Atlanta Falcons News, Breaking News, Stories, Articles, Transactions, Injury Reports, Analysis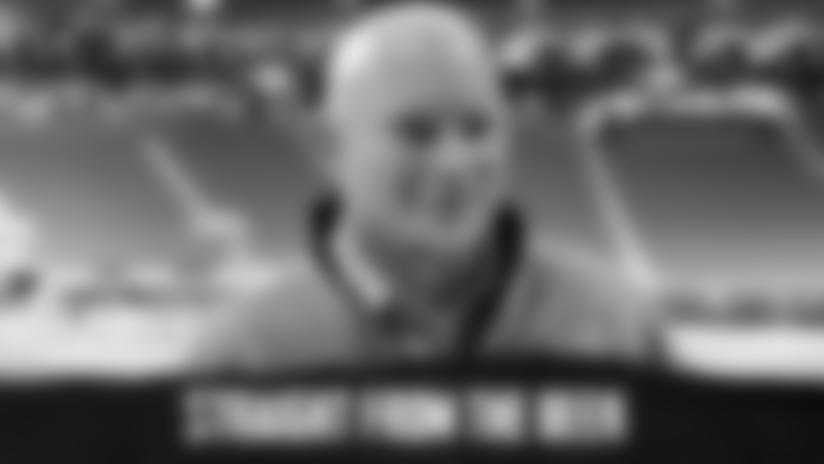 Straight From the Beek
Do you have a question about the Falcons that you want answered Straight from the 'Beek? Ask a question here and it could be posted on AtlantaFalcons.com.
Podcast - Falcons Audible presented by AT&T
Roster battles taking shape
Matt Tabeek and Will McFadden rehash the preseason game Miami, close the door on the backup QB debate, talk about the emerging roster battles and what to watch for in the Jets-Falcons exhibition game Thursday night.