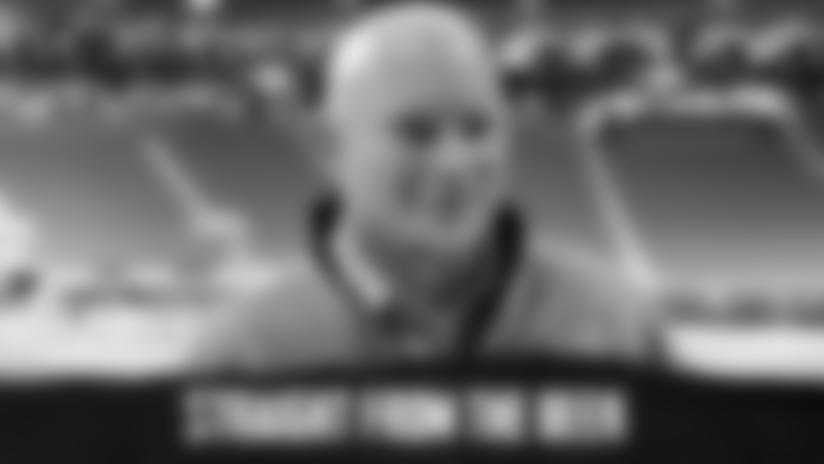 Straight From the Beek
Do you have a question about the Falcons that you want answered Straight from the 'Beek? Ask a question here and it could be posted on AtlantaFalcons.com.
Podcast - Falcons Audible presented by AT&T
Thomas Dimitroff and Dan Quinn's NFL Combine thoughts and stories
Ever wonder what really goes on at the NFL Scouting Combine? Matt Tabeek of AtlantaFalcons.com sits down with Falcons coach Dan Quinn and GM Thomas Dimitroff to talk about the coaching staff, combine, NFL Draft and more on Falcons Audible podcast. Find out what happens behind the scenes as Quinn and Dimitroff share some colorful stories of player interviews, evaluations and how it all comes together.