Editor's note: This story was last updated at 8 a.m. ET on Tuesday, Jan. 19.
The Atlanta Falcons named former New Orleans Saints vice president/assistant general manager of pro personnel Terry Fontenot their new general manager on Tuesday morning, putting an end to their search for a new front office leader.
Here is a list of candidates who were reported to have interviewed with the Falcons for the position (listed in order as most recent report):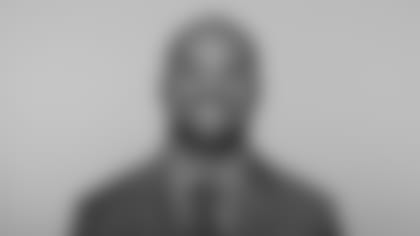 Terry Fontenot
Fontenot is in his 18th season with the Saints organization and and first as vice president/assistant general manager of pro personnel. Fontenot got his foot in the NFL door as a marketing intern with the Saints. It was in that role when general manager Mickey Loomis noticed Fontenot and asked him to join the team's scouting staff as an intern. Since then, Fontenot has worked his way up through the organization, spending time as a pro scouting assistant and an assistant in player personnel. Fontenot was promoted to pro scout, a role he held for seven seasons before being promoted again to director of pro scouting, which he held for the same amount of time. Fontenot was then made Loomis's right-hand man in 2020 when his role expanded to become vice president/assistant general manager of pro personnel. (First reported by D. Orlando Ledbetter of The Atlanta Journal-Constitution.)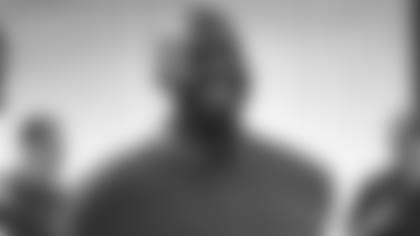 Brad Holmes
Brad Holmes, who once interned with the NBA's Atlanta Hawks, is the director of college scouting for the Los Angeles Rams. Holmes has spent his entire NFL career – one that spans more than 18 years – with the Rams organization. In an interview with Yahoo Sports, Holmes told writer Eric Edholm that his goal is to be a general manager. "That's an ultimate goal for sure. It takes time and it takes luck, too. You just try to make as much of both as you can with hard work and preparation along the way," Holmes said. (First reported by Adam Schefter of ESPN.)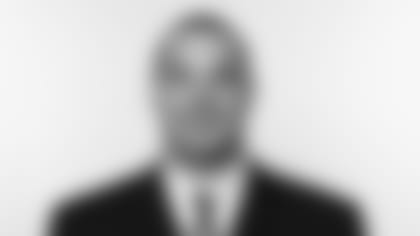 Morocco Brown
Morocco Brown Brown is in his fifth year with the Indianapolis Colts serving as the team's director of college scouting and has 20 years of experience in the NFL. Brown served as the vice president of player personnel for the Cleveland Browns (2014-15) following his role as director of player personnel for the Washington Football Team (2008-13) and director of pro personnel for the Chicago Bears (2001-07). (First reported by NFL.com.)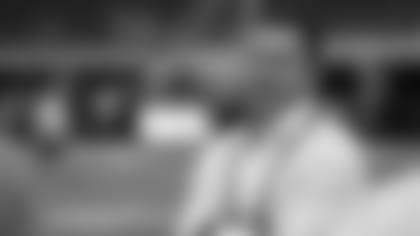 George Paton
George Paton is the assistant general manager of the Minnesota Vikings working general manager Rick Spielman. Paton is in his 14th season with the Vikings. According the team's website, Paton's primary focus is coordinating scouting and personnel functions within the Vikings pro scouting department. He also works closely with the college scouting department in preparing for the NFL Draft. Paton also worked with the Miami Dolphins as the director of pro personnel from 2001-06. Prior to that, Paton worked in the college and pro scouting departments of the Chicago Bears before being named the assistant director of pro personnel in 2000. (First reported by NFL.com.)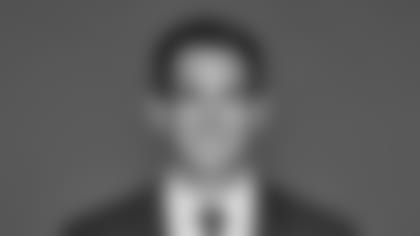 Joe Schoen
Joe Schoen is the assistant general manager of the Buffalo Bills, a position he took over in 2017. Schoen has worked closely with general manager Brandon Beane as the Bills have ascended to one of the best teams in the AFC over the last few seasons. The two have proven to be excellent talent evaluators. Prior to working in Buffalo, Schoen served as the Miami Dolphins' director of player personnel from 2014-17. Before that he was the Dolphins' assistant director of college scouting. Schoen also worked as one of Miami's national scouts and once interned with the Carolina Panthers ticket office. (First reported by NFL.com.)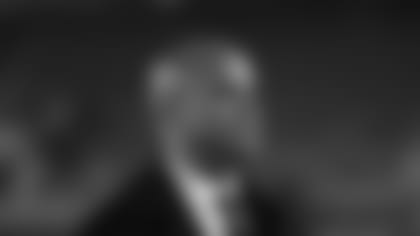 Rick Smith
Rick Smith is the former executive vice president of football operations for the Houston Texans, and he also served as general manager from 2006-17. Smith, who was once a coach and a director of player personnel for the Denver Broncos, became the general manager of the Houston Texans in 2006. Under Smith, the Texans added notable stars like J.J. Watt, Deshaun Watson and DeAndre Hopkins to their roster. (First reported by Jason La Canfora of CBS Sports.)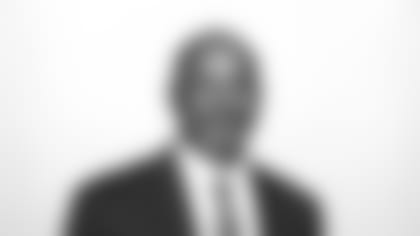 Anthony Robinson
Anthony Robinson is in his second season as the Falcons' director of college scouting and has worked in the team's personnel department for 13 seasons. He began his career in Atlanta as a scouting assistant for three seasons before being elevated to Southeast area scout and Eastern regional scout in 2016.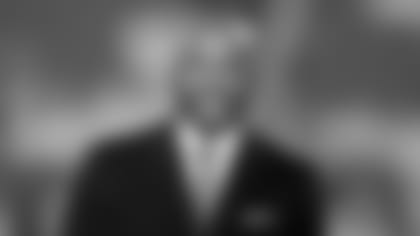 Louis Riddick
Louis Riddick is an analyst for ESPN and used to be a scout with the Washington Football Team and, later, was the director of pro personnel for the Philadelphia Eagles. In 2020, ESPN announced Riddick would be a part of the network's "Monday Night Football" broadcast team. Riddick is a former NFL defensive back and played for the Atlanta Falcons in 1992 and again in 1996 during his playing career. (First reported by Jeff Schultz of The Athletic.)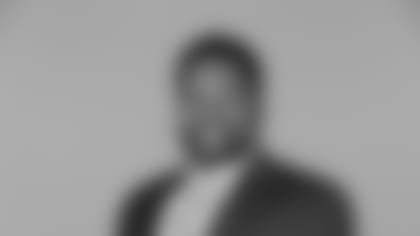 Champ Kelly
Champ Kelly is the assistant director of player personnel with the Chicago Bears. Prior to that, Kelly spent two seasons as the director of pro scouting. Before joining the Bears, Kelly spent eight seasons with the Denver Broncos (2007-14), including the last five as assistant director of pro personnel. He originally joined the Broncos in 2007 and served as a regional college scout (2007) and assistant coordinator of pro and college scouting (2008-09). (First reported by Adam Schefter of ESPN.)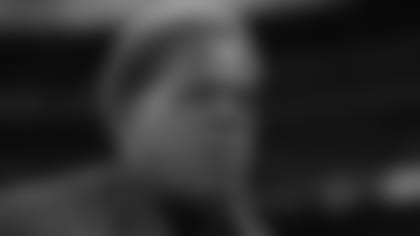 Reggie McKenzie
Reggie McKenzie, the NFL's Executive of the Year by The Sporting News, The MMQB and the PFWA in 2016, is currently a senior personnel executive for the Miami Dolphins and has held that spot since February of 2019. Prior to that, McKenzie past seven years as the general manager of the Oakland Raiders and was the team's first general manager since the late Al Davis was hired as head coach and general manager in 1963. Some of the draft picks made under McKenzie's watch in Oakland include quarterback Derek Carr, pass rusher Khalil Mack and receiver Amari Cooper. (First reported by Adam Schefter of ESPN.)