The Atlanta Falcons are conducting a thorough search to find their next general manager.
Team president and CEO Rich McKay is primarily overseeing the search and will consult trusted advisors before he and Falcons owner Arthur Blank reach a decision. It's unclear exactly how long this process will take, but there are already some candidates who have been linked to the Falcons.
As Atlanta continues to go about its search, we'll compile some of the more notable facts and information about each candidate reportedly in the running for the Falcons' opening.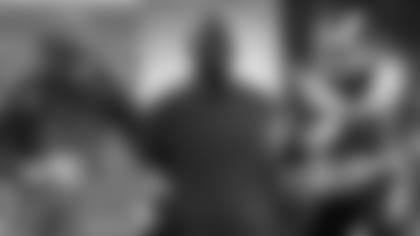 Brad Holmes
Current title: Los Angeles Rams director of college scouting
Holmes has spent the entirety of his 18-year career in the NFL with the St. Louis/Los Angeles Rams. He began as a public relations intern in 2003 with the desire to move into scouting. Holmes accomplished that goal the following year and became a scouting assistant in 2004. Working his way up the ranks, Holmes worked as a national combine scout, area scout and national scout before becoming the director of college scouting in 2013.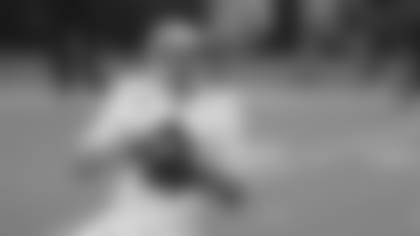 Notable players acquired during time with teams
Los Angeles/St. Louis Rams
LB Alec Ogletree – via draft
DT Aaron Donald – via draft
RB Todd Gurley – via draft
QB Jared Goff – via draft
TE Tyler Higbee – via draft
S John Johnson – via draft
WR Josh Reynolds – via draft
RB Darrell Henderson – via draft
RB Cam Akers – via draft
Overall team success while in prominent role
Los Angeles/St. Louis Rams (2013-20)
Record: 64-58 (.524)
Best season: 2018 (13-3 record, NFC West title, lost Super Bowl)
Pro Bowlers: 25
Todd Gurley named 2017 Offensive Player of the Year
Aaron Donald named 2017 and 2018 Defensive Player of the Year
Holmes is right in the Falcons' backyard, as he has lived in Atlanta for some time while keeping an eye on some of the top college programs in the Southeast. Holmes's father played guard for the Pittsburgh Steelers for three seasons, and Holmes, himself, was a team captain at North Carolina A&T, where he was a star defensive tackle and helped his school win the Black College National Championship in 1999. Holmes has helped improve the technological tools in the Rams' scouting department.
"So, I was a scouting assistant, and I tried to be the best scouting assistant. I want to get the coffee the fastest, I want to make the best profile tape possible, and all of that. When I was an area scout, I wanted to be the best at that. You know what I mean? So I never really looked ahead. Opportunities — all of them blessings — have landed on me, and I've just kind of earned my way to where I am now.
"But when you get to that stage, that's when you really have to start dialing into preparing [to be a GM] if you're ever blessed and fortunate enough to be in that chair. That's an ultimate goal for sure. It takes time and it takes luck, too. You just try to make as much of both as you can with hard work and preparation along the way." – Brad Holmes to Eric Edholm of Yahoo Sports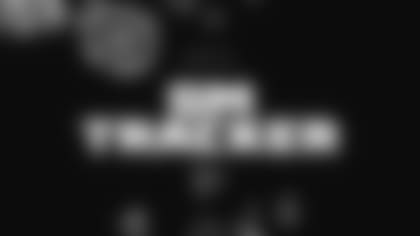 Get the latest updates!
Click below for a collection of names being reported as candidates for the Atlanta Falcons' open general manager position