The Atlanta Falcons have made an offer to Arthur Smith to be the next coach, according to a report early Friday morning.
Dianna Russini, an NFL reporter for ESPN, tweeted that the Falcons "have made an offer to Arthur Smith to become their next head coach per sources." Earlier Friday morning, Ian Rapoport reported that "Arthur Smith has been the focus for the Falcons and those two sides have been talking, sources say. His Lions trip is now off. The Eagles have been monitoring, but all eyes on Atlanta."
The Falcons interviewed Smith on Monday. On Wednesday, Rapoport reported that Smith had a second interview with the Falcons.
Smith, 38, has been with the Titans organization for 10 years, and he's spent the last two as the team's offensive coordinator. Under Smith in 2020, the Titans offense finished the regular season ranked No. 3 in the league in total yards per game (396.4) and No. 2 overall in rushing yards per game (168.1) as running back Derrick Henry rushed for 2,027 yards and scored 17 touchdowns. The Titans were also fourth in the league in scoring, putting up 30.7 points per game.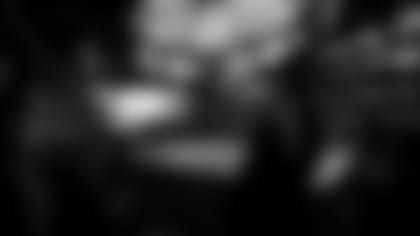 2021 Atlanta Falcons Tickets
Click below to learn more about 2021 Season Tickets and find your seat today!
Prior to his promotion, Smith was Tennessee's tight ends coach from 2015-18. He has also served as the Titans' assistant tight ends coach, offensive line/tight ends assistant, offensive assistant/quality control coach and defensive assistant/quality control coach.
Smith began his NFL career as a defensive quality control coach in Washington, a role he occupied for two years, and he also gained some experience as a college scouting assistant during that time as well. Smith is among the coaching candidates who also played the game; he was an offensive lineman for the North Carolina Tar Heels.