The Atlanta Falcons ended the 2020 season with a 4-12 record after Sunday's 44-27 loss to the Tampa Bay Buccaneers, and they will end up in fourth place in the NFC South.
With the Falcons' spot in the division standings now finalized, we know who they will face in a 2021 season that figures to move the organization in a new direction. Atlanta was already slated to play the AFC East, the NFC East and, of course, their rivals in the NFC South. The Falcons will also play the fourth-place team from the NFC North and NFC West, which was clarified on Sunday.
Here are the 16 opponents we know the Falcons will face in 2021 listed in alphabetical order: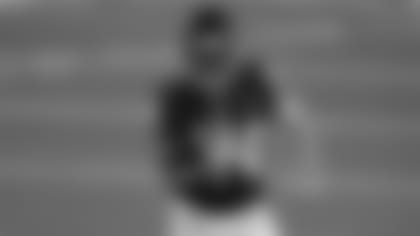 Home
Carolina Panthers (2020 record: 5-11)
Detroit Lions (5-11)
New England Patriots (7-9)
New Orleans Saints (12-4)
New York Jets (2-14)
Philadelphia Eagles (4-11-1)
Tampa Bay Buccaneers (11-5)
Washington Football Team (7-9)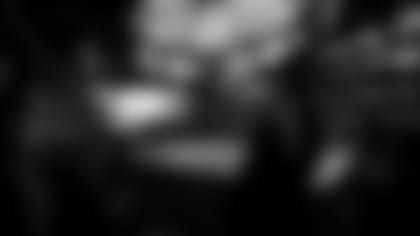 2021 Atlanta Falcons Tickets
Click below to learn more about 2021 Season Tickets and find your seat today!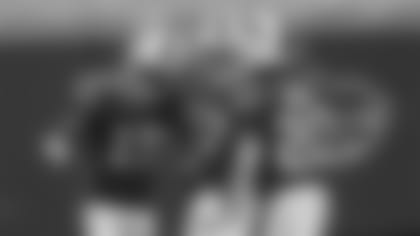 Away
Buffalo Bills (13-3)
Carolina Panthers (5-11)
Dallas Cowboys (6-10)
Miami Dolphins (10-6)
New Orleans Saints (12-4)
New York Giants (6-10)
San Francisco 49ers (6-10)
Tampa Bay Buccaneers (11-5)
Potential 17th game information
It's important to note that the NFL is reportedly planning to move to a 17-game regular season schedule starting in 2021. While that has not been officially confirmed by the league, it would add one extra game to each team's schedule. Who exactly the Falcons would face if that 17th game is implemented is something that might not be finalized for a while, but The MMQB's senior NFL reporter Albert Breer did tweet what that could look like.
If Breer's reporting is indicative of what the league plans to do with assigning opponents for that 17th game, the Falcons would square off with the fourth place team in the AFC South. That would be the Jacksonville Jaguars, who went 1-15 this season and hold the No. 1 pick in the upcoming NFL Draft. If, as many expect, the Jaguars use that pick to select Clemson quarterback Trevor Lawrence, the Falcons might be facing the former Cartersville High School phenom next season.
Looking at how some of the teams on Atlanta's schedule fared this season, the Falcons figure to face some of the NFL's top teams in 2021. The AFC East features one of the most complete teams in the Buffalo Bills and a rising Miami Dolphins squad that has gotten better each year under coach Brian Flores. Even after down years, teams like San Francisco and New England have great head coaches and could easily rebound next season.
On the flip side, the Falcons get to face what was easily the weakest division in football this year in the NFC East. There's no guarantee that those teams will continue to struggle in the future, and it's hard to imagine a season for that division similar to this one, but that will certainly tamper down Atlanta's strength of schedule numbers heading into next fall.