The Atlanta Falcons are conducting a thorough search to find their next general manager.
Team president and CEO Rich McKay is primarily overseeing the search and will consult trusted advisors before he and Falcons owner Arthur Blank reach a decision. It's unclear exactly how long this process will take, but there are already some candidates who have been linked to the Falcons.
As Atlanta continues to go about its search, we'll compile some of the more notable facts and information about each candidate reportedly in the running for the Falcons' opening.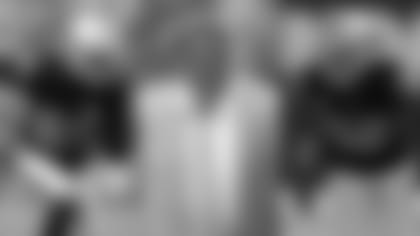 Reggie McKenzie
Current title: Miami Dolphins senior personnel executive
While currently with the Dolphins, a team in the midst of one of the NFL's more notable turnarounds, McKenzie is best known for his time with the Oakland Raiders. For seven years, from 2012-18, McKenzie served as general manager for the Raiders, becoming the first person since Al Davis to hold that role in Oakland. In 2016, McKenzie was named the NFL's Executive of the Year by multiple news outlets, including the Pro Football Writers Association. Prior to joining the Raiders, McKenzie spent 18 years with the Green Bay Packers, including 11 as director of pro personnel and four as director of football operations.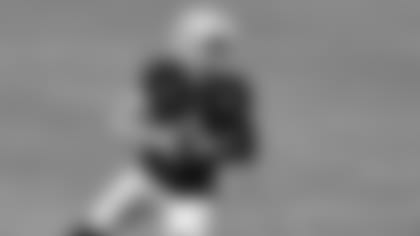 Notable players acquired during time with team
LB Khalil Mack – via draft
QB Derek Carr – via draft
WR Amari Cooper – via draft
RB Latavius Murray – via draft
TE Jared Cook – via free agency
S Charles Woodson – via free agency
OG Kelechi Osemele – via free agency
OT Donald Penn – via free agency
RB Marshawn Lynch – via free agency
DL Cullen Jenkins – via free agency
DT Ryan Pickett – via free agency
FB John Kuhn – via free agency
S Charles Woodson – via free agency
RB Ahman Green – via trade
CB Al Harris – via trade
Overall team success while in prominent role
Green Bay Packers (1997-2011)
Record: 152-88 (.633)
Best season: 2010 (10-6 record, won Super Bowl)
Pro Bowlers: 58
Brett Favre named 1995, 1996 and 1997 NFL MVP
Reggie White named 1998 Defensive Player of the Year
Aaron Rodgers named 2011 NFL MVP
Oakland Raiders (2012-18)
Record: 40-72 (.357)
Best season: 2016 (12-4 record, lost wild card)
Pro Bowlers: 22
Khalil Mack named 2016 Defensive Player of the Year
Other notable information
Outside of McKenzie cutting his teeth with one of the most successful organizations in NFL history and then helping both the Raiders and Dolphins turn things around, he spent several seasons in the league as a player. A 10th-round draft pick by the Los Angeles Raiders, McKenzie was named to the all-rookie team as a linebacker and played seven years in the league; he also played for the Phoenix Cardinals and San Francisco 49ers. McKenzie's brother, Raleigh, played 16 seasons as an offensive lineman in the NFL and won two Super Bowls.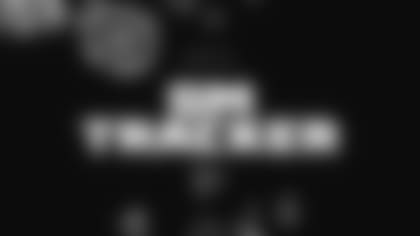 Get the latest updates!
Click below for a collection of names being reported as candidates for the Atlanta Falcons' open general manager position