The Atlanta Falcons are actively searching for a new general manager. That's not breaking news, of course, but any time an actual name is associated with the club by a credible media outlet is, however.
So far, half a dozen names have been associated with the Falcons' search for the person who will oversee the team's football operations in 2021 and beyond. In order of the reports:
For more on those men, be sure to check out our GM Tracker, a collection of names being reported as candidates for the Falcons' open general manager position that also includes links to all of the reports as well as things to know about each person.
First Time Guys
Previous GMs Now Out Of The NFL
Non-Traditional GMs.
Four of the six names listed above – Fontenot, Smith, McKenzie and Riddick – made La Canfora's list and there's at least one name in each of the tiers. Here's what La Canfora specifically wrote about three of them: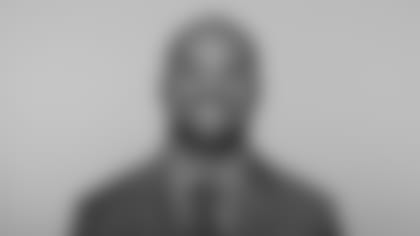 Terry Fontenot
Tier listed under: First Time Guys
La Canfora's take: "Fontenot is someone else I expect to be on multiple interview lists."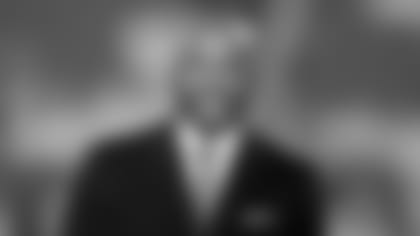 Louis Riddick
Tier listed under: Non-Traditional GMs
La Canfora's take: "Riddick has raised his profile calling 'Monday Night Football' games as worked in personnel for WFT and Philadelphia most recently ..."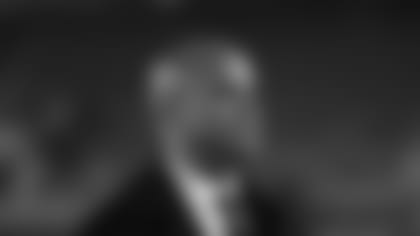 Rick Smith
Tier listed under: Previous GMs Now Out Of The NFL
La Canfora's take: "Smith will have the chance to interview for at least two of the jobs currently open from what I gather."
There are also a pair of names on this list that should be very familiar to Falcons fans: Former Falcons general manager Thomas Dimitroff and former assistant general manager Scott Pioli, who was also the general manager of the Kansas City Chiefs once. Of Dimitroff La Canfora writes, "Dimitroff was just let go by Atlanta a few weeks back, but had a high profile as Falcons general manager, and of the men already let go in-season has the best odds of being able to get right back into the mix this offseason."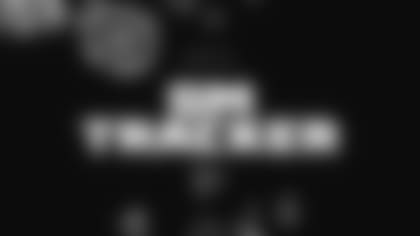 Get the latest updates!
Click below for a collection of names being reported as candidates for the Atlanta Falcons' open general manager position