I'm sure you've heard or read about all of the rumors related to the Falcons, especially the ones about them trading up. I have a feeling they will, and that's based on a gut feeling. Nothing else, I promise.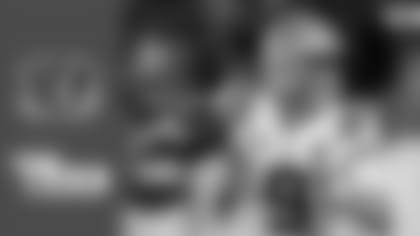 The Bengals are taking Burrow. They've made it pretty clear they're staying put and they need a quarterback.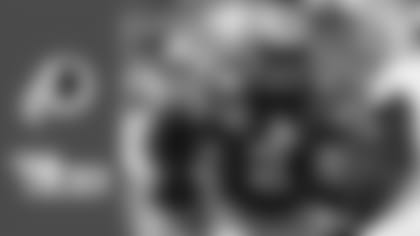 There was a rumor Wednesday night that the Falcons were trying to land the No. 2 spot in a trade. I think the Redskins stay put and take the best player in this class.

I could see the Lions trading down, but they need help on defense and a cornerback, too. They take the top-rated corner in this class.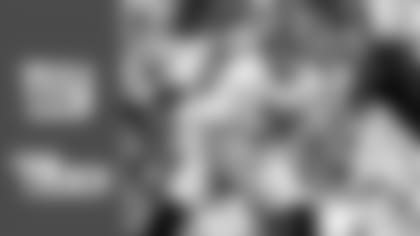 The Giants could be tempted to go defense here (and take Isaiah Simmons) but fixing the offensive line is a priority. They take Wills, an immediate upgrade.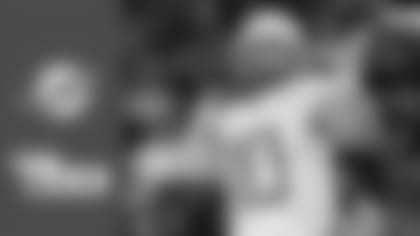 The longer this process has gone on, the more apparent it's become that Miami really likes Herbert over Tua Tagovailoa, who has injury concerns. Unless it's all a smokescreen ...

The Chargers say they're all in on Tyrod Taylor. Maybe so. Or maybe they'll sign Cam Newton. Who knows, but they need to upgrade the offensive line and Thomas is a can't-miss prospect.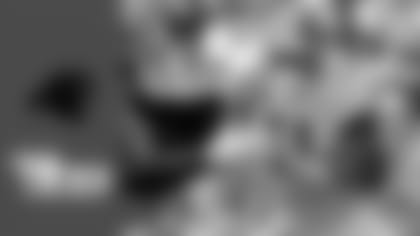 With a major void to fill at linebacker, Carolina pounces on the ex-Clemson star with freakish athletic skills.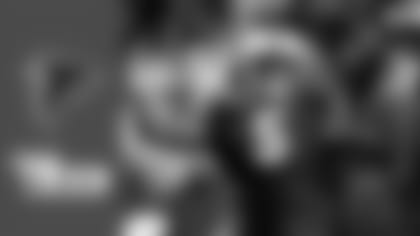 MOCK TRADE (via AZ): The Falcons have been rumored to move up in hopes of landing a difference-maker on defense. They do just that and trade up from 16 to land Brown, an absolute monster inside. Atlanta will likely have to give up its second-round pick and either a late-round pick or a future pick.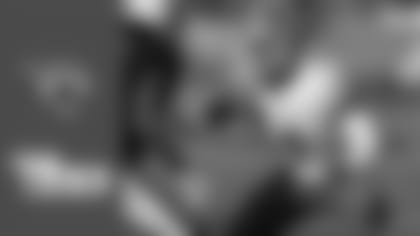 Some scouts think Henderson might be more pro-ready than Okudah because of his cover skills (he just needs to work on his tackling). Regardless, the Jags upgrade their secondary with the ex-Gator star.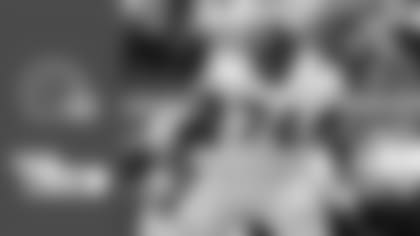 One of the Browns' top priorities is to improve their protection up front and bolster that offensive line. The former Hawkeye star is more than capable.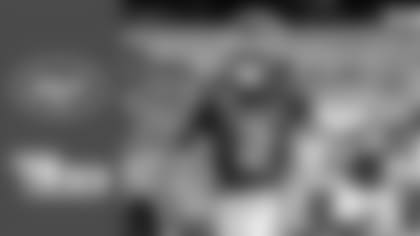 Do they need to protect Sam Darnold better? For sure, but he needs weapons, too, and they land perhaps the most explosive receiver in this class.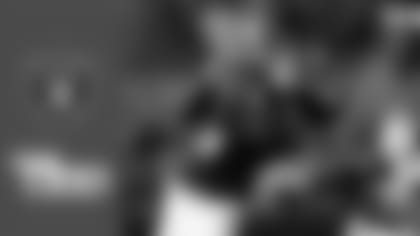 With the top-tier quarterbacks now off the board, the Raiders opt for a downfield threat. Jeudy is one of the best playmakers in this receiver-rich class.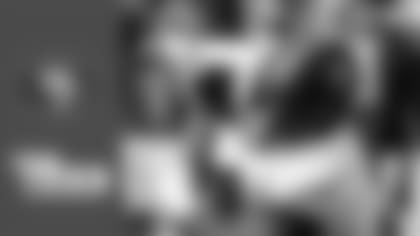 (via IND): They traded away DeForest Buckner, a former first-round pick. They jump on Kinlaw, the best pass-rushing interior lineman in this class.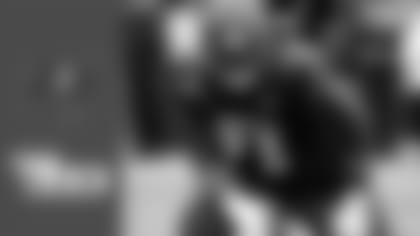 The Bucs know they must protect their prized free-agent, QB Tom Brady. Becton has all of the physical tools and impressed at the combine.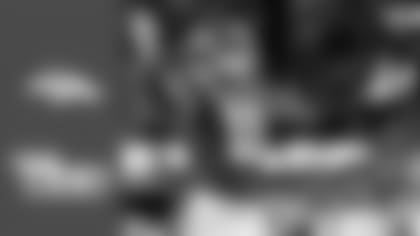 The Broncos need a downfield threat to pair with Courtland Sutton. Ruggs and his 4.27 speed should fit nicely.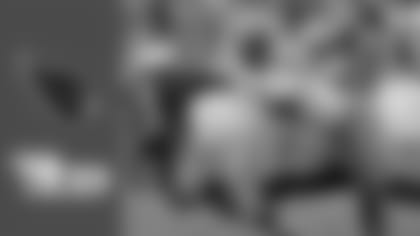 MOCK TRADE (via ATL): They could go offensive line here (they need a tackle), but they won't pass up on Chaisson. The ex-LSU star possesses freakish athletic skills and knows how to get to the passer.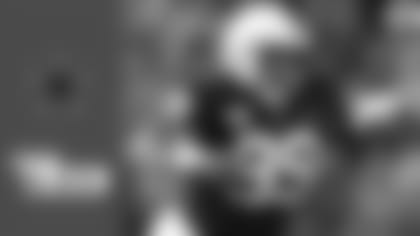 The Cowboys could go cornerback, but with Okudah and Henderson off the board, they take the former Penn State standout, a player they've been rumored to be studying for quite some time.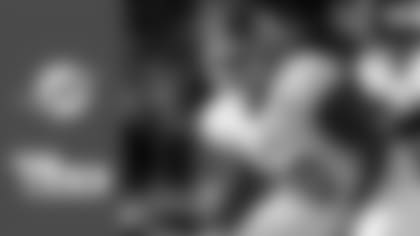 (via PIT): The Dolphins continue with their rebuild by taking Jones, who is strong, athletic and ready to step in on Day 1.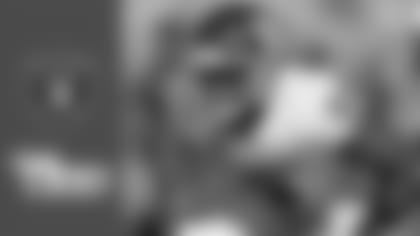 (via CHI): There's not much Murray can't do from the middle linebacker spot. The ex-Sooner can play the run, cover and packs a punch when he hits.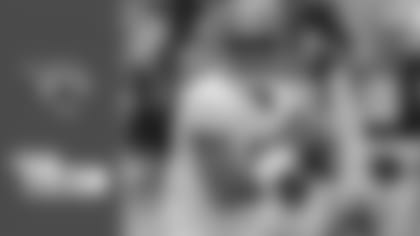 (via LAR): Despite the injury concerns, there's too much upside with Tua Tagovailoa to pass up, especially for the Jaguars. He'll come in and push Gardner Minshew for the starting job.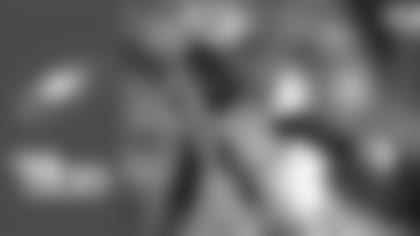 The cornerback-needy Eagles take Fulton, who is considered to be "one of the stickiest man-cover corners in all of college football."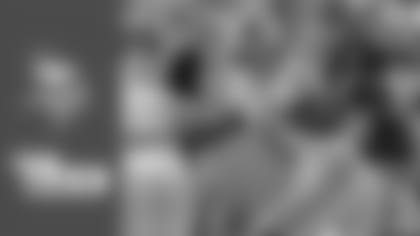 (via BUF): The Vikings have lost three cornerbacks and two safeties so far in free agency. Taking Terrell, who is long, athletic, and considered to be a prototypical corner, makes sense.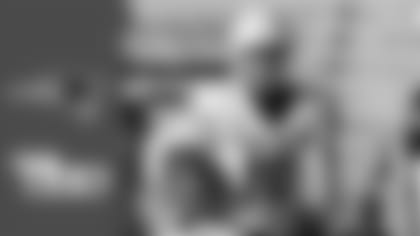 The Patriots might end up adding another veteran quarterback into the mix (see Andy Dalton), but don't rule out them jumping on the physically gifted QB from Utah State who has tons of upside.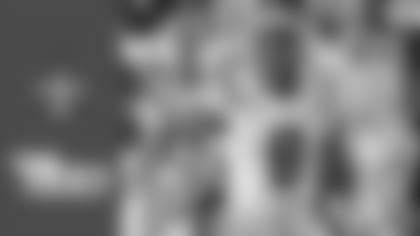 WIth Gronk and Hayden Hurst now roaming through the middle of defenses in the NFC South, the Saints stay local and pounce on the star linebacker out of LSU.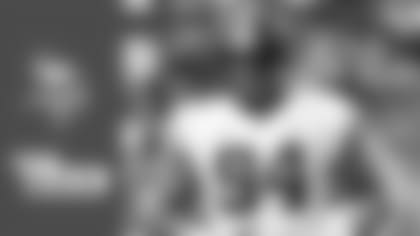 The Vikings stay on defense and take Epenesa, a standout pass rusher from Iowa who possesses a high-motor and solid frame.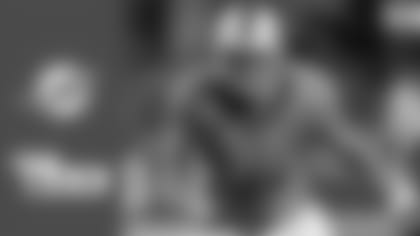 (via HOU): Now that they have their franchise quarterback, the Dolphins continue to overhaul their offensive line with the Boise State star who is 6-foot-6, 311 pounds and has tons of upside.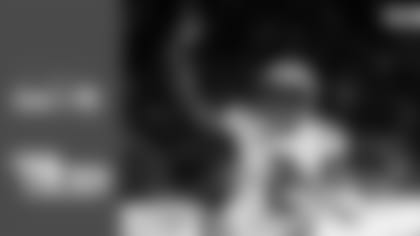 Edge rusher and offensive line are needs but Russell Wilson needs some more weapons at his disposal. Jefferson is a playmaker.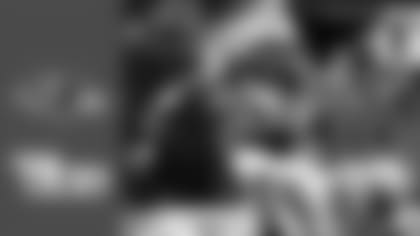 The Ravens know they can't (and shouldn't) rely totally on Lamar Jackson's legs for the long term, so they add perhaps the best running back in this class. Taylor was extremely productive at Wisconsin.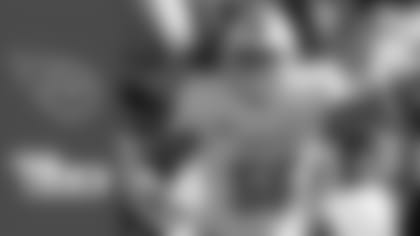 Baun is a sideline-to-sideline wrecking ball who can also rush the passer well and Titans coach Mike Vrabel is extremely pleased to add him into the mix on D.

It seems like we say it every year, but ... Aaron Rodgers needs more weapons. The former Arizona State star has decent size and is a threat in the return game as well.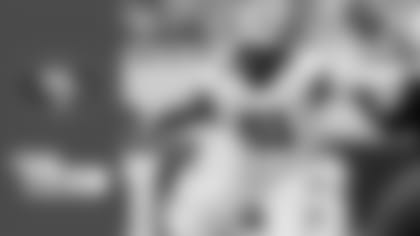 The 49ers need help up front and Ruiz is considered the best center (and interior lineman) in this class and can also slide over and play guard.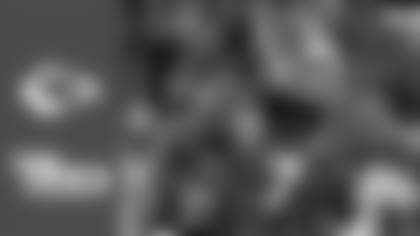 The Chiefs' secondary has taken somewhat of a hit in free agency, but they jump on Swift, who averaged 6.6 yards per carry during his entire career at Georgia.
Disclaimer: The views and opinions expressed here belong to Matthew Tabeek and and do not represent the opinions of the Atlanta Falcons' front office staff, coaches and executives unless it is noted otherwise. MAILBAG
Do you have a question about the Falcons that you want answered? Ask a question here and it could be posted on AtlantaFalcons.com.