This is my second-to-last NFL mock draft this offseason and, I gotta say, I really like how this one came together.
And if you're a fan of the Atlanta Falcons, someone who has been reading and listening to reports speculating that the team might be interested in possibly moving up in next week's draft, I think you're going to like it, too.
For the first time since I've been comprising mocks here at AtlantaFalcons.com, I'm projecting not one, but two (!) trades in my mock draft. And one obviously involves the Falcons.
Why now? Well, I think we're going to see some teams moving up into the top 10 and New England (with its 12 draft picks) and Atlanta (in need for a difference-maker on defense) make as much as sense as any to me. Same goes for Detroit and Arizona here – both teams have a lot of needs and would benefit from having extra picks.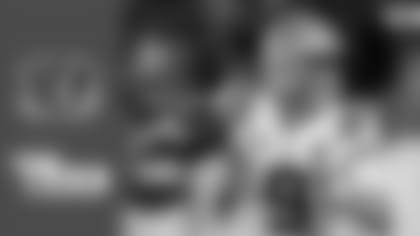 The Bengals need a franchise QB and it's no secret they have eyes for the star out of LSU. Unless something unforeseen happens, Burrow appears to be a lock at No. 1.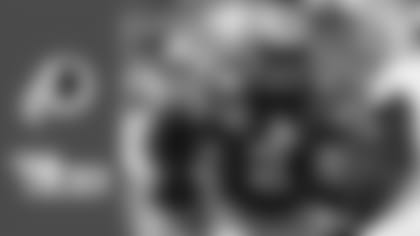 Young might be the closest thing to a sure thing in this draft class, so there's no way the Redskins will pass on the player who sits atop most draft boards.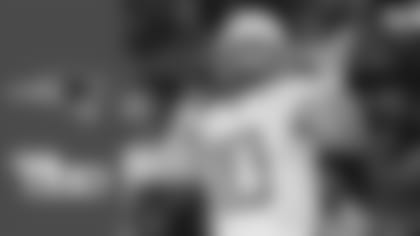 TRADE (via DET): The Tom Brady-less Patriots, who have a total of 12 draft picks, make a deal with the Lions and trade up to snag their next franchise QB in Herbert.

They might be tempted to take an offensive lineman here, but they won't pass on the do-it-all star from Clemson, who should make an immediate impact on defense.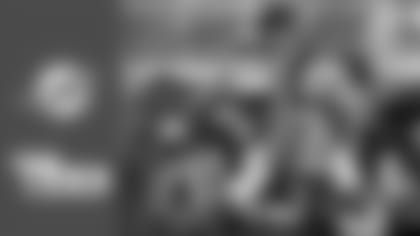 The Dolphins continue to overhaul their team and land Tagovailoa. Considering the recent reports about Tagovailoa's medical prognosis, it appears he'll be ready to go.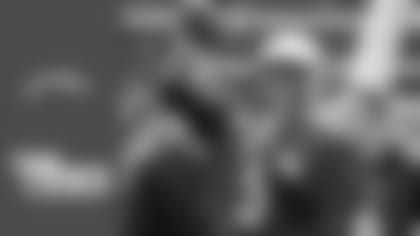 The Bolts usher in a post-Philip Rivers era (and new stadium) with what they hope is a new franchise quarterback in Love, who has tons of upside.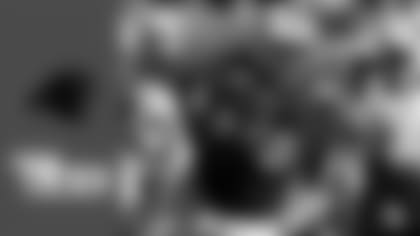 The Panthers have a number of holes to fill on defense and take the former Auburn star. Brown possesses rare combination of great size and quickness.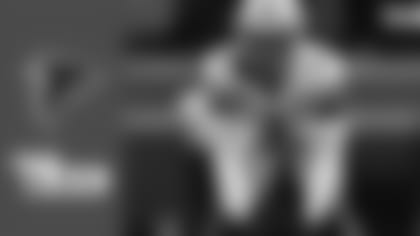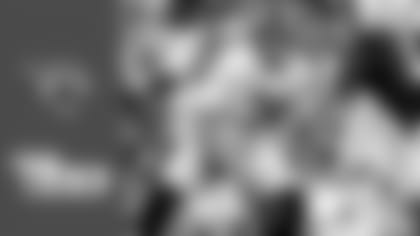 A year after taking Jawaan Taylor, the Jaguars solidify their tackle spots by picking the former Crimson Tide star, who should be able to start from Day 1.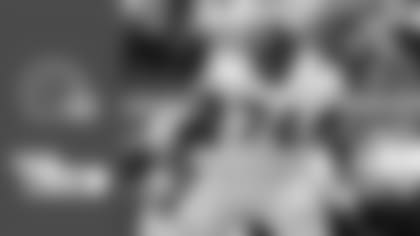 One of the Browns' top priorities is to improve their protection up front and bolster that offensive line. The former Hawkeye star is more than capable.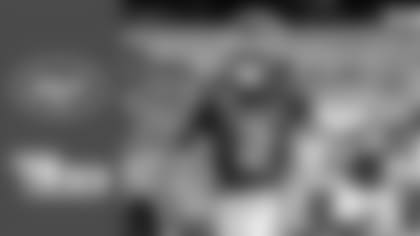 Do they need to protect Sam Darnold better? For sure, but he needs weapons, too, and they land perhaps the most explosive receiver in this class.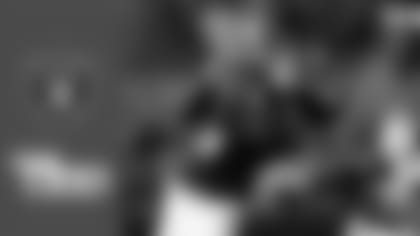 With the top-tier quarterbacks now off the board, the Raiders opt for a downfield threat. Jeudy is one of the best playmakers in this receiver-rich class.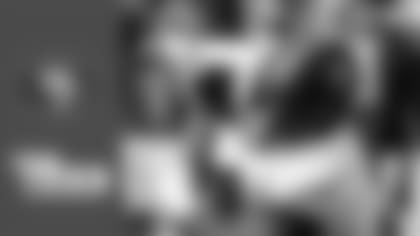 (via IND): They traded away DeForest Buckner, a former first-round pick. They jump on Kinlaw, the best pass-rushing interior lineman in this class.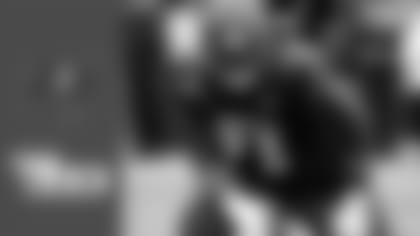 The Bucs know they must protect their prized free-agent, QB Tom Brady. Becton has all of the physical tools and impressed at the combine.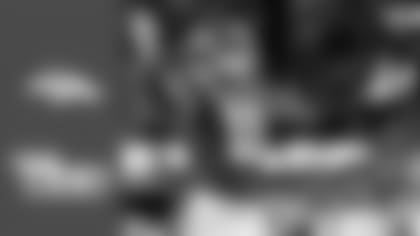 The Broncos need a downfield threat to pair with Courtland Sutton. Ruggs and his 4.27 speed should fit nicely.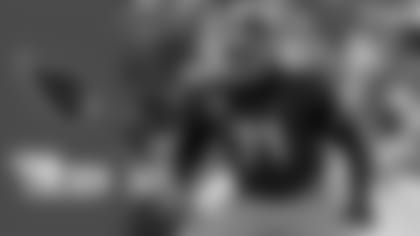 TRADE (via ATL): Kyler Murray was sacked too many times and they need a right tackle. Thomas began his college career at Georgia on the right side.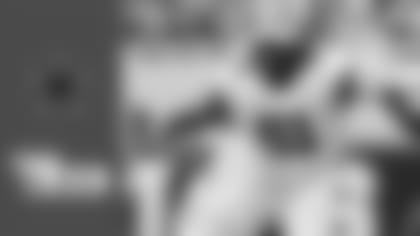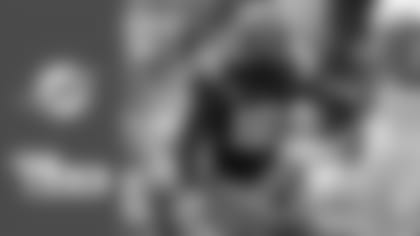 (via PIT): If Chaisson gets past the Cowboys at 17, the Dolphins will be sure to pounce on the edge rusher from LSU with freakish athletic ability.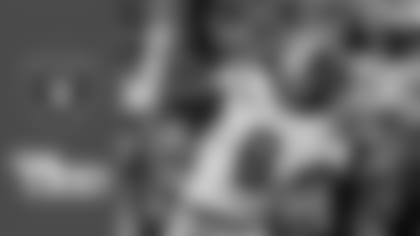 (via CHI): Even though the Raiders signed a pair of linebackers in free agency, they take the explosive, instinctive star from LSU.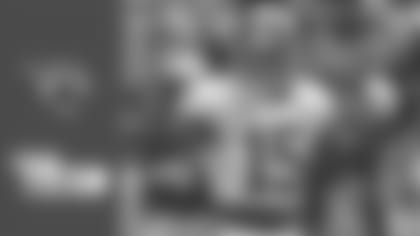 (via LAR): The Jags upgrade the back-end of their defense with who many think is the best safety in this class.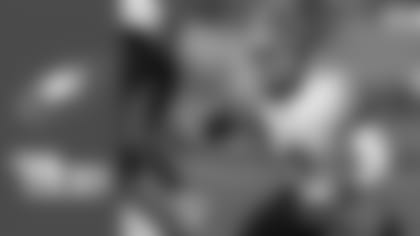 There's always that one player who takes a surprise tumble on draft day, and it happens to be Henderson here. Regardless, the Eagles are thrilled to land him.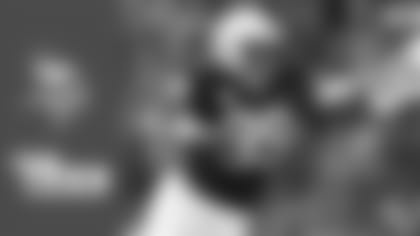 (via BUF): The 6-foot-5, 266-pound Gross-Matos has the reputation for showing up in big games and brings a high motor coming off the edge.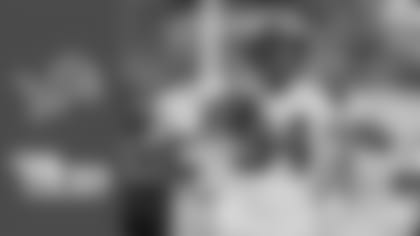 TRADE (via NE): Detroit uses the first of its draft-day haul from New England to start rebuilding the defense, adding Epenesa, a workhorse from Iowa.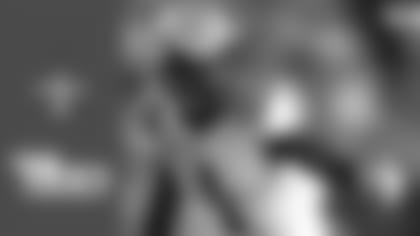 With the NFC South loaded with talented quarterbacks and explosive receivers, the Saints take Fulton, who is considered to be "one of the stickiest man-cover corners in all of college football."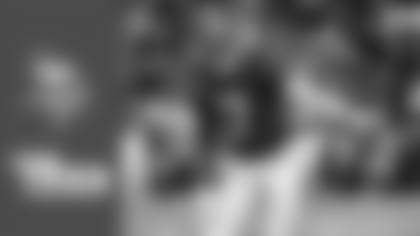 The Vikings have lost three cornerbacks and two safeties so far in free agency. Taking the star from 'Bama makes sense here.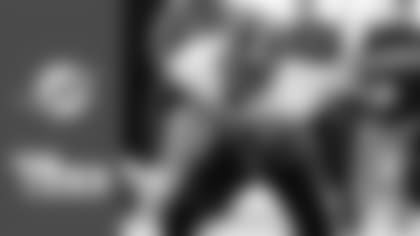 (via HOU): Despite adding Lawson and Ogbah in free agency, Miami goes defense this time and takes Lewis, a tall and physical game-wrecker on the edge.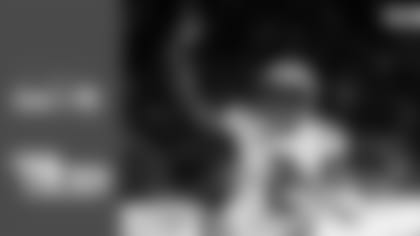 Edge rusher and offensive line are needs but Russell Wilson needs some more weapons at his disposal. Jefferson is a playmaker.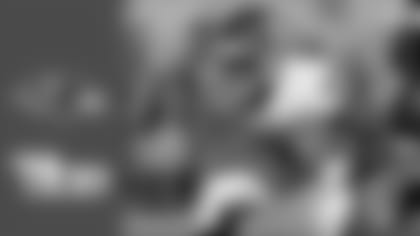 There's not much Murray can't do from the middle linebacker spot. The ex-Sooner can play the run, cover and packs a punch when he hits.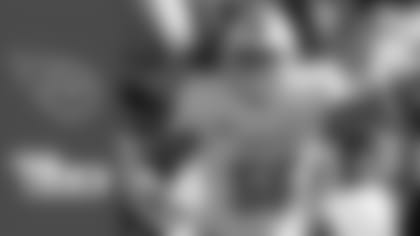 Baun is a sideline-to-sideline wrecking ball who can also rush the passer well and Titans coach Mike Vrabel is extremely pleased to add him into the mix on D.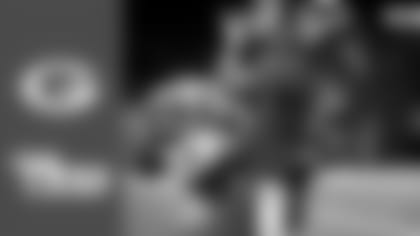 It seems like we say it every year, but ... Aaron Rodgers needs more weapons. The former Baylor star is a big target and stood out at the NFL combine.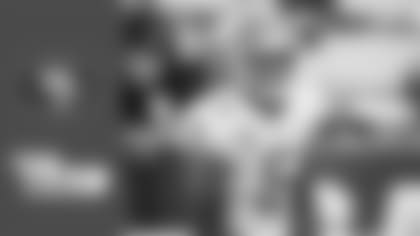 With Emmanuel Sanders now in New Orleans, taking Higgins, who is big (red zone target), athletic and fast, makes sense for Kyle Shanahan's offense.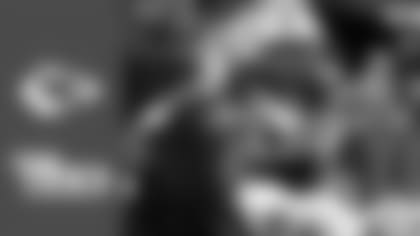 Adding Taylor, a one-cut-and-go type of runner who was extremely productive in college, seems almost unfair in this offense with Mahomes and Co.
Disclaimer: The views and opinions expressed here belong to Matthew Tabeek and and do not represent the opinions of the Atlanta Falcons' front office staff, coaches and executives unless it is noted otherwise. MAILBAG
Do you have a question about the Falcons that you want answered? Ask a question here and it could be posted on AtlantaFalcons.com.