And here it is, my first NFL mock draft of the 2020 offseason. Before you scroll down, keep a few things in mind.
The NFL Draft is 78 days away and a lot can – and will – happen between now and then. For starters, the new league year kicks off on March 18, which is also the beginning of free agency. As teams make personnel decisions and overhaul their rosters, their position needs will change (as will the free agent market) between now and April 23.
But for now, the Cincinnati Bengals are on the clock with the first pick of the 2020 NFL Draft.
The Atlanta Falcons currently hold the No. 16 pick and have a bevy of needs, including edge rusher, cornerback and offensive line. Depending on what happens in free agency, they could have more holes to fill at linebacker, tight end and running back.
What they ultimately do with that first pick – should they hold on to it – will depend on what happens in free agency and those first 15 selections.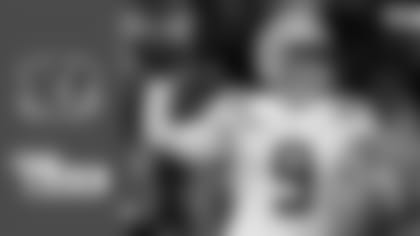 QB Joe Burrow, LSU
The Bengals hope the LSU star can be Andy Dalton's successor for years to come.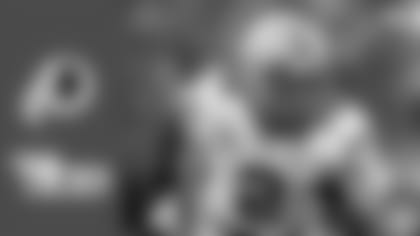 DE Chase Young, Ohio State
The Redskins have a lot of holes to fill, but won't pass on the best pass rusher in this class.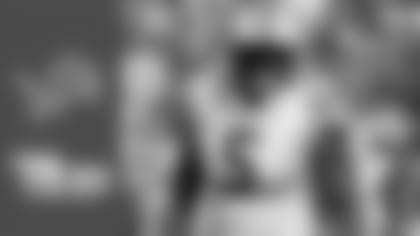 DT Derrick Brown, Auburn
They could easily take a cornerback but Brown is a complete monster on the interior.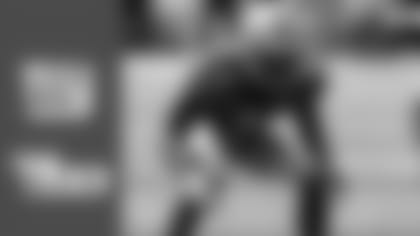 CB Jeffrey Okudah, Ohio State
Okudah, the top cornerback in this class, falls right into their laps and is too good to pass up.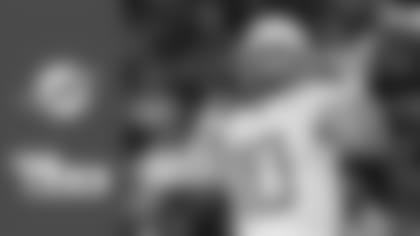 QB Justin Herbert, Oregon
After a sterling performance in the Senior Bowl the Dolphins are thrilled to land Herbert.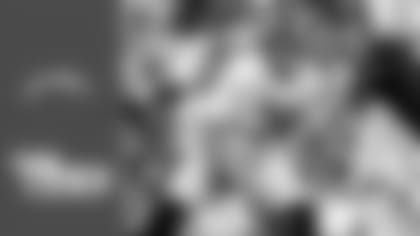 OL Jedrick Wills Jr., Alabama
The Bolts will land their next QB in free agency and take the best offensive lineman in the draft.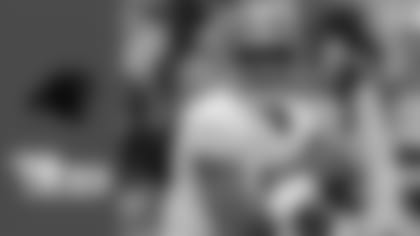 QB Tua Tagovailoa, Alabama
Don't be surprised if there's a change under center and Matt Rhule lands his QB of the future.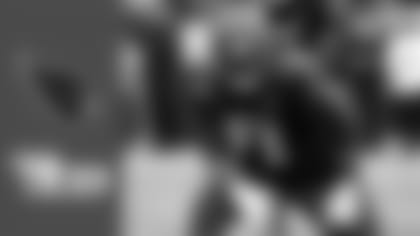 OL Mekhi Becton, Louisville
The Cardinals must get better up front and take the 6-foot-7, 360-pound stud out of Louisville.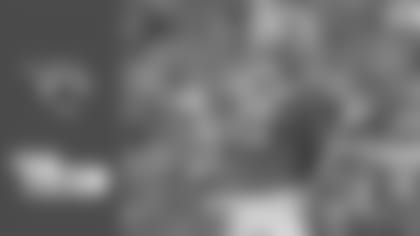 LB Isaiah Simmons, Clemson
An offensive lineman is tempting but Simmons is an athletic freak who'll upgrade the defense.

OL Tristan Wirfs, Iowa
The Browns need to address their line and they take Wirfs, who can play both tackle and guard.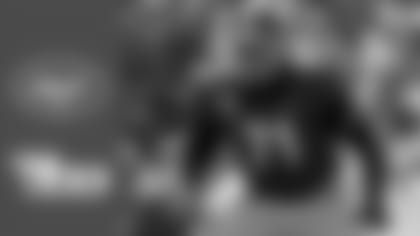 OL Andrew Thomas, Georgia
Desperate to better protect Sam Darnold, the Jets are elated to see Thomas still on the board.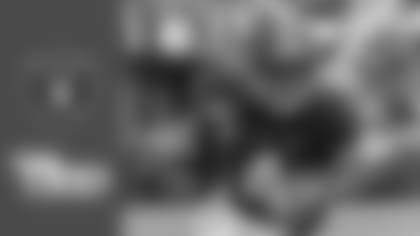 WR Jerry Jeudy, Alabama
The Raiders desperately need an elite playmaker on the outside and take the top receiver.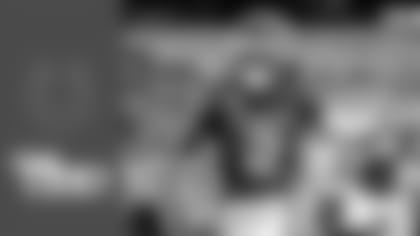 WR CeeDee Lamb, Oklahoma
The Colts need another weapon to pair with T.Y. Hilton and the speedster Lamb fits the bill.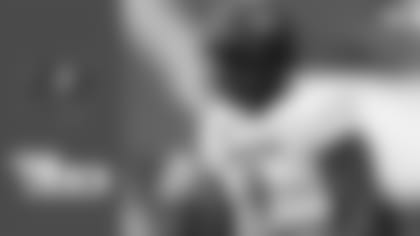 DT Javon Kinlaw, South Carolina
After the run on offensive linemen, the Bucs pounce on Kinlaw, who'll likely replace Ndamukong Suh.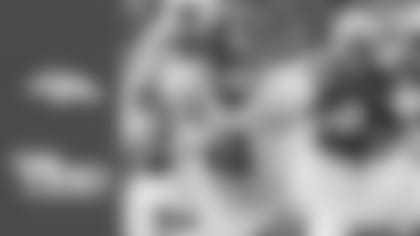 WR Henry Ruggs III, Alabama
The Broncos add some much-needed speed in Ruggs to team up with Courtland Sutton.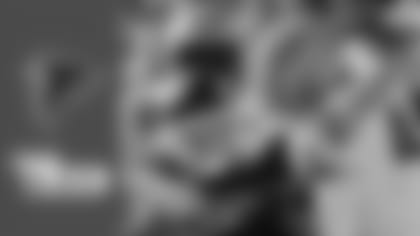 DE K'Lavon Chaisson, LSU
The Falcons address their biggest need with a difference-maker coming off the edge.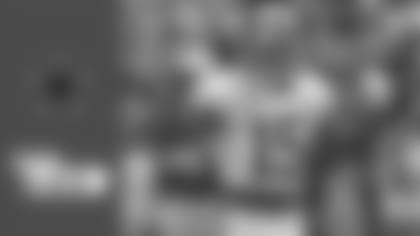 S Xavier McKinney, Alabama
Big D upgrades its secondary, snags who many think is the best safety in this class.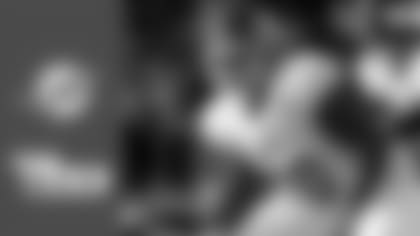 OL Josh Jones, Houston
Rebuilding the O-line is a priority and Jones is string and athletic.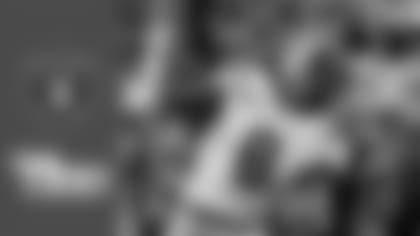 LB Patrick Queen, LSU
They go defense with the second pick and land the explosive, instinctive LB from LSU.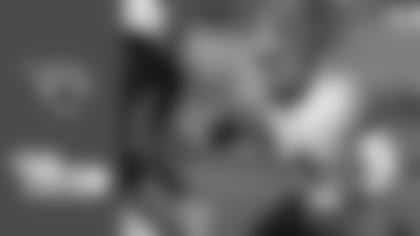 CB C.J. Henderson, Florida
The ex-Gator is long and lengthy with solid cover skills – a true ballhawk for the Jags.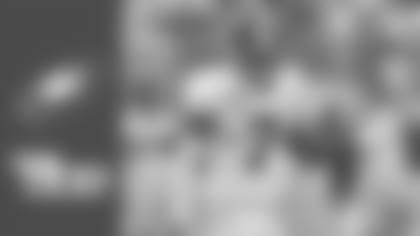 CB Trevon Diggs, Alabama
Philly is more than happy to see Diggs still on the board and snags the star from 'Bama.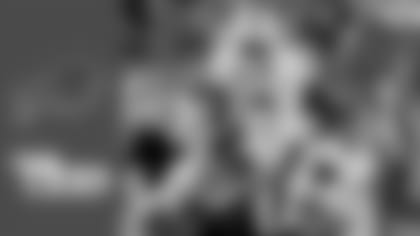 WR Brandon Aiyuk, Arizona State
Aiyuk is tall and possesses elite speed – just the what the Bills need on offense.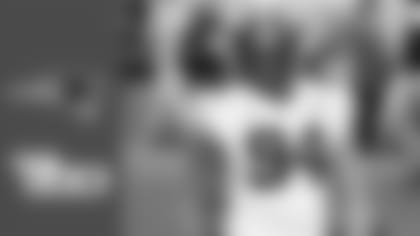 DE A.J. Epenesa, Iowa
The Pats will find a WR in free agency and won't pass on Epenesa, a gift at No. 23.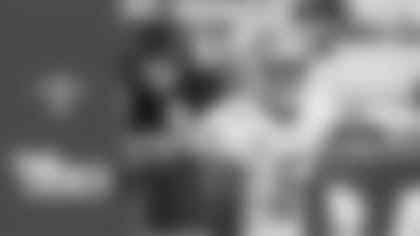 WR Tee Higgins, Clemson
The Saints opt for a weapon to take some attention away from Michael Thomas.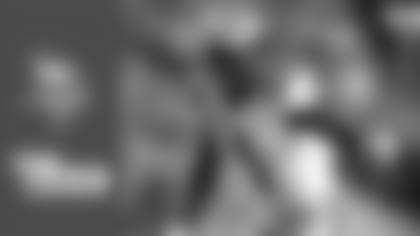 CB Kristian Fulton, LSU
They could have some holes to fill in the secondary and Fulton can step in and start.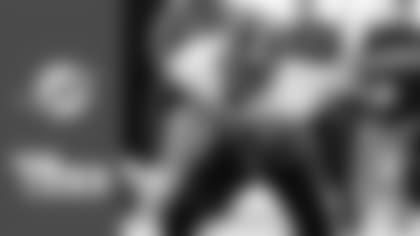 DE Terrell Lewis, Alabama
Miami goes defense and takes Lewis, a tall and physical game-wrecker on the edge.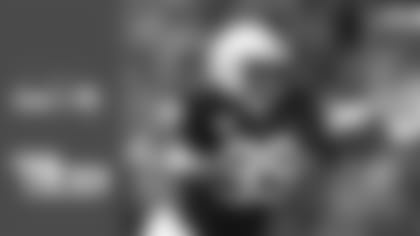 DE Yetur Gross-Matos, Penn State
Gross-Matos is a physical specimen with tons of upside – a nice fit for the Seahawks.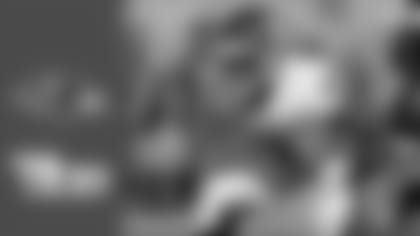 LB Kenneth Murray, Oklahoma
C.J. Mosely's departure left a void in the D and they tab Murray as the guy to fill it.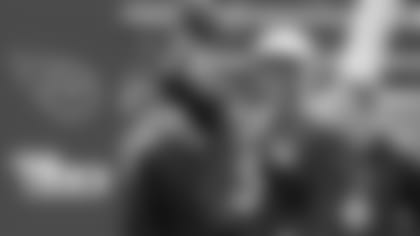 QB Jordan Love, Utah State
Many love Love's physical traits and upside; don't be surprised if the Titans do, too.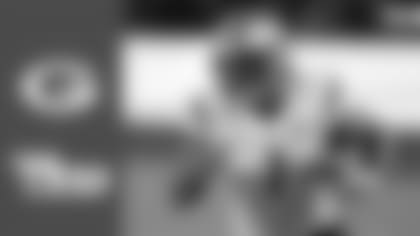 TE Hunter Bryant, Washington
The Pack give Aaron Rodgers a weapon at tight end; Bryant is a matchup problem.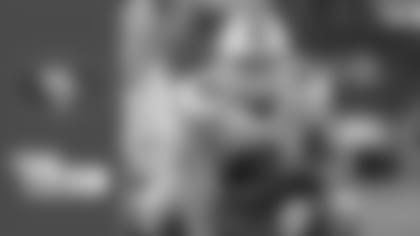 OL Tyler Biadasz, Wisconsin
The 49ers could go corner or safety, but Super Bowl showed help inside is needed.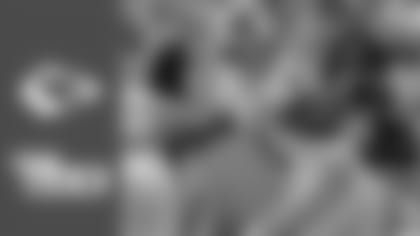 CB A.J. Terrell, Clemson
K.C. could take some hits in the secondary and Terrell has nice length and is physical.
Disclaimer: The views and opinions expressed here belong to Matthew Tabeek and and do not represent the opinions of the Atlanta Falcons' front office staff, coaches and executives unless noted otherwise.