The Falcons are out in Arizona preparing for their showdown with the Cardinals on Sunday, hoping to end a three-game skid. Meanwhile, you've got plenty of questions and comments about the team – so, let's get to them now. Just remember that all opinions here are mine unless otherwise noted.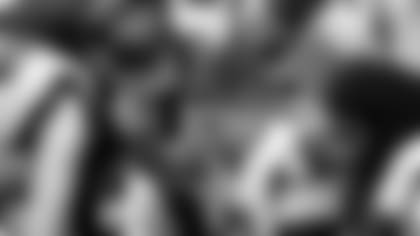 Given the continuing struggles at cornerback and on the offensive line, are there any personnel moves or additions being considered?
Matt: Yes, Dan Quinn said he will consider making personnel changes based off the way his team performed on Sunday in Houston. More specifically, Quinn said: "We'll have a full report on what took place and if there was miscommunication and if there is changes to be made from a personnel side, we'll obviously look into everything in terms of how we play. There's no excuse for having a performance like that."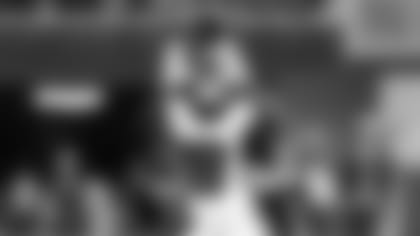 Morning, Beek. Sorry for the last comments, Falcon fan win, lose, or tie. But time after time we've seen this from the Falcons, they string together one or more winning seasons and then self-destruct for one or more seasons. Not sure of the main issues, except just not seeing the effort from defense. Enough talk. Doesn't matter if you score 32 points if defense can't stop another team from getting 53.
Matt: I understand your frustrations, Rick. No need to apologize. I think until the Falcons get some things corrected on defense they're going to have to rely more heavily on their heavy hitters on offense – and that's not such a bad thing when you have Julio Jones, Matt Ryan, Calvin Ridley, Mohamed Sanu, Devonta Freeman and so forth. Scoring 30-plus points should be enough to win most games. Stay tuned.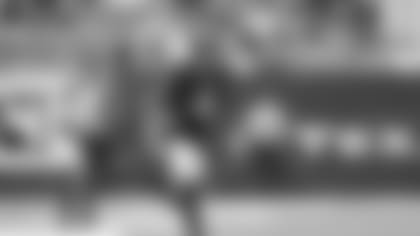 Hey, Beek. When would you consider it a lost season? Being embarrassed by Houston with over 590 yards, we made them all-stars. Not to mention they read our defense play for play, like they had our own playbook. And Dirk Koetter, looks like we are TAMPA 2.0.
Matt: I would only consider it a lost season if the Falcons were officially eliminated from the postseason before the regular season ended – and that has not happened yet, David. There are still 11 games to go. Lots of football still to be played.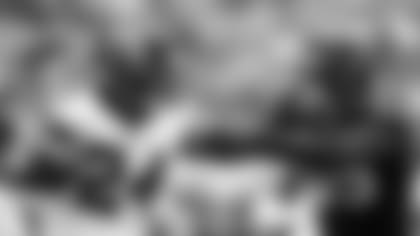 Can we trade Devonta Freeman and Isaiah Oliver and get somebody better?
Matt: I get asked why we don't trade this player or that player all the time. Look, in order to make a trade there must be a willing trade partner – and both teams must feel like they're benefitting from the transaction (and they have to work under their respective salary caps, etc.). This isn't fantasy football.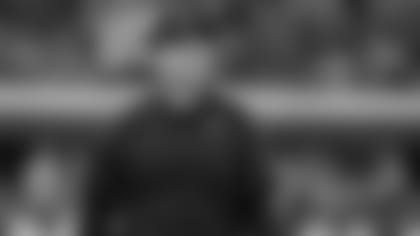 Sloane from Melbourne, Australia
G'day, Beek. Putting up 32 points is great to see. I would love to see us get a little more dangerous with the long ball, it appears we are always well covered. In relation to the defense, is it possible they are struggling as this is a transition year? Coach Quinn is instituting a new system and it may take time to click. Hoping to see things improve over the next 11 weeks. #riseupdownunder
Matt: Sloane, I'll have whatever you're having.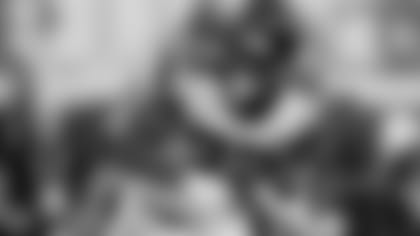 Barry from High Point, NC
Eight carries for 27 yards and everybody proclaims, "Freeman's back!" Who cares? When there are other backs on the team that are getting more yards per carry with the same offensive line Freeman shouldn't touch the ball. Yet, they keep feeding him the rock and crying, "The run game isn't working." Where are these rooks that DQ bragged about? Throw them in the pool and let them sink or swim.
Matt: I don't think anyone has proclaimed the running game is back, Barry. I certainly haven't. There were some positive signs in the first half of the Texans game when the Falcons running backs combined for 53 yards on 13 carries, but then the game got away from them in the second half. The Falcons had seven carries for a combined 4 yards in the second half. At the same time, Texans running backs combined for 104 yards on 17 carries in the second half alone. That's what happened when you're outscored 37-15 in the final two quarters. As far as seeing more Brian Hill and Qadree Ollison … I would like to see them get some carries, too. Time will tell, but the coaches are going to go with the guys they believe gives them the best chance to win.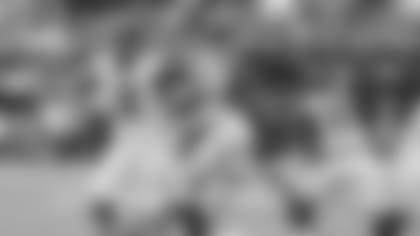 Why is everyone so high on Matt Ryan? He is not quick on his feet. He is a drop back who stays in pocket instead of trying to get outside to create a plus play. Don't get me wrong, I like him as a quarterback, but I think we need to let our backup quarterback play some. Everyone is blaming everybody but our quarterback who I think throws the ball when he should eat it.
Matt: Bobby, next to Julio Jones, Matt Ryan's play is the least of my concerns when assessing this team and areas of concern right now.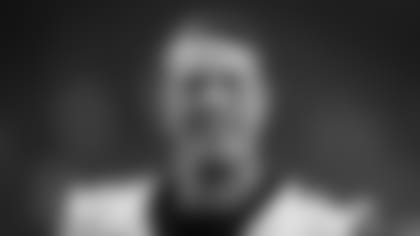 I just want to know why nobody questions Matt Ryan? He gets all the glory when things are good. He should also carry the burden of blame when things don't go well. Matt Ryan's arm strength is our biggest problem. He can't throw the ball over everyone's head and have Tony Gonzales save the day anymore. Shut down the short passes and it's over. Looks like the team lost faith in their leader, the QB.
Matt: What more do you want from Matt Ryan? He completed 32 of 46 for 330 yards and three touchdowns against a Texans defense led by J.J. Watt and Whitney Mercilus. He has thrown a few bad interceptions this season, but the Falcons have seemingly been playing catch up (and throwing the ball more) all season long. I'm not concerned with Matt Ryan's play; I think there are more pressing problems with this team.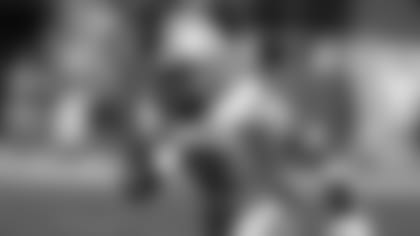 Daniel from Warner Robins, GA
Beek, let's look at the bright spot for the season, which is if we keep this up, we have the first pick in the draft. Who do you think the Falcan'ts will draft with the first overall pick?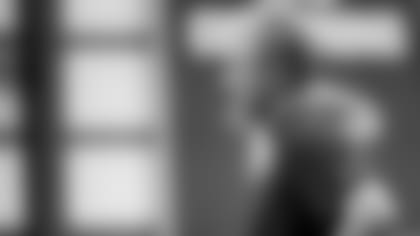 William from Estherville, IA
Beek, you do a great job in the podcasts, I listen every week. I am wondering if maybe we need bring in another OC and DC assistant to help Dirk Koetter and Dan Quinn with the team issues? Sometimes another set of outside eyes can help. They are by far not the only ones at fault for the slow start but us fans are hungry for another playoff run with Dan as our coach! Needing a bird's eye view …
Matt: First I just want to say thanks for the kind words! And thanks for listening – we have three podcasts out now: Falcons Audible, The End-Around (postgame) and Bird Noises (see below). As for your question, I think this staff will figure it out, William. There are a number of former head coaches on this staff (Dirk Koetter, Mike Mularkey and Bob Sutton were all added in the offseason), so I don't think they're lacking for sets of eyes and opinions. I know a lot of people are panicking right now but there is still a lot of football to be played still. Stay tuned. MAILBAG
Do you have a question about the Falcons that you want answered? Ask a question here and it could be posted on AtlantaFalcons.com.
Do you have a question about the Atlanta Falcons (or anything football-related) you'd like to ask Matthew Tabeek? If so, submit it here. Please remember to include your home state (or country if you live outside the U.S.). Thanks for reading SFTB!