The Falcons are hoping they'll be competing for a playoff spot in the 2021 season and the final five-game stretch will likely decide the fate of their season.
With three of their final five games on the road, including a trip to Buffalo in early January that will likely be the coldest climate the Falcons will play in all year, the final games could present a challenge.
One of the road trips in these five games is a cross-country trip to play the San Francisco 49ers, a team that is very much expected to make a postseason run with Kyle Shanahan as head coach. Closing out the season with a home game at the New Orleans Saints could be a pivotal game in the NFC South race. The Saints have dominated the NFC South for the last three seasons.
Seven NFC teams can make the playoffs and with the Buccaneers returning all 22 of their starters, the Saints and Panthers making offseason changes at the quarterback position, the NFC South will be an intriguing division to watch and the Falcons have two division games to close out the season.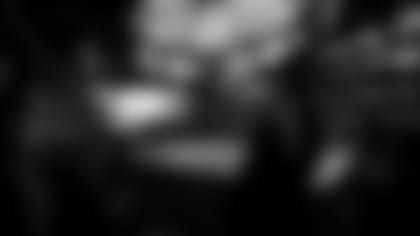 2021 Atlanta Falcons Tickets
Click below to learn more about 2021 Season Tickets and find your seat today!