The Falcons have signed tight end Parker Hesse and offensive lineman Sam Jones.
Hesse spent the last two seasons on the Tennessee Titans practice squad. He attended the University of Iowa, where he played defensive end, appearing in 52 career games and recording 182 tackles, 14.0 sacks, four forced fumbles, and two interceptions. At 6-foot-3, 261 pounds, Hesse moved over to the tight end position during his time with the Titans.
Jones was originally selected by the Denver Broncos in the sixth round (183rd overall) of the 2018 NFL Draft. The 6-foot-5, 305-pound lineman appeared in five games with the Broncos as a rookie and has since spent time as a member of the Arizona Cardinals and Indianapolis Colts.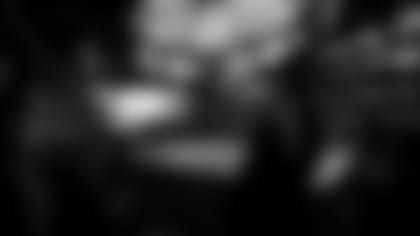 2021 Atlanta Falcons Tickets
Click below to learn more about 2021 Season Tickets and find your seat today!