The Atlanta Falcons have signed free agent wide receiver Juwan Green to a one-year deal.
The 6-foot-0, 187-pound wide receiver was originally signed by the Falcons as a college free agent following the 2020 NFL Draft. Green spent the 2020 season as a member of the Falcons' practice squad.
Prior to entering the NFL, Green recorded 106 receptions for 1,815 yards (17.1 avg.) and 21 touchdowns in 23 games over two seasons (2018-19) at the University of Albany.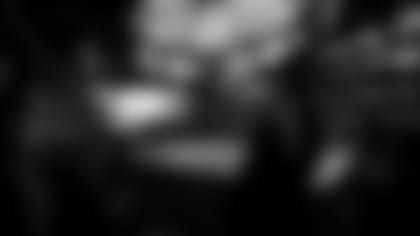 2021 Atlanta Falcons Tickets
Click below to learn more about 2021 Season Tickets and find your seat today!