The Atlanta Falcons have signed outside linebacker Jeff Holland to a one-year contract. The 6-2, 249-pound linebacker participated in Atlanta's mandatory minicamp as a tryout player.
Holland was originally signed by the Denver Broncos following the 2018 NFL Draft out of Auburn and has appeared in three career games. The Jacksonville, Fla., native has also spent time with Arizona, Buffalo, the Los Angeles Chargers and the Los Angeles Rams.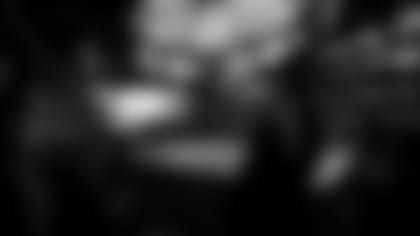 2021 Atlanta Falcons Tickets
Click below to learn more about 2021 Season Tickets and find your seat today!