The Atlanta Falcons are conducting a thorough search to find their next general manager.
Team president and CEO Rich McKay is primarily overseeing the search and will consult trusted advisors before he and Falcons owner Arthur Blank reach a decision. It's unclear exactly how long this process will take, but there are already some candidates who have been linked to the Falcons.
As Atlanta continues to go about its search, we'll compile some of the more notable facts and information about each candidate reportedly in the running for the Falcons' opening.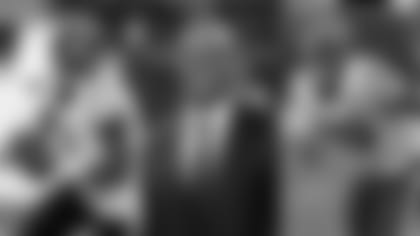 Rick Smith
Smith became the youngest general manager in the NFL at the age of 36 when the Houston Texans appointed him the job in 2006. Smith served in that role through the 2017 season, after which he left the team to be with his wife, who had been diagnosed with cancer. Smith has also previously served on the NFL's Competition Committee, which is led by McKay, and oversaw the most successful run in the Texans' history. Smith also served as the Denver Broncos director of pro personnel from 2000-05.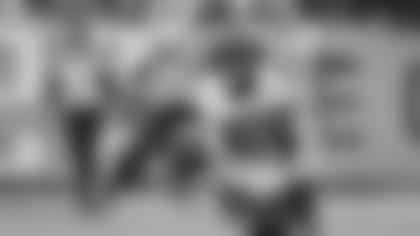 Notable players acquired during time with team
DE J.J. Watt – via draft
WR DeAndre Hopkins – via draft
QB Deshaun Watson – via draft
DE Jadeveon Clowney – via draft
CB A.J. Bouye – via college free agency
RB Arian Foster – via college free agency
DE Mario Williams – via draft
QB Matt Schaub – via trade
RB Lamar Miller – via free agency
C Chris Myers – via trade
LB Benardrick McKinney – via draft
LB DeMeco Ryans – via draft
OT Eric Winston – via draft
WR Will Fuller – via draft
TE Owen Daniels – via draft
Overall team success while in prominent role
Record: 92-100 (.479)
Best season: 2012 (12-4 record, won AFC South, lost divisional round)
Pro Bowlers: 39
J.J. Watt named 2012, 2014 and 2015 Defensive Player of the Year
Other notable information
Prior to assuming the role of director of pro personnel with the Broncos, Smith served as the team's assistant defensive backs coach. In that role, he oversaw one of the league's top units and won two Super Bowl rings. A former player himself, Smith was a strong safety and team captain during his college career at Purdue. After his playing career, Smith became the youngest full-time position coach in the Big Ten when he was hired as Purdue's secondary coach at the age of 24.
"It always is best player available. It's vitally important, in my opinion, to the success of consistent drafting to distinguish between need and value. I think when you set your board, you set your board according to value and where you see it, players' abilities and capabilities to perform. If you can get a player at a corresponding value in a round that's a position of need… that's the ideal scenario and situation." – Rick Smith via HoustonTexans.com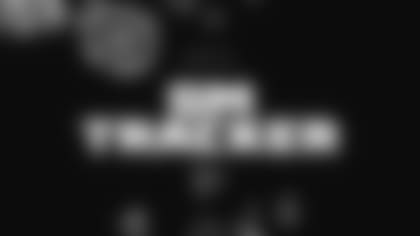 Get the latest updates!
Click below for a collection of names being reported as candidates for the Atlanta Falcons' open general manager position