The Falcons have signed defensive linemen Eli Ankou and Olive Sagapolu to one-year contracts. Atlanta has also released defensive lineman Eli Howard.
Ankou has tallied 31 total tackles (17 solo), 1.5 sacks, two tackles for loss and four quarterback hits in 27 career games with Jacksonville, Cleveland and Dallas. The 6-foot-3, 325-pound defensive lineman was originally signed by the Houston Texans following the 2017 NFL Draft out of UCLA. He appeared in seven games for the Cowboys in 2020, tallying five total tackles (two solo) and two quarterback hits.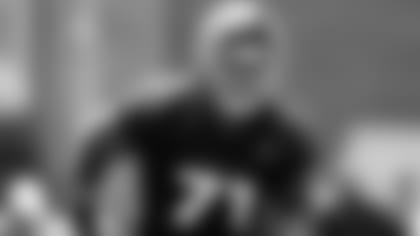 Sagapolu was originally signed by the Green Bay Packers following the 2019 NFL Draft out of Wisconsin. The 6-foot-2, 331-pound defensive lineman has spent time with Green Bay and Detroit but has not appeared in an NFL game. Sagapolu recorded 61 tackles, 10 tackles for loss, 6.0 sacks, one interception and one fumble recovery in 44 games (26 starts) over four seasons at Wisconsin.
Howard was originally signed by the Falcons following the 2021 NFL Draft. He tallied 101 total tackles (63 solo), 21.5 tackles for loss, 16.5 sacks, eight passes defensed, three forced fumbles and two fumble recoveries in 43 career games at Texas Tech.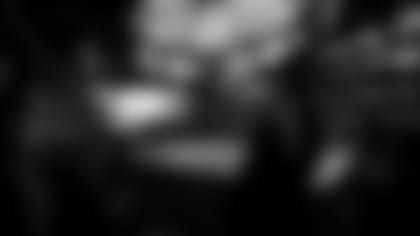 2021 Atlanta Falcons Tickets
Click below to learn more about 2021 Season Tickets and find your seat today!