We're into the second week of November and we've reached that point in the NFL regular season where every win – and loss – takes on even more meaning as the playoff picture comes into focus. Some teams – like the Patriots, Steelers, Eagles and Vikings – are looking to put a stranglehold on their division leads, while other races remain wide open as we head into Week 11.
And as the contenders and pretenders continue to separate themselves, the Incredibly Important NFL Power Rankings are following suit each week – with less and less movement at the top and bottom. The biggest movers in the top 10 were the red-hot New Orleans Saints, who jumped from No. 5 to third following a seventh-straight win. They follow the Philadelphia Eagles and New England Patriots at the top.
The Atlanta Falcons also jumped two spots to No. 12 this week following a convincing home win over the Dallas Cowboys. The Falcons, who improved to 5-4 with the win, stay right on the tails of the Saints and the Carolina Panthers in the NFC South race (every team in that division won in Week 10). Here's how things shake out heading into Week 11:
Rank
Team
Comment
Last Week
1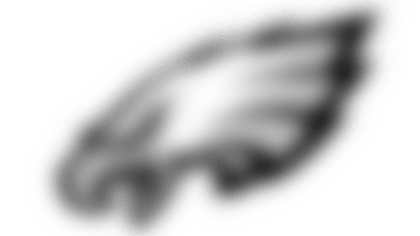 Eagles(8-1)
They were idle during their bye week, but still won because every other team in the NFC East lost during Week 10. They'll play a wounded Cowboys team next.
1
2
Patriots(7-2)
Since losing its season-opener to the Chiefs, New England has won seven of its last eight games. The only setback was a three-point loss to Houston.
3
3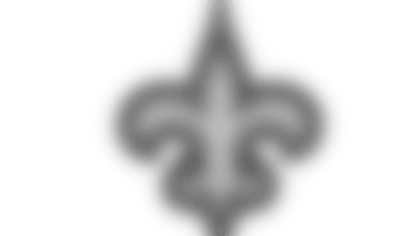 Saints(7-2)
The Saints have reeled off seven straight wins and sit atop the NFC South. But for how long? Their schedule gets considerably tougher down the stretch.
5
4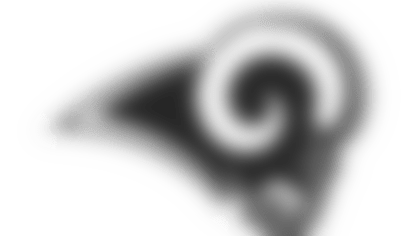 Rams(7-2)
Never mind all the 'Are they for real?' questions. They are. Their only two losses are by a combined 13 points. An NFC West title seems very realistic.
4
5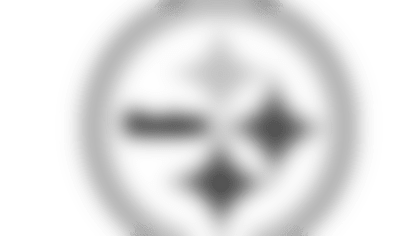 Steelers(7-2)
The Steelers are very good but struggled to get past a not-so-good Colts team. That's a concern -- but they're still in my top five.
2
6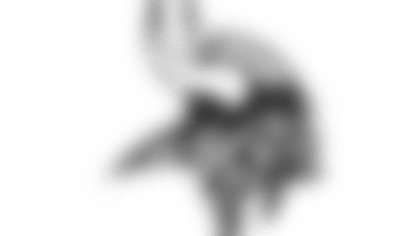 Vikings(7-2)
Case Keenum is playing very well, but the two picks against the Redskins weren't good. Do they go to Teddy Bridgewater or stick with the hot hand?
6
7
Panthers(7-3)
The running game came alive against the Dolphins on Monday night. If that keeps up, boy, they won't be an easy out for anyone -- not with that defense.
8
8
Chiefs(6-3)
The Chiefs are coming off their bye week and catch a break with the 1-8 Giants up next. In fact, their second-half schedule sets them up favorably.
7
9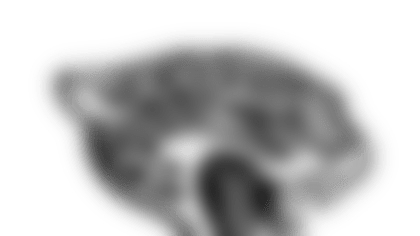 Jaguars(6-3)
Wow, after showing up every other week, we've witnessed three straight games of the good Jaguars. Well, they were just good enough to beat the Chargers in OT.
10
10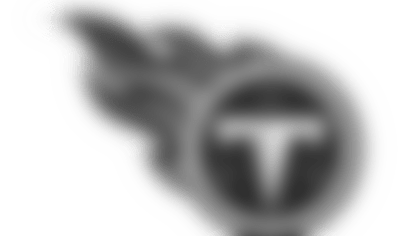 Titans(6-3)
The Titans have won four straight, their longest winning streak since winning five straight in 2009. A fifth straight won't be easy: Steelers are up next.
11
11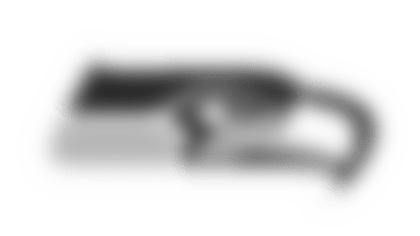 Seahawks(6-3)
They handled the Cardinals and won, but lost Richard Sherman in the process. That's huge. And now they'll face a Falcons team that is looking to get hot on Monday night.
12
12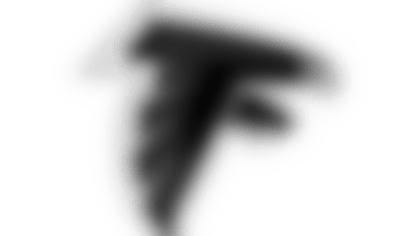 Falcons(5-4)
Needing to get back on track, the Falcons did just that with a convincing home win over the Cowboys. Now they must keep pace in the NFC South.
14
13
Lions(5-4)
The Lions trailed the 0-9 Browns in the first and second half, but still managed to win. They face the rival Bears next as they try to keep up with the Vikings.
15
14
Bills(5-4)
They rolled over at home -- where they had been 4-0 -- and were whipped by the Saints. Ugly loss, but New Orleans is making everybody look bad right now.
13
15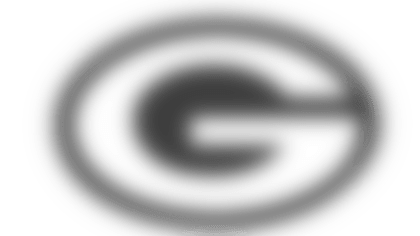 Packers(5-4)
After dropping three straight games, the Packers finally won one without Aaron Rodgers and are now 2-2 in the NFC North. Home game vs. the Ravens up next.
17
16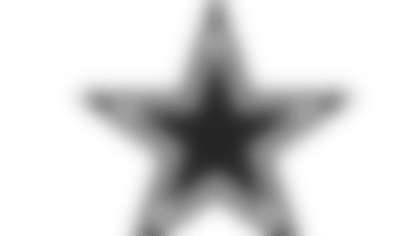 Cowboys(5-4)
The Cowboys got an idea of what life without Ezekiel Elliott, Tyron Smith, Sean Lee and Dan Bailey is like and ... it's not pretty in Big D these days.
9
17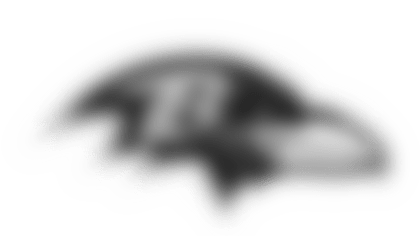 Ravens(4-5)
The Ravens were idle over the weekend and head to Lambeau Field to play the Brett Hundley-led Packers on Sunday.
19
18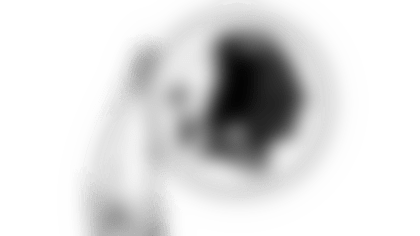 Redskins(4-5)
Every game is a crucial one at this point for the Redskins, who are 0-3 in the NFC East. Keeping pace won't be easy, either, with the red-hot Saints up next.
16
19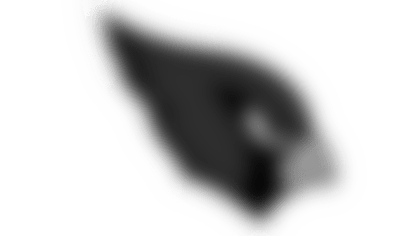 Cardinals(4-5)
So much for Adrian Peterson breathing life into the running game (21 runs for 29 yards vs. Seattle). Injuries have made it a tough year out in the desert.
22
20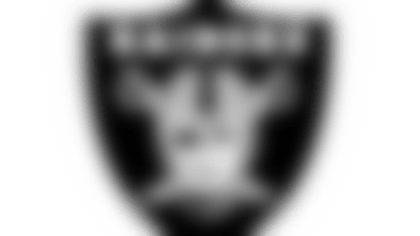 Raiders(4-5)
The Raiders host the defending champs on Sunday. Before the season, this game looked like a tremendous matchup. Now it looks like it could be a mismatch.
21
21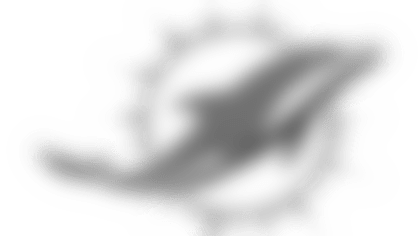 Dolphins(4-5)
The Dolphins have had their moments this year, but not nearly enough of them. They've now lost three straight -- and two were blowouts.
20
22
Jets(4-6)
Almost everyone thought the Jets would be terrible this season. They may not be great, but they fight and scrap every week -- that says a lot about Todd Bowles.
18
23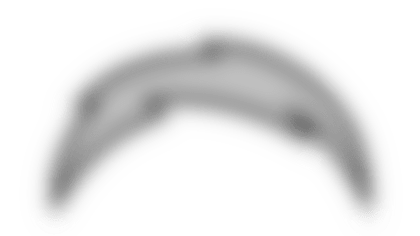 Chargers(3-6)
How many more close games will this team lose? Boy, it can't be easy being a Chargers fan. They host the Bills at the StubHub Center next.
23
24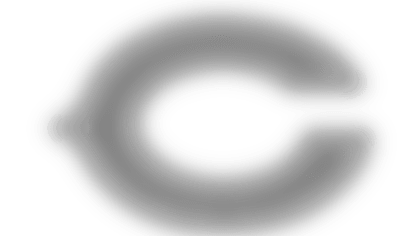 Bears(3-6)
A tough loss to the rival Packers at home makes it two straight defeats for the Bears, as rookie QB Mitchell Trubisky continues to experience growing pains.
24
25
Texans(3-6)
Life without rookie QB Deshaun Watson and star DE J.J. Watt continues to go as expected -- as Houston drops its third straight game.
26
26
Bengals(3-6)
There was a period early on when the offense was playing better and I thought this team might get on a roll. Nope. They've lost three of their last four.
25
27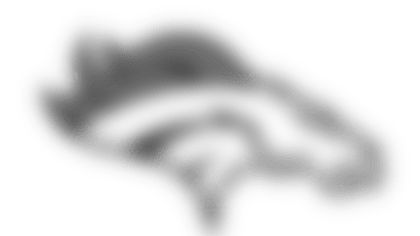 Broncos(3-6)
I thought how John Elway has handled the QB situation in Denver over the years has been masterful. Until this season. It might be back to the drawing board.
27
28
Colts(3-7)
Give the Colts some credit for trading punches with the Steelers and keeping it close. But they lost and QB Jacoby Brissett had concussion-like symptoms afterwards.
28
29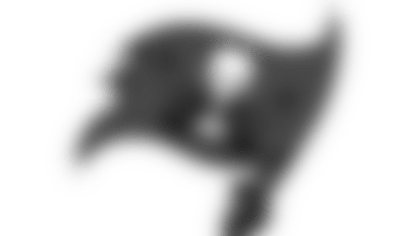 Buccaneers(3-6)
It wasn't pretty, but the Bucs hung on for a win against the scrappy Jets and they picked up their third win of the season. They play in-state rival Miami next.
29
30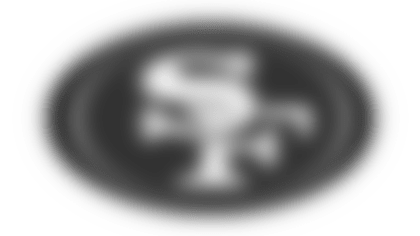 49ers(1-9)
Finally! That's the feeling in the Bay Area as the 49ers picked up their first win of the season -- and Kyle Shanahan's first as head coach. Congrats.
31
31
Giants(1-8)
Just when Giants fans thought 2017 couldn't get any worse ... it does. The loss to the previously winless 49ers can't be sitting well with anyone associated with Big Blue. Chiefs are up next.
30
32
Browns(0-9)
It looked like the Browns might earn their first win of the season, too, but they squandered two leads and fell to the Lions. The Jags are up next. Hide your eyes.
32