Outside of the postseason starting, November and December are the best two months of the NFL regular season. Which teams will get hot down the stretch? And which pretenders will fold? We're about to find out – and this is going to be fun to watch because if this year has been anything, it's unpredictable.
There were some changes near the top of this week's Wildly Important NFL Power Rankings, as the Chiefs lost yet another close one – their third straight – and drop from No. 3 to seventh. While the top two teams – the Eagles and Steelers – remain in place, the Saints continue to surge. New Orleans jumps from No. 7 to the top five after winning its sixth straight game.
The Falcons, who just wrapped up a three-game road swing, dropped to 4-4 on the year and fall to No. 14 this week. They'll host the ninth-ranked Cowboys on Sunday, but no one knows if Ezekiel Elliott is going to play yet. Here's how things shake out heading into Week 10:
Rank
Team
Comment
Last Week
1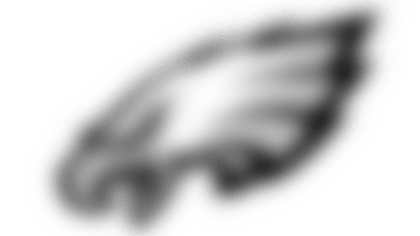 Eagles(8-1)
They added Jay Ajayi to their arsenal and dropped 51 points on the Broncos defense. Looking more and more like the NFC will run through Philly.
1
2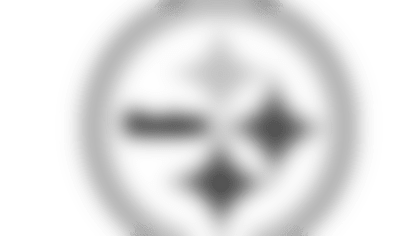 Steelers(6-2)
They had the week off and begin the second half of the season as the most complete team in the AFC.
2
3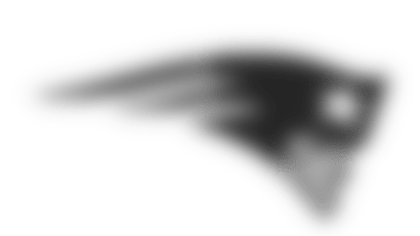 Patriots(6-2)
The Patriots come off their bye week and go on the road to face a struggling Broncos team on "Sunday Night Football."
4
4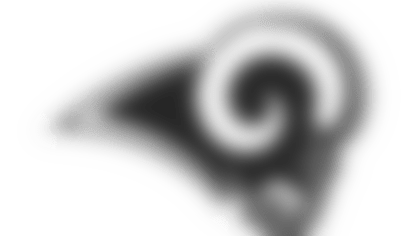 Rams(6-2)
Jared Goff is finally playing like a No. 1 overall pick (311 yards, 4 TDs vs. Giants) and this team continues to get better with each passing week.
6
5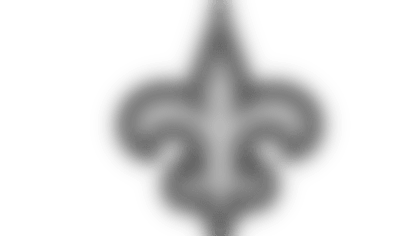 Saints(6-2)
The Saints had no problem putting away the Bucs and have won six straight – largely due to the contributions of rookies Marshon Lattimore and Alvin Kamara.
7
6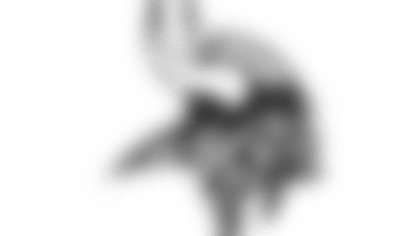 Vikings(6-2)
They come off their bye week winners of four straight, including a 2-1 division mark. A not-so-easy road game in Washington awaits them.
5
7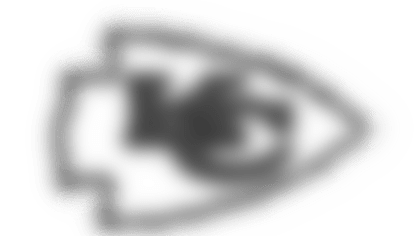 Chiefs(6-3)
What happened to that 5-0 start? They've dropped three of their last four, but all were winnable. They catch a break with the Giants up next.
3
8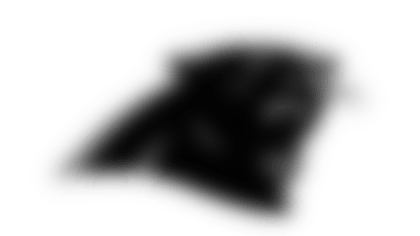 Panthers(6-3)
Mario Addison recorded a sack for the third straight game for the Panthers' top-ranked defense, which held the Falcons in check.
11
9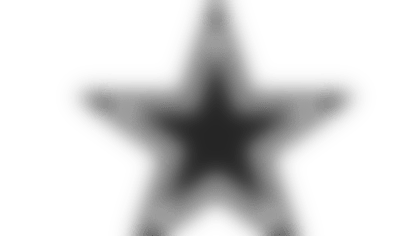 Cowboys(5-3)
If they hadn't squandered two late leads vs. the Rams and Packers they could be sitting at 7-1. Big road game vs. the Falcons next. Will Zeke play?
14
10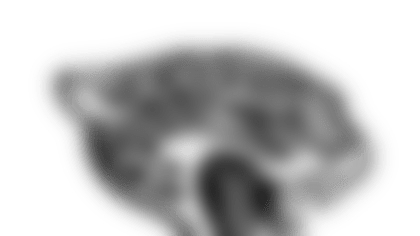 Jaguars(5-3)
The Jags posted back-to-back wins for the first time all season and their defense looks like the real deal. Schedule sets up nicely down the stretch.
10
11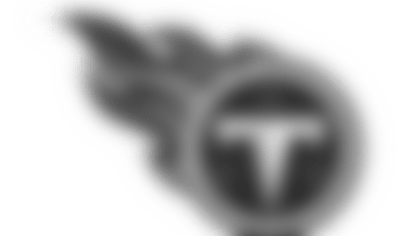 Titans(5-3)
They've won three straight since Marcus Mariota has returned from injury and sit atop the AFC South standings. Is this a two-horse race between Titans and Jags?
15
12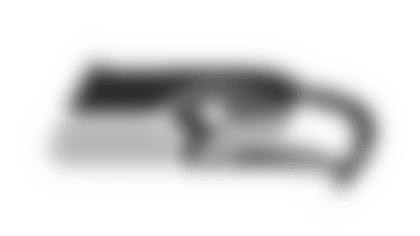 Seahawks(5-3)
The Redskins stunned them at home in the final seconds to snap their four-game winning streak. An important one vs. the Cards next.
9
13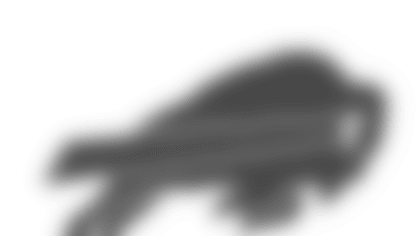 Bills(5-3)
They're still only a game behind the Patriots in the East after losing to the Jets. They get the high-flying Saints next in Buffalo, where they're 4-0.
8
14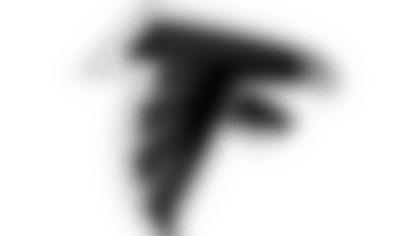 Falcons(4-4)
They're 1-4 in their last five after dropping a tough one on the road to the rival Panthers. They get the Cowboys next at home. Will Zeke play?
12
15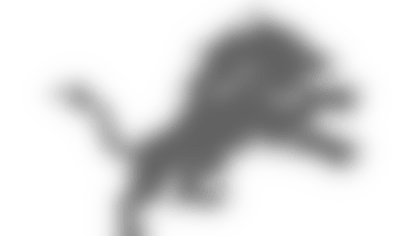 Lions(4-4)
Let's keep that win in perspective. They looked good beating up on the Brett Hundley-led Packers and they're right in the thick of things.
19
16
Redskins(4-4)
The last-second win in Seattle was huge for this team as they try to keep pace with the Cowboys and Eagles in the NFC East.
20
17
Packers(4-4)
The slide continues. They're 0-3 since losing Aaron Rodgers after a rare home loss to the Lions and now the division could be slipping away.
13
18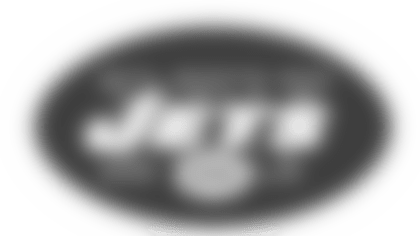 Jets(4-5)
The dancing Jets are definitely not rolling over. They'll face their former QB in Ryan Fitzpatrick when they visit the Bucs next.
24
19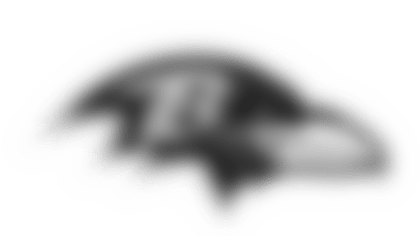 Ravens(4-5)
Their late rally against the Titans fell short and now they limp into the bye week losing three of their last four games.
16
20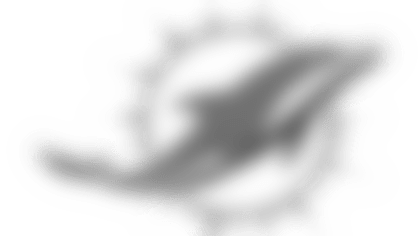 Dolphins(4-4)
Jay Cutler returned and played well (311 yards, 3 TDs) but it wasn't enough as Miami lost its second straight.
17
21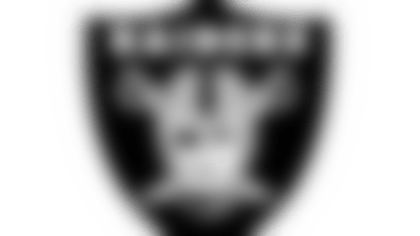 Raiders(4-5)
The Chiefs' recent slide gives them some hope in the West, but a tough matchup with the Patriots after their bye week.
26
22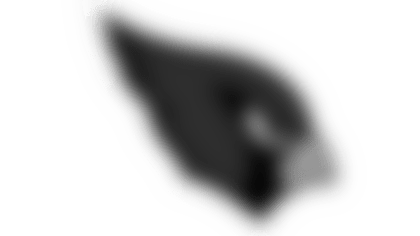 Cardinals(4-4)
It's been an up-and-mostly-down year for the Cardinals, but they're still hanging around despite the injuries.
27
23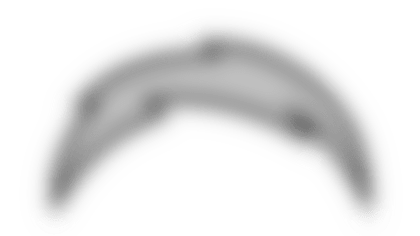 Chargers(3-5)
They're coming off their bye week and now have to face that ferocious Jaguars defense. Good luck.
21
24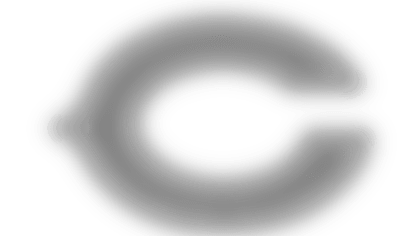 Bears(3-5)
They've had an extra week to think about the Packers and it looks like they're catching their rivals while they're down.
25
25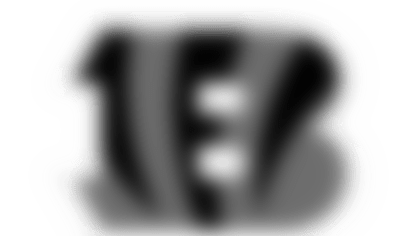 Bengals(3-5)
I thought this team would play up better once they shook up the offense. They did, but it's not enough.
23
26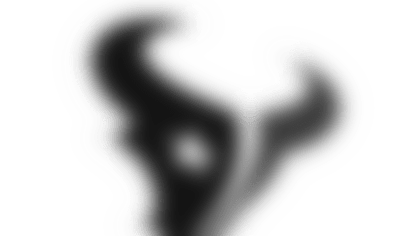 Texans(3-5)
Their season obviously isn't over because they lost rookie sensation Deshaun Watson, but it sure feels like it.
22
27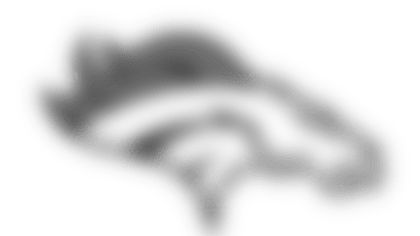 Broncos(3-5)
Ever since they blew out the Cowboys in Week 2 they've lost five of the last six games and have questions at QB. Not good.
18
28
Colts(3-6)
No shocker: Andrew Luck has been shelved for the year. Now there are questions about his future, Chuck Pagano's future … it's a mess in Indy.
29
29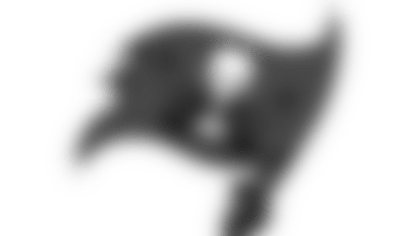 Buccaneers(2-6)
Bucs are heading in the wrong direction. Losing Mike Evans (one game) and Jameis Winston (multiple weeks) hurts. I don't see many W's on the menu.
28
30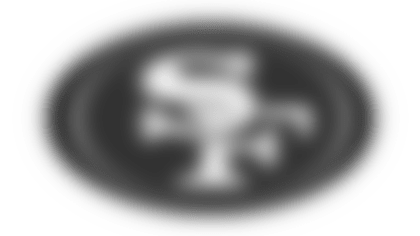 49ers(0-8)
They host the Giants on Sunday and I have no idea of which team will play worse. Will Jimmy Garoppolo play?
31
32
Browns(0-8)
The Browns have to travel to Detroit this week. Let's hope the guy who files the trades isn't booking their reservations.
32