For the first time all season long there were not a ton of wholesale changes to my Wildly Important NFL Power Rankings – and that means one thing: that we're starting to figure out who's a legit contender and who's not. Sure, it's still early and a lot can (and will) change, but for now there's some stability.
The top four teams remained unchanged this week. The only difference in the top 10? The Vikings jump from No. 7 to fifth, pushing the Rams and Saints a spot. The Bills, Seahawks and Jaguars all stand firm.
The Falcons finally got back into the win column and jump three spots up to the 12 spot. The Cowboys made a major move up – six spots – but their forward progress could be short-lived with the latest Ezekiel Elliott news late Monday night.
Here's how things shake out heading into Week 9:
Rank
Team
Comment
Last Week
1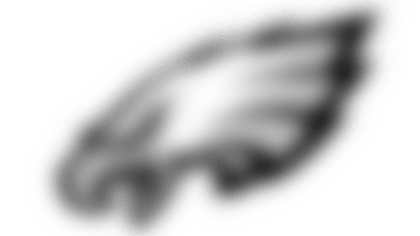 Eagles(7-1)
That Philly offense just got considerably better with the trade for Jay Ajayi before Tuesday's deadline. The rest of the NFC was just put on notice.
1
2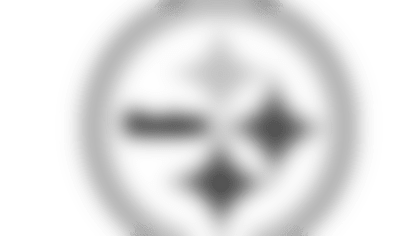 Steelers(6-2)
We know about their offensive weapons, but how about that defense? They go on the road and hold the Lions to field goals. Nice way to go into the bye week.
2
3
Chiefs(6-2)
After two close losses (by a combined four points), they rebound in a nice way by thumping a divisional rival on 'Monday Night Football.'
3
4
Patriots(6-2)
They've reeled off four straight wins and head into their bye sitting atop the AFC East. Now they'll have some time to figure out who their backup QB is going to be.
4
5
Vikings(6-2)
They head into their bye week on a four-game winning streak and they could have QB Teddy Bridgewater back when they visit the Redskins on Nov. 12.
7
6
Rams(5-2)
The offense is rolling and the defense is pitching shutouts. Can Sean McVay have this team competing for a division title in his first year? Sure looks like it.
5
7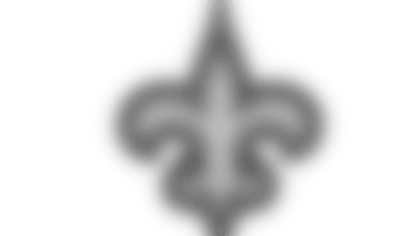 Saints(5-2)
After an 0-2 start, New Orleans has now won five straight. They're 4-1 vs. NFC teams and 1-0 in the South. Next up? A desperate Bucs team.
6
8
Bills(5-2)
We keep waiting for this team trip, but they're 5-2 and just whipped the Raiders. They're keeping pace with the Patriots, who they'll face twice in December.
8
9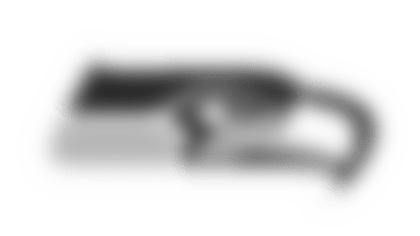 Seahawks(5-2)
Russell Wilson and Co. just put up 41 points, but their vaunted defense surrendered 38 points to a rookie quarterback (albeit a pretty good one).
9
10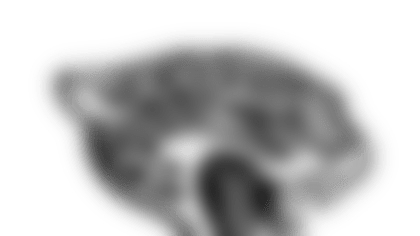 Jaguars(4-3)
This team has been lights out every other week. They'll face two decent offenses over the next two weeks. Can they string back-to-back wins together?
10
11
Panthers(5-3)
Julius Peppers and that D tallied three sacks, forced three turnovers and didn't allow a TD on defense for the second straight week. Falcons are up next.
11
12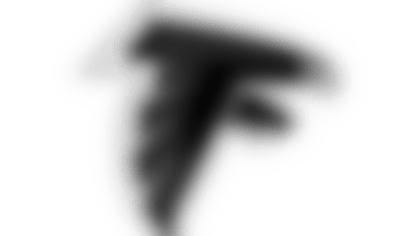 Falcons(4-3)
It was sloppy and wet, but they finished off the Jets and snapped a three-game skid (and quieted the critics). They play a big one in Carolina next.
15
13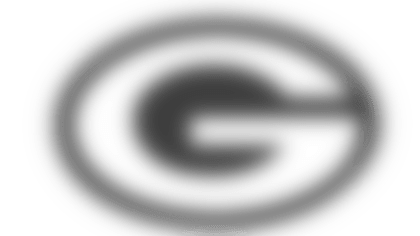 Packers(4-3)
They're 0-2 without Aaron Rodgers and dropping fast. Their bye came at a good time. Next two games are against divisional foes – Lions and Bears.
12
14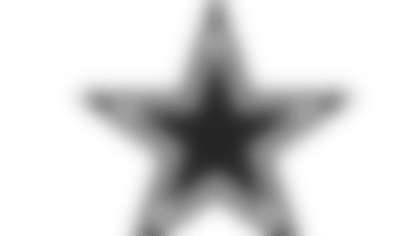 Cowboys(4-3)
Just when they've worked the kinks out and are rolling again on offense a federal judge reinstates Ezekiel Elliott's six-game suspension. That's big.
20
15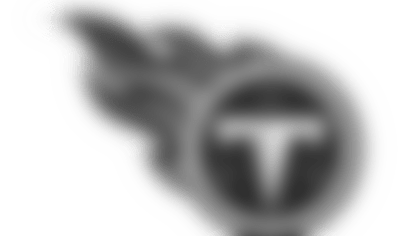 Titans(4-3)
It hasn't always been pretty but they're right in the thick of things in the AFC South. Next two games are at home – against Ravens and Bengals.
14
16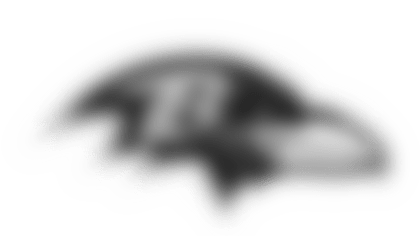 Ravens(4-4)
They throttled the Dolphins 40-0, but lost Joe Flacco in the process. Good news: John Harbaugh says there's a 'good chance' the QB will play vs. Titans.
25
17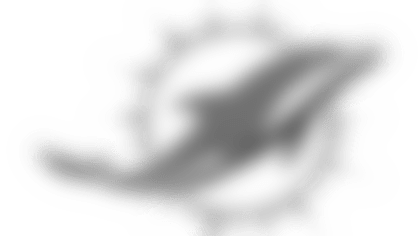 Dolphins(4-3)
Just when you thought the Dolphins were regaining that playoff look from a year ago, that blowout on Thursday night happens. And now they've traded Jay Ajayi.
13
18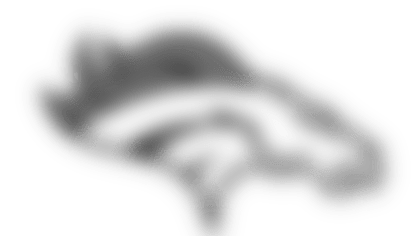 Broncos(3-4)
Trevor Siemian made some head-scratching plays in a loss to the division-leading Chiefs on Monday night. They've now lost three straight games.
19
19
Lions(3-4)
Speaking of three-game losing streaks, the Lions are now 1-3 at home and hope to turn things around at Lambeau Field on Monday night.
16
20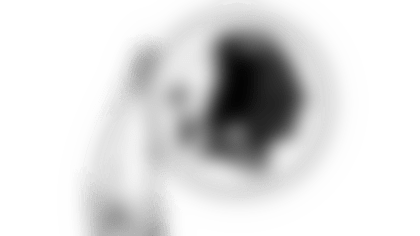 Redskins(3-4)
The loss to the Cowboys drops them to 0-3 against NFC East opponents. It won't get any easier with a trip to Seattle on the docket.
18
21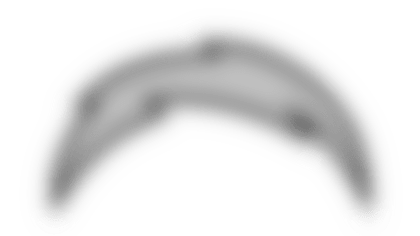 Chargers(3-5)
Mistakes did them in against the Patriots and thwarted any chance of pulling off the upset and a fourth-straight win.
21
22
Texans(3-4)
Sure he threw three picks, but how do you not love watching rookie Deshaun Watson, who lit up the Seahawks (402 passing yards, 4 TDs)?
17
23
Bengals(3-4)
They squeaked by the Colts and but still have a lot of work to do if they hope to salvage their season. Which version of the Jags will they face?
28
24
Jets(3-5)
Todd Bowles has this team competing and they pushed the Falcons to the end in a wet and sloppy loss. They've dropped three straight and face the Bills next.
24
25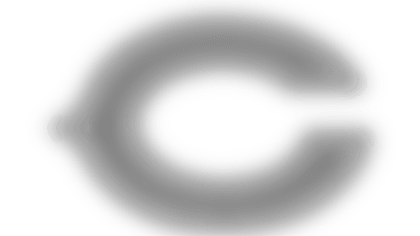 Bears(3-5)
Mitchell Trubisky isn't exactly lighting it up, but it looks like they can build around him. The bye week should only help the rookie signal caller.
23
26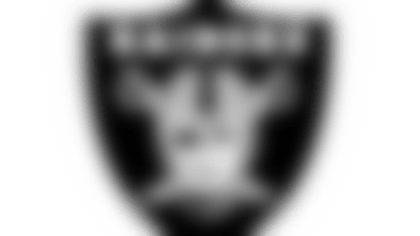 Raiders(3-5)
It's been a weird year in Oakland – and last year's 12-win season seems so long ago. Regardless, they're struggling and are 1-4 in their last five.
22
27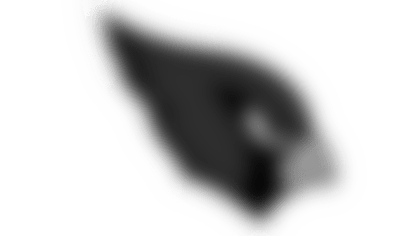 Cardinals(3-4)
It appears Carson Palmer's broken arm could be a season-ending injury – and that's devastating for a team that already lost RB David Johnson.
26
28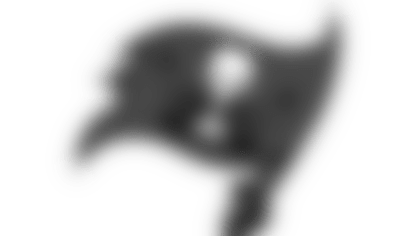 Buccaneers(2-5)
The Bucs have lost four games in a row and their season is spiraling in the wrong direction. They'll face the division-leading Saints next.
27
29
Colts(2-6)
Their receiver called out the offensive line and it's starting to sound like Andrew Luck won't return at all this season. Yeah, it's ugly in Indy.
30
30
Giants(1-6)
The Giants, who have been decimated by injuries this season, had the week off. The high-flying Rams will welcome them back on Sunday.
29
31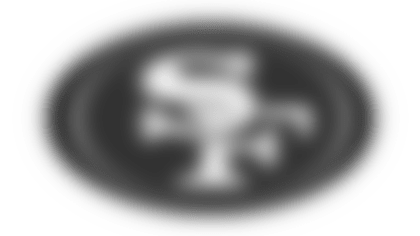 49ers(0-8)
They haven't won a game yet, but first-year coach Kyle Shanahan has a new QB to build around. Welcome to the Bay Area, Jimmy Garoppolo.
31
32
Browns(0-8)
They led the Vikings in London for a half – their first halftime lead of the season.  They even led the Vikings late in the third quarter. Hey, it's progress.
32