With the final four weeks of the regular season upon us, there's no confusing the contenders from the pretenders now in each conference. That said, the NFL playoff picture is hardly settled, especially in the NFC.
Also far from settled? These power rankings. Not only do we have a new No. 1 in Week 14, there was also quite a bit of shuffling in this week's Wildly Important NFL Power Rankings as only four teams stayed put in the rankings following Week 13 – the Rams (5), Saints (6), Titans (11) and Browns (32).
In the matchup of the week, the Falcons fell short to the Vikings in a defensive slugfest. Minnesota not only escaped Mercedes-Benz Stadium with a 14-9 win, but also heads into this week as the No. 1 projected seed in the NFC. The Vikings' .464 strength of victory edges the Eagles' .375 in a tiebreaker. Crazy stuff, I know. They also jump to the No. 2 spot just behind the Patriots.
The Falcons, who have suffered a number of close losses this season, slip to No. 10. The Falcons are still in a good place when it comes to their postseason hopes with their final four games against NFC South opponents. They play two against the Saints, one against the Buccaneers and close out the regular season with the Panthers on Dec. 31. Be sure to also check out where the Falcons currently stand in the NFC playoff picture here (and bookmark it).
Here's how things shake out heading into Week 14:
Rank
Team
Comment
Last Week
1
Patriots(10-2)
Look at who's back in the top spot. After a shaky start to the season, New England has reeled off eight straight and is the projected top seed in the AFC.
2
2
Vikings(10-2)
Another team that's won eight straight and now finds themselves as the projected top seed. They go on the road to play the Panthers next.
4
3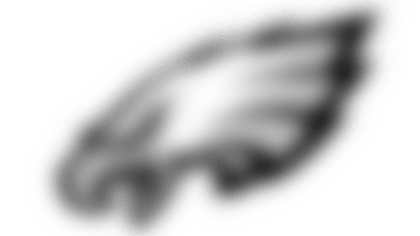 Eagles(10-2)
They hung tough in Seattle but fell on the road. They're still very good and close to wrapping up the NFC East crown. Tough one vs. the Rams next.
1
4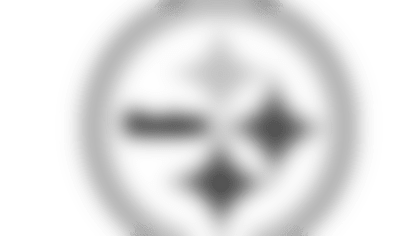 Steelers(10-2)
They seem to always find a way to win. They outlasted the Bengals on Monday night and stay perfect in the division.
3
5
Rams(9-3)
They'll be tested (again) against some angry birds from Philly. Wouldn't be surprised if they pull out a win, either.
5
6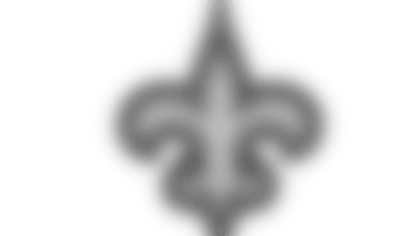 Saints(9-3)
They'll square off against the Falcons twice in the final four games, the first coming on a short week in Atlanta. Their offense is hitting on all cylinders right now.
6
7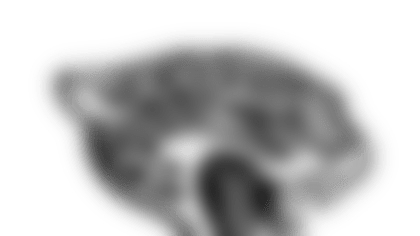 Jaguars(8-4)
Their defense gives them a chance every single week and if Blake Bortles is playing well, they are a very tough out. But that's still a big if.
9
8
Panthers(8-4)
They're a little banged up and dropped a tough one in New Orleans, but they're still in a decent position. It doesn't get any easier with the Vikings in town.
7
9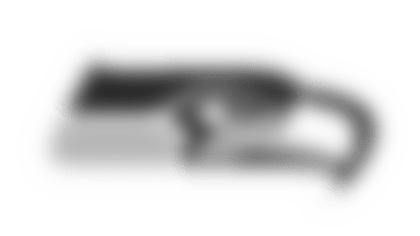 Seahawks(8-4)
What a huge win over the Eagles at home. They won't be able to enjoy it long because they're off to Jacksonville to face that nasty defense.
10
10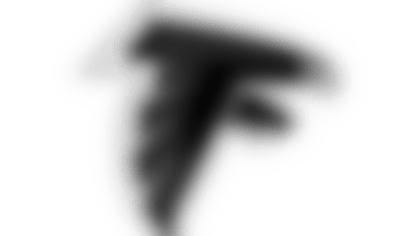 Falcons(7-5)
They dropped a tough one to the Vikings, but were still in position late to pull it out. They get the hated Saints next and a win would do wonders for them.
8
11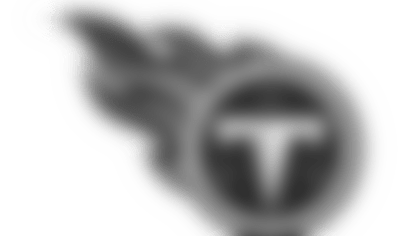 Titans(8-4)
They aren't flashy, but they keep putting up W's. They took care of the Texans and remain in the mix for the division crown.
11
12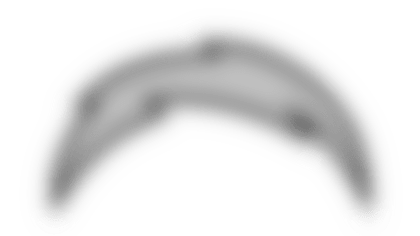 Chargers(6-6)
They've won three straight and sit in second place of the wild AFC West. Don't be surprised if they end up winning it and make the playoffs.
14
13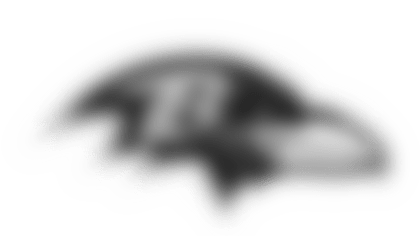 Ravens(7-5)
Another team that's won three straight, the last one a dominating win over the Lions. Huge showdown with the Steelers up next. Should be fun.
15
14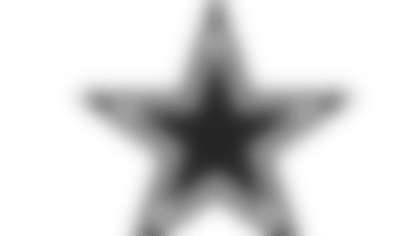 Cowboys(6-6)
They found a formula on offense that works without Ezekiel Elliott for one game. Can they keep it going until their star returns?
17
15
Chiefs(6-6)
This team is in a free fall, dropping four straight. From the top of the power rankings down to 15 in a matter of weeks. Where's the bottom?
12
16
Lions(6-6)
They dropped a second straight loss and their wild-card chances aren't looking so hot right now.
13
17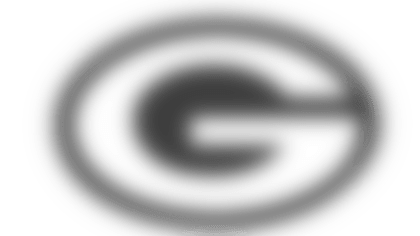 Packers(6-6)
They got a win without Aaron Rodgers, who returned to the practice field. Can they stay relevant long enough for him to return?
16
18
Bengals(5-7)
This team has talent but is just so inconsistent. A tough loss Monday night to the hated Steelers. They have a winnable game against Chicago next.
25
19
Jets(5-7)
I say it every week, and I'll say it again this week: This team is scrappy and doesn't quit. They knocked off the Chiefs and have the hapless Broncos next.
22
20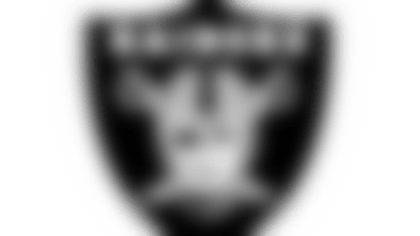 Raiders(6-6)
They picked up their sixth win, but it was against the 2-10 Giants. Still, they're in the mix for the AFC West division. Wow.
21
21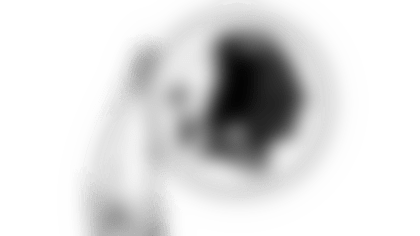 Redskins(5-7)
If only they could have gone into Dallas and taken care of business, but they didn't. Now they're on the road against the red-hot Bolts.
18
22
Bills(6-6)
They teased us in the early part of the season, but now look like a team in disarray following its one-sided loss to the Patriots.
20
23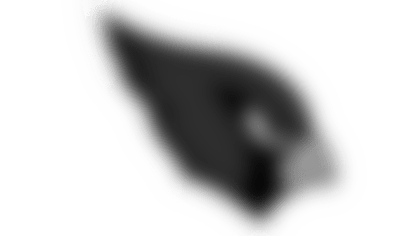 Cardinals(5-7)
They fell at home to the Rams and are technically still in the chase for a wild-card berth, but it's not looking good. Injuries have hurt this team in 2017.
19
24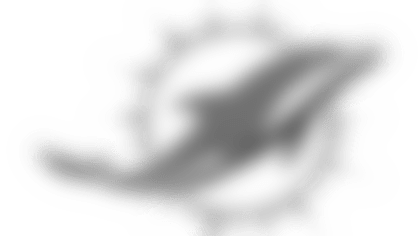 Dolphins(5-7)
They handled the Broncos at home and picked up their fifth win, but host the Patriots next. Good luck.
26
25
Texans(4-8)
A loss to the Titans squanders any chance of a winning record this season.
24
26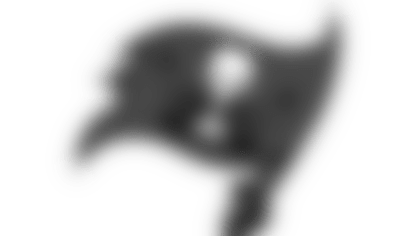 Buccaneers(4-8)
They played the Packers tough at Lambeau, but fell in overtime. I was high on this team coming in, but it's been a disappointing season in Tampa.
23
27
Colts(3-9)
Jacoby Brissett and Co. ran into the Jaguars defense and the results were what you'd expect. Tough, tough year in Indy.
28
28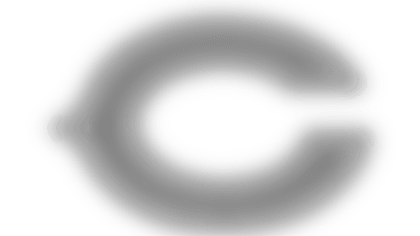 Bears(3-9)
Should they have let the 49ers score at the end to give themselves a shot to win it? Lots of second-guessing in Chitown this season.
27
29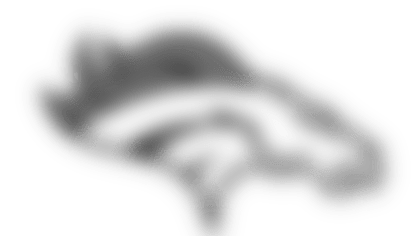 Broncos(3-9)
The wheels have come off the Broncos offense. Will John Elway have to start all over in his search for his franchise quarterback?
30
30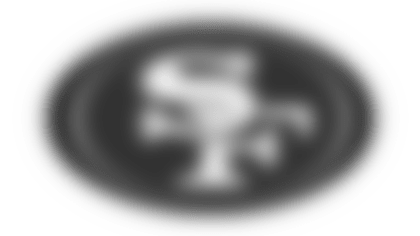 49ers(2-10)
Jimmy G plays and looked pretty good. That's got to excite the long-suffering 49ers fan base as they look to the future.
31
31
Giants(2-10)
They're cleaning house. Ben McAdoo and Jerry Reese are out. What else needs to be said?
29
32
Browns(0-12)
They host the Packers this week. Could they pick up that elusive first win?
32