Quarterback play has never been more important in the NFL, and the NFC South features three who are some of the position's very best.
Matt Ryan, Drew Brees and Cam Newton are consistently mentioned among the best quarterbacks in today's NFL. Newton's rare combination of size, athleticism and arm strength makes him a threat against any defense; Brees' lightning-quick release and command of the Saints' offense will land him in the Hall of Fame, and Ryan's pocket awareness, anticipation and accuracy have helped him conduct some of football's most explosive offenses.
Although quarterback depth is not often relied upon during actual games, it is an invaluable tool throughout the week. Of course, if a starter does go down, that depth will be crucially important. So, who has the best collection of quarterbacks in the NFC South?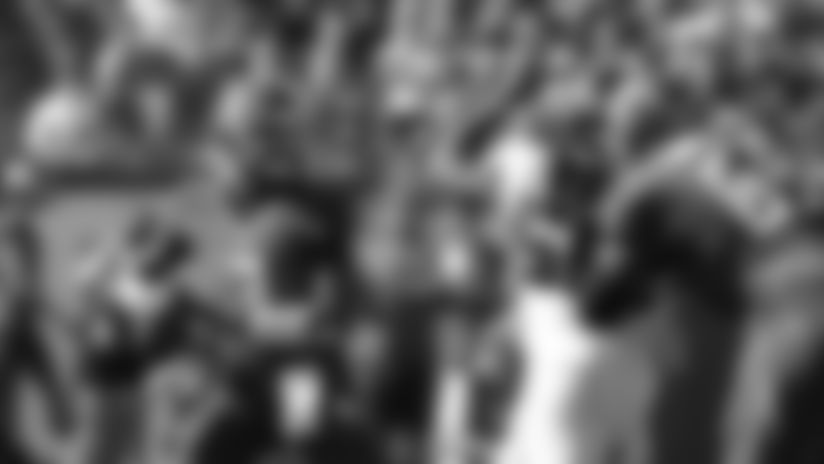 Top player: Jameis Winston
Drop-off factor: 3
Returning production: 4
Best player: 4
Consistency: 4
Depth: 4
The Buccaneers exercised their fifth-year option for Jameis Winston, and it sure seems like 2019 will be a do-or-die season for the former No. 1 draft pick. Winston has always had the tools to become a successful quarterback, but he has struggled to improve after a good first two years in the league. After missing the first three games due to a suspension in 2018, Winston battled with Ryan Fitzpatrick for the starting role.
Winston started nine games last season for the Bucs, leading them to a 3-6 record in those game. He finished the 2018 season completing 64.5 percent of his passes for 2,992 yards with 19 touchdowns and 14 interceptions. The loss of Fitzpatrick will hurt the Buccaneers, as he was excellent at times for Tampa Bay. The team signed Blaine Gabbart this offseason to be Winston's primary backup.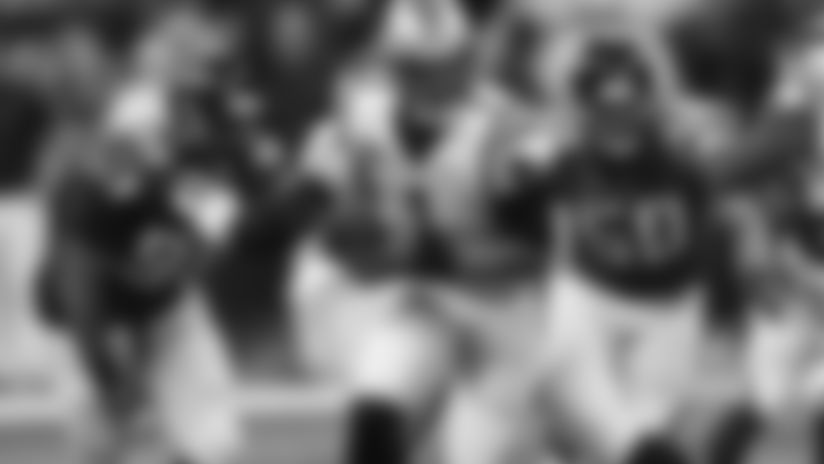 Top player: Cam Newton
Drop-off factor: 4
Returning production: 3
Best player: 3
Consistency: 3
Depth: 2
When healthy, Cam Newton is one of the best all-around players in the NFL. His dual-threat abilities and growth as a passer have made him a quarterback capable of dominating games at times. But lingering injuries have begun to hamper the league's 2015 MVP. Starting 14 games last season, Newton completed 67.9 percent of his passes for 3,395 yards with 24 touchdowns and 13 interceptions; he also ran the ball 101 times for 488 yards and four touchdowns.
Accounting for 3,883 of his offense's yardage is certainly impressive, but he was noticeably off his game at times last season. There's no reason an offseason shouldn't help Newton get healthy and right again, but the team did invest a draft pick in Will Grier, a dynamic and fun quarterback from West Virginia. The Panthers' quarterback depth should benefit from the times it was tested last season.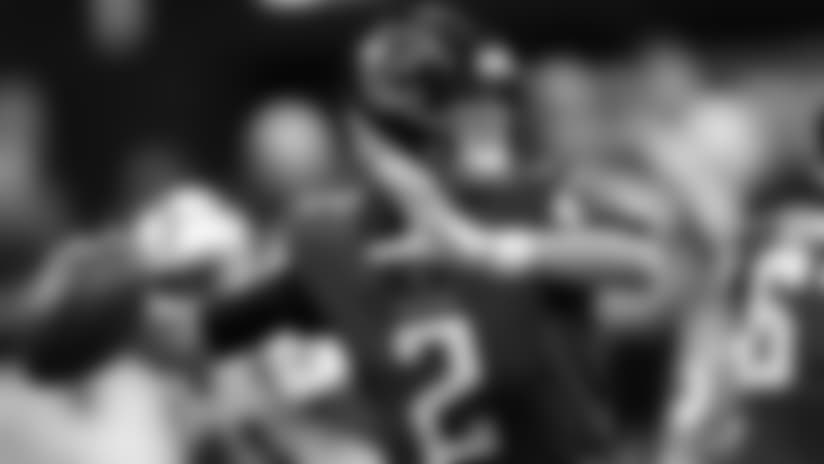 Top player: Matt Ryan
Drop-off factor: 2
Returning production: 1
Best player: 1
Consistency: 1
Depth: 3
It's only fitting that the Falcons and Saints should end up tied atop these rankings. Matt Ryan and Drew Brees are two of the best passers on the planet right now, but Ryan got a slight edge as the best player due to his recent performance. Ryan completed 69.4 percent of his passes in 2018, and his 4,924 passing yards and 35 touchdowns were third-most in the league and most among NFC quarterbacks.
Ryan, who is currently 34, is playing some of the best football of his career. His backup, Matt Schaub, is soon to be 38. The Falcons likely aren't keeping Schaub around because of what he does on the field – he's thrown 10 passes in three years – but because of his partnership with Ryan off the field. That chemistry seems to be working just fine.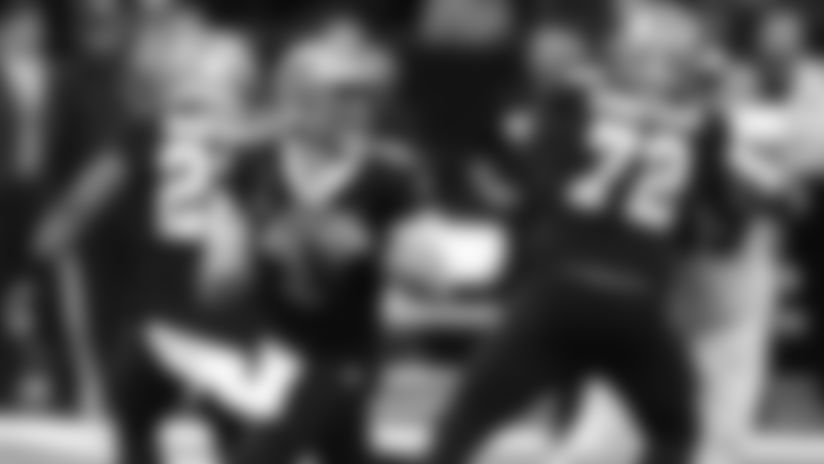 Top player: Drew Brees
Drop-off factor: 1
Returning production: 2
Best player: 2
Consistency: 2
Depth: 1
The Saints have one of the most interesting quarterback rooms in the country. Drew Brees is a bon-a-fide legend in New Orleans, Tysom Hill is what Tim Tebow was supposed to be and Teddy Bridgewater remains a young player with a lot of upside, despite his severe injury. New Orleans has begun to rotate Hill in as a more frequent part of their offense, but he attempted seven passes last season and completed three of them for 64 yards and an interception.
So, at least for now, it remains Brees' show down in New Orleans. He completed a league-high 74.4 percent of his passes in 2018, throwing for 3,992 yards with 32 touchdowns and five interceptions. Last season marked the first time Brees failed to throw for at least 4,000 yards since 2005, and it's very much worth pointing out that he turned 40 in January. But Falcons fans have seen Brees up close too many times to not have a healthy amount of respect for what he can do, and the Saints have a solid group of quarterbacks around him.