Ever since the 2010 season came to a close, we've heard the words "need" and "explosive" placed together in the same sentence when describing the Falcons' offensive abilities.
The Falcons averaged 23.7 points per game offensively in 2010 — and only six teams in the league put up more last year.
Not bad for a team that wanted to add explosive elements to the offense. Now, imagine how much more explosive the offense can be with Jones in the mix taking pressure off Roddy White and providing another very reliable target in the passing game.
Chart below. Click the image to see it larger. Enjoy.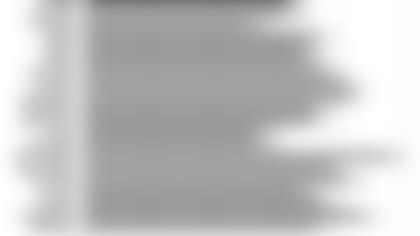 ](http://nfldotcom.files.wordpress.com/2011/07/datapoints11071402blog.jpg)