ATLANTA -- The Falcons dropped their fourth game of the preseason on Thursday night, falling to the Jacksonville Jaguars 13-7. Despite the urge that some fans might have to worry that an 0-4 preseason record is a bad omen, hold off on the doomsday thinking for just a bit.
Atlanta's preseason should actually be considered a pretty big success.
While some teams around the NFL have lost key players to injury, the Falcons enter the regular season with minimal bumps and bruises. Better yet, their key pieces got healthier as the preseason progressed.
Here's a quick rundown of the notable Falcons' injuries throughout the preseason: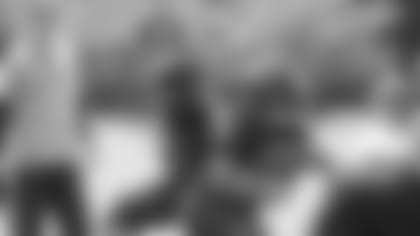 Outlook:Gabriel was one of three players who were designated as "limited" entering training camp. He's progressed throughout his rehab and made an appearance in Atlanta's third preseason game.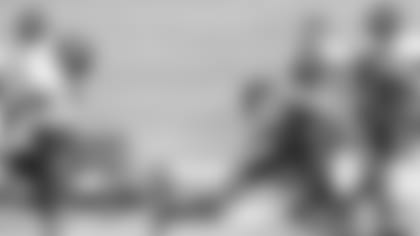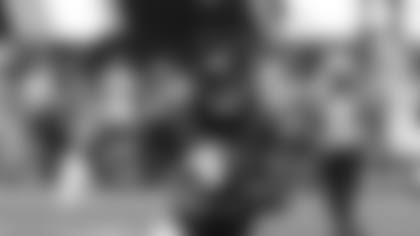 Outlook:Ifedi injured his ankle midway through training camp, and he was unable to participate in any preseason games.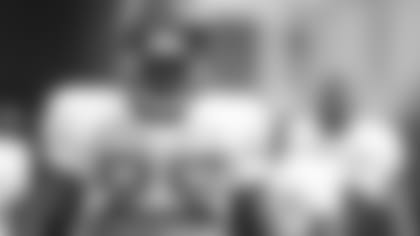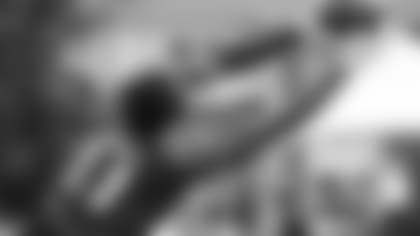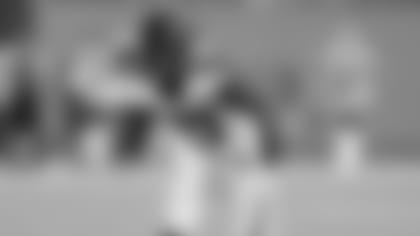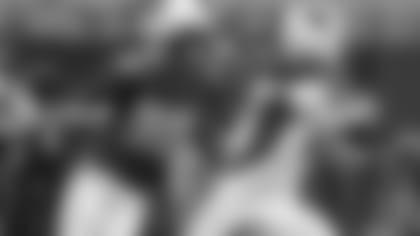 Outlook:Pasztor was signed by the Falcons prior to their second preseason game. He has practiced on a limited basis and been unable to play in an exhibition contest, however, as he recovers from a pectoral injury.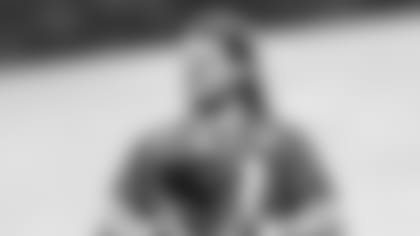 Outlook:Reynolds left the Falcons' third preseason game with what coach Dan Quinn called a chest injury. Per Quinn, Reynolds sought a second opinion on his diagnosis prior to the preseason finale.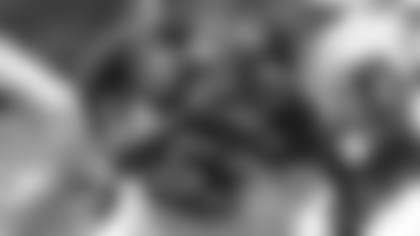 Until the regular season starts, it doesn't matter whether a team wins or loses. When it came to staying healthy, though, the Falcons scored a major victory and have nearly every core player ready to go for Week 1.