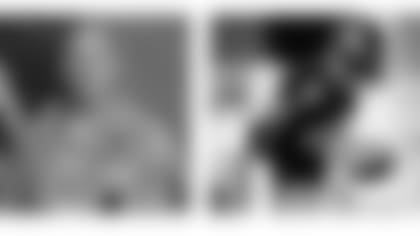 The national anthem will be performed by Chief Warrant Officer Two Jeffrey D Simmons of the Georgia Army National Guard Recruiting and Retention Battalion. He is a native of La Fayette, Georgia and currently resides in Roswell, Georgia. He entered military service in 1985 and spent 10 years on Active duty as a helicopter mechanic and has spent the remainder of his 18 years active service in the Georgia Army National Guard. He served with the Georgia Army National Guard in 2003-2004 in support of Operation Iraqi Freedom. He is currently assigned as an Officer Strength Manager with Delta Company, Georgia Army National Guard, Recruiting and Retention Battalion.
Presenting the colors is the United States Army Reserve Command (USARC) Honor Guard Team. The Honor Guard is made up of Army Reserve soldiers and has been around since the early 1990's. They carried the Nation's Colors at the NASCAR Speedway in Atlanta Georgia, the Coca Cola Companies Annual Veterans Day Ceremony in Atlanta GA, and numerous events in the United States and abroad.
The Atlanta Falcons cornerback Deion Sanders will be the latest inductee into the team's prestigious Ring of Honor. Sanders was named the eighth member of this exclusive club by a vote of a local media selection committee. Sanders was a three-time Pro Bowl starter during his Falcons career after being selected as the fifth overall player in the 1989 draft out of Florida State. Considered one of the best pure cornerbacks ever to lace up a pair of cleats, Sanders also doubled as a dangerous return man. He was recently tabbed the 34th best player in the history of the League by a new NFL Films-produced series, The Top 100: NFL's Greatest Players. Sanders joins RB William Andrews, QB Steve Bartkowski, T Mike Kenn, DE Claude Humphrey, LB Tommy Nobis, LB Jessie Tuggle and C Jeff Van Note as members of team's Ring of Honor. Kenn and Humphrey were the last players to be inducted by the team in 2008. The Atlanta Falcons Ring of Honor pays tribute to retired players who made significant contributions to the Falcons during their playing careers.