Julio Jones is back in a big way, and this 52-yard touchdown announced it. It was third down and Jones took a little slant and made it explosive with some big-time flash.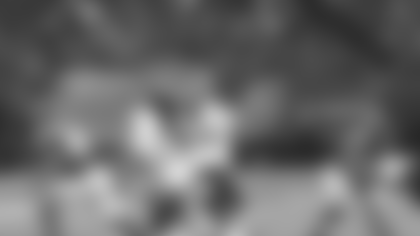 Speaking of slants, Devin Hester did some big things on his route, finding some open field and taking it 31 yards for a touchdown.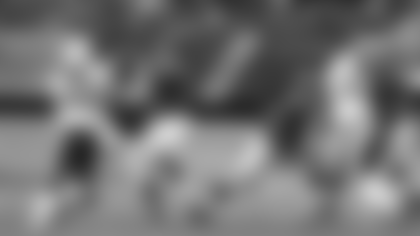 And out of absolutely nowhere, here comes Paul Worrilow!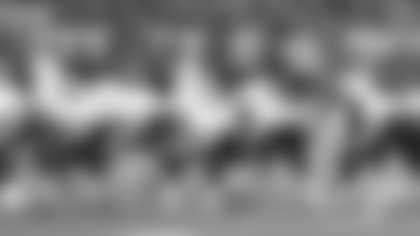 Pressure can come from unexpected places, as cornerback Robert Alford shows here with a masterful corner blitz.