1. Smith's 76-Yard Run: Antone Smith took off on an impressive run in the first half that took him 76 yards into the end zone. A flag on the play negated it from the box score, but we still think it's an impressive run.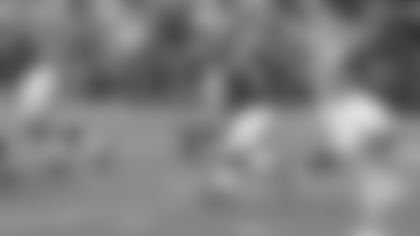 2. Quizz's 2-Yard Score: Earlier, Jacquizz Rodgers snuck into the end zone on a 2-yard run over the left side. It capped a 77-yard opening drive for the Falcons that took 12 plays.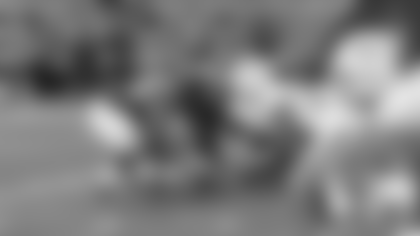 3. Backfield Massaquoi: Fighting off a double-team, Jonathan Massaquoi caused havoc in the backfield on this tackle for loss.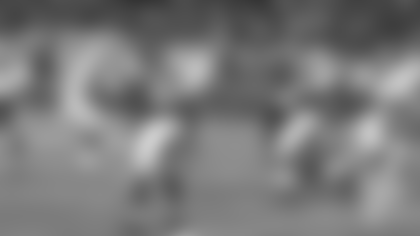 4. His Highness Records a Sack: We've heard so much about Prince Shembo's abilities and he showed them off in the second half with the only sack of the game for either team.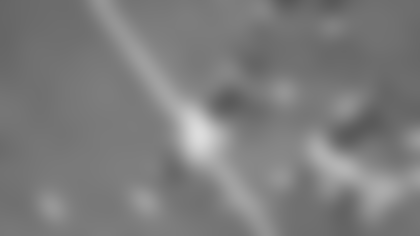 5. Defense Comes Up Big Late: A fumbled snap with the Dolphins threatening helped the Falcons seal the victory as Tyler Starr fought to keep the ball alive while Nosa Eguae came in to recover it.