Former Falcons defensive back Deion Sanders has to be gearing up for his upcoming enshrinement in the Pro Football Hall of Fame in Canton this year.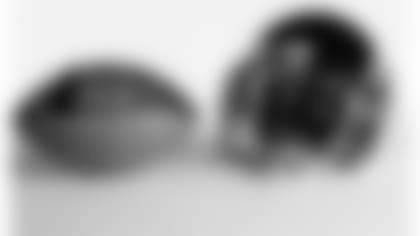 In August, PrimeTime will be memorialized and welcomed into the HOF, and profootballhof.com announces that Sanders has sent along a helmet he wore with the Falcons and a football Sanders ran back for a 79-yard touchdown on a punt against the Cincinnati Bengals on Oct. 28, 1990. That punt return remains a Falcons record today.
"We're so pleased that Deion has sent his helmet and football," Jason Aikens, the Hall of Fame's Collections Curator, told profootballhof.com. "It's a great way for fans visiting the Hall of Fame to connect to his great career."