The Atlanta Falcons Cheerleaders held their annual retreat during the weekend at Lake Lanier. Several of the ladies were chosen to be mobile journalists for AtlantaFalcons.com as we get a chance to see what they saw. Take a look the fantastic weekend that was the Atlanta Falcons Cheerleaders retreat through their eyes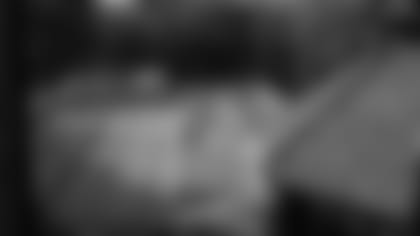 The Atlanta Falcons Cheerleaders spent the weekend at the Legacy Lodge in Lake Lanier, Ga. Obviously, they found it agreeable.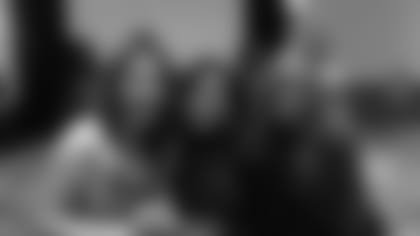 Here are three of this year's captains, from left to right, Zorah B., Margaret M. and Brandy K. Not pictured here is captain Shamea M.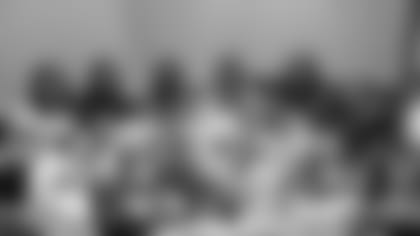 Posing before dinner are, from left to right, Alice, Jordan, Kelly, Ariel, Candice and Natalie.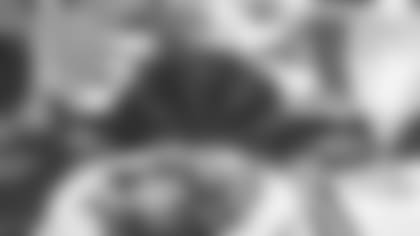 Salad was a popular staple during a weekend when the ladies spent some time learning about nutrition and eating right.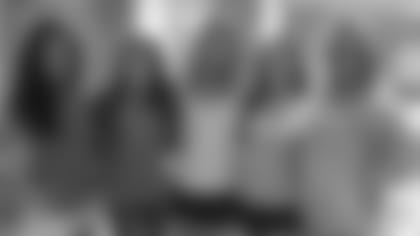 Some of the AFC rookies practice their photo pose. From left to right, Jennifer, Lindsey, Naiz, Susanna and Kristy.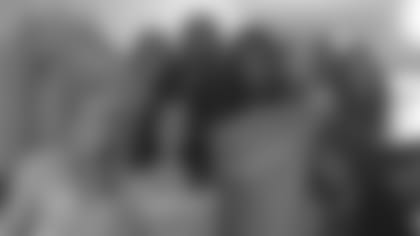 Speaking of rookies, here are some more. From left to right, Natalie, Maria, Lindsey, Natalie, Kelly, Melissa, Kadija, Kristy and Jennifer.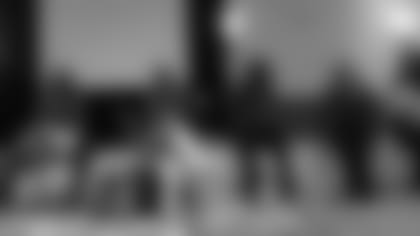 Every year, the veterans put on a skit night. Here, from left to right, Avis, Brandy, Alicia, Amanda and Ariel are showing off their acting talents.