Throughout the past seven months, Julio Jones has had nine different hairstyles. The timeline below shows the hair evolution from July to February, and just like he does on the football field, the wide receiver shows his meticulous attention to detail when it comes to his style.
Julio Jones arrived to XFINITY Training Camp rocking the "classic Julio" hairstyle, one we are all very familiar with. Short on the sides, with a little length on top. This was the last time we saw this all season.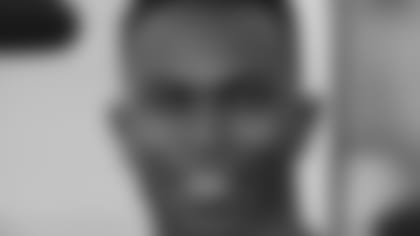 As the first month of the season got rolling, so did Julio's hairstyles. In September, one of the most common questions amongst Falcons fans was regarding Julio's hair, and if he was starting to grow it out again. And, it seems as pictured below that he was. I call this the "mini twists" hairstyle.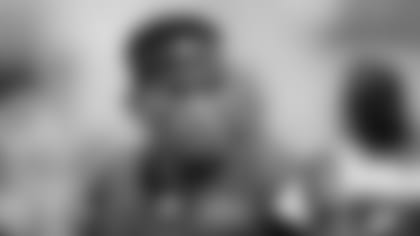 Apparently Julio enjoyed the twist look and decided to keep it going by extending the length of the twists, to move on to the "medium twists" hairstyle.* *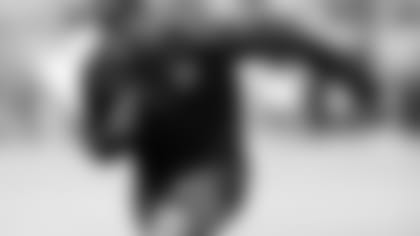 As the weather started to get colder, Julio decided he wanted to take the twists out and go back to a more natural look.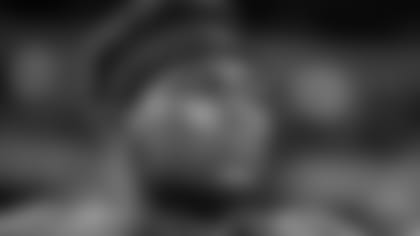 The natural look didn't last long as Julio clearly missed the "September twists" hairstyle.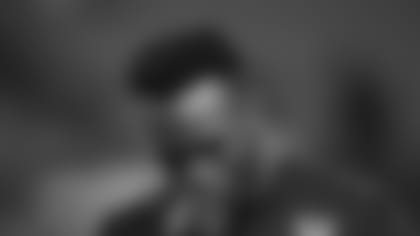 As the final weeks of the season approached, Julio went back to the October hairstyle. Now, if you look closely, you'll see the perfect trim on the sides of Julio's face. A clean cut closer to his ears and "medium-length twists" on top.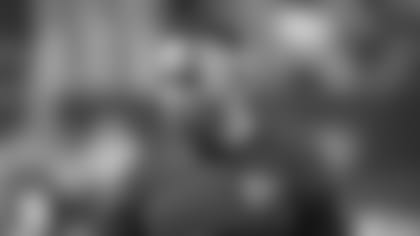 When in Hawaii... right? While at the Pro Bowl, Julio embraced the beach style and let his hair go.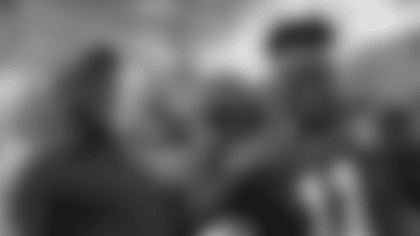 Back to business. In a recent shoot for Under Armour, Julio went back to "medium twists" hairstyle.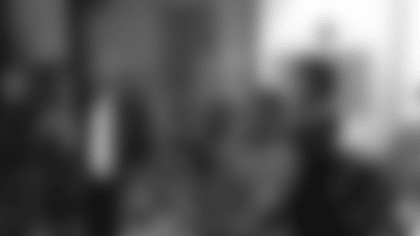 Quickly after the Under Armour shoot, Julio changed it up for a recent shoot that occurred this week. Because obviously you can't have the same hairstyle for two shoots, right?