Team to don throwback uniforms in 2009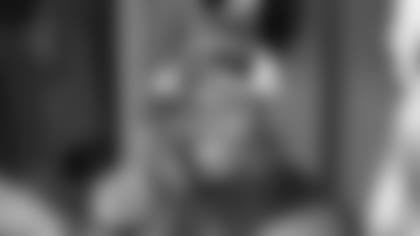 For more information on throwback uniform games, ticket information, throwback merchandise and exclusive photos and video please visit: www.atlantafalcons.com/throwback.
This article has been reproduced in a new format and may be missing content or contain faulty links. Please use the Contact Us link in our site footer to report an issue.