Thanksgiving is here and that means December is right around the corner. And this is when teams want to be playing their best football of the year. While no team has been officially eliminated, December will make or break several NFC and AFC teams that are currently in the hunt for one of those six postseason spots.
The top three spots in the Wildly Important NFL Power Rankings remain unchanged following Week 11. The Rams, last week's No. 4 team, drops down to No. 7 after losing to the Vikings on the road. Minnesota and that defense looks like it's for real and jumps from No. 7 to the fifth spot. Speaking of defense, the Jaguars also move up a spot – from ninth to eighth.
Another team on the move? The Falcons, who jump from No. 12 to the 10 spot after beating the Seahawks. Atlanta has now won four of its last five games. Even better? While five NFC teams are either 6-4 or 5-5 this season – the Falcons (6-4), Lions (6-4), Seahawks (6-4), Packers (5-5) and Cowboys (5-5) – Atlanta has defeated all four of the others head-to-head this season. Here's how things shake out heading into Week 12:
Rank
Team
Comment
Last Week
1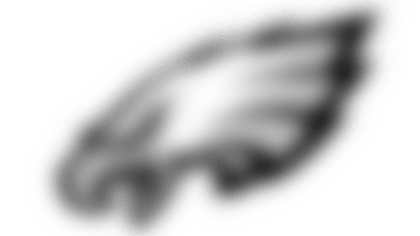 Eagles(9-1)
They dismantled the shorthanded Cowboys, have a stranglehold on the East and, for now, are the top seed in the NFC.
1
2
Patriots(8-2)
They've won six straight, are 5-1 vs. AFC opponents and appear to be getting stronger as the season moves on. Surprised?
2
3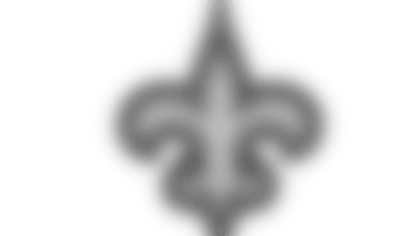 Saints(8-2)
They had a little bit of a scare vs. the Redskins, but like good teams do, they found a way to win -- their eighth straight.
3
4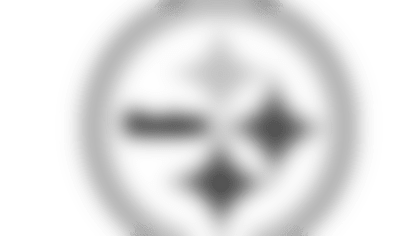 Steelers(8-2)
After two consecutive so-so games, they looked like their dominant selves again and beat a pretty good Titans team.
5
5
Vikings(8-2)
We wanted to find out of this team is legit, if they beat a good team with Case Keenum behind center. Yep, they're legit.
6
6
Panthers(7-3)
We know their defense is good, but now the offense is coming around. If they can run the ball like they've been, watch out.
7
7
Rams(7-3)
They're young, talented and good, but struggled against that Vikings defense. That's why they dropped three spots.
4
8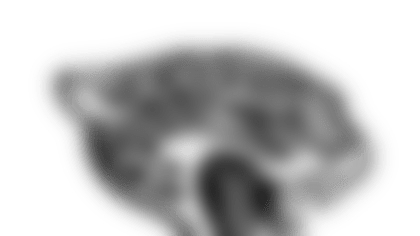 Jaguars(7-3)
Speaking of defense, there might not be a better unit right now than the Jags. It's carrying them toward the postseason.
9
9
Chiefs(6-4)
Another head-scratching loss, this time to a bad Giants team. They're still a good team but they better figure things out quickly.
8
10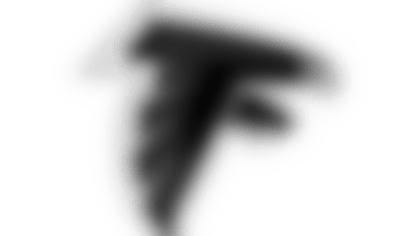 Falcons(6-4)
Don't look now but the defending NFC champs have won three of their last four and play their next three games at home.
12
11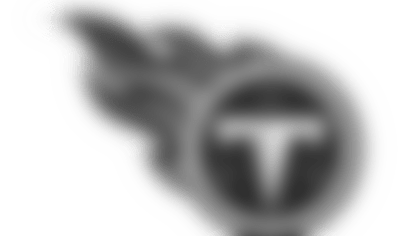 Titans(6-4)
Their four-game winning streak ended with a thud in Pittsburgh. They're only a game behind the Jaguars in the AFC South.
10
12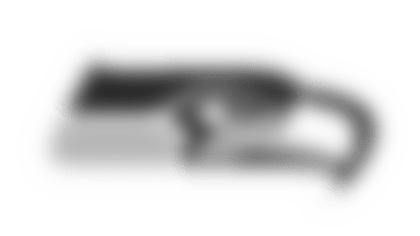 Seahawks(6-4)
They're beaten up a bit in the secondary, but they hung in there vs. the Falcons. They'll go as far as Russell Wilson can carry them.
11
13
Lions(6-4)
After losing three straight they've now won three in a row, albeit a squeaker vs. the Bears. Tough one vs. the Vikings is up next.
13
14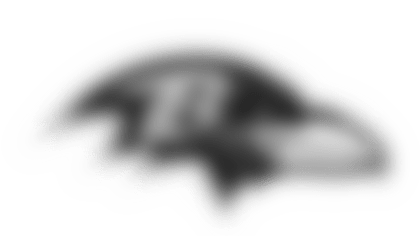 Ravens(5-5)
How many teams go into Lambeau Field and shut out the Packers? Not many. I know, I know … no Aaron Rodgers. Still a nice win.
17
15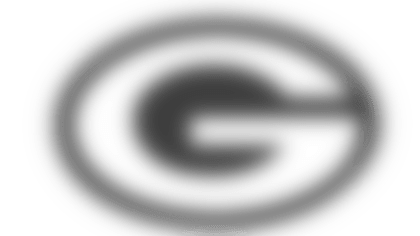 Packers(5-5)
They're 1-4 in games without Aaron Rodgers and were just blanked at home. Oh, and Pittsburgh is up next. They're in big trouble.
15
16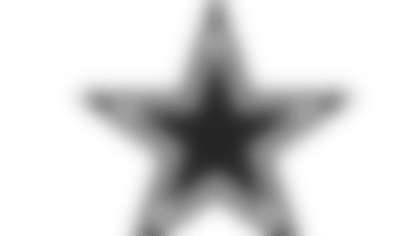 Cowboys(5-5)
We know they're missing some big names, but they only put up a fight vs. Philly for a half before folding. Playoff chances sliding?
16
17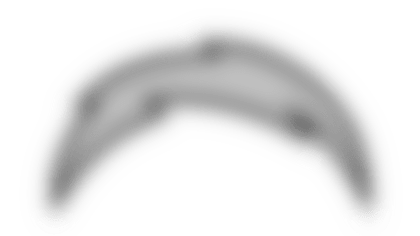 Chargers(4-6)
Don't look now but the Chargers could still be a factor in the West the way things are going. And this is a good team. Really, it is.
23
18
Bills(5-5)
I don't want to second-guess the decision to start rookie QB Nathan Peterman – everybody else in America took care of that already.
14
19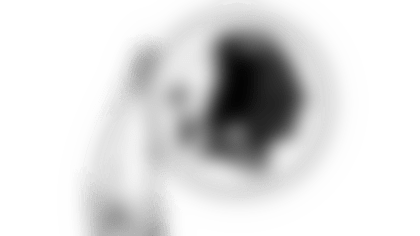 Redskins(4-6)
The Redskins have been a play away from winning some big games this season, and it happened again vs. the Saints. Giants up next.
18
20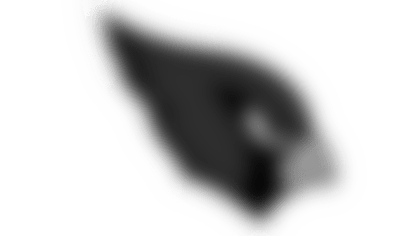 Cardinals(4-6)
Hey, at least Larry Fitzgerald is still healthy and playing at a high level. There's not much else to get excited about for the injury-riddled Cards.
19
21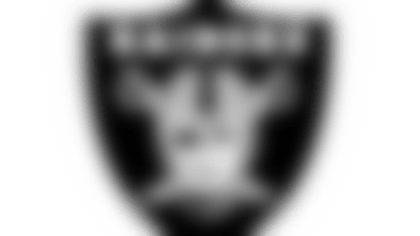 Raiders(4-6)
This team has regressed in a big way and the defense looked lost at times against the Patriots in Mexico City.
20
22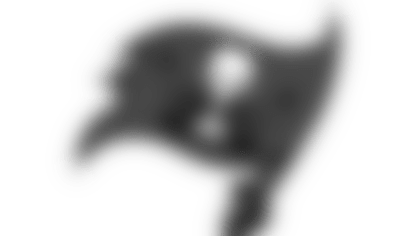 Buccaneers(4-6)
To say this season has not gone as planned would be an understatement, but they've won two straight with Ryan Fitzpatrick. So there's that.
29
23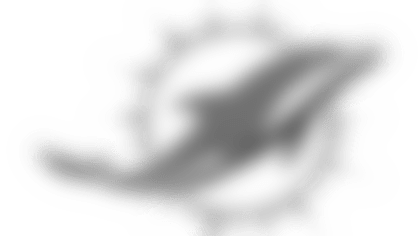 Dolphins(4-6)
It's been a tough season for the Dolphins – on and off the field. Their current losing streak is up to four games and the Pats are up next. Good luck.
21
24
Jets(4-6)
Say what you want, but the Jets have been a pleasant surprise this season. They're coming off their bye week and will host the surging Panthers.
22
25
Texans(4-6)
It's been an up-and-down season for the Texans and they're coming off a win which snapped a three-game skid. They get the Ravens on Monday night.
25
26
Bengals(4-6)
They handled the Broncos on the road and still have an outside shot at the playoffs, but that seems more and more like a longshot.
26
27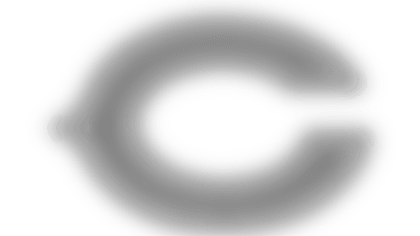 Bears(3-7)
They hung in there against the rival Lions but like so many times this season, came up just short. They have some parts in place at least.
24
28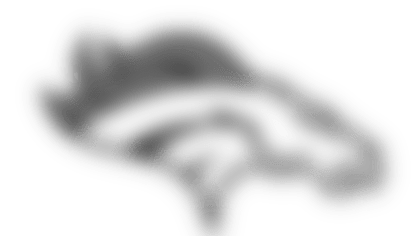 Broncos(3-7)
What's happening to the Broncos? It's more than just the quarterback. Following their 2-0 start it's been all downhill. The losing skid is up to six games.
27
29
Colts(3-7)
The Colts were idle last week, and have lost four of their last five games. They'll face the Titans and can play spoiler now for their division rivals.
28
30
Giants(2-8)
Who saw that game coming against the Chiefs? Unfortunately, it's too little too late for the G-men. Do you play for pride or draft position at this point?
31
31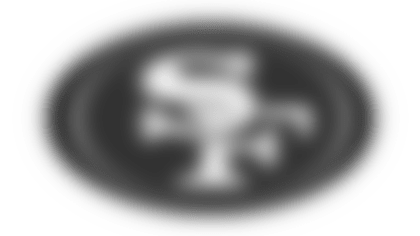 49ers(1-9)
It doesn't sound like they're going to rush Jimmy Garoppolo into action, which is smart for a one-win team. Why risk injury?
30
32
Browns(0-10)
Hey, at least they're showing up and fighting – they just keep coming up on the short end because, well, they aren't very good.
32