It's here. With five weeks of football remaining, we've finally made it to the homestretch of the 2017 regular season. And, boy oh boy, this is shaping up to be quite a finish.
In this week's Wildly Important NFL Power Rankings, one team – the Chiefs – dropped out of the top 10, while another – the Seahawks – is back in it. The other notable changes up top include the Steelers, Vikings, Rams and Falcons moving up and the Saints and Panthers sliding back (but not too far).
Atlanta, winners of three straight and a 4-1 mark in its last five games, jumped from No. 10 to eighth following a home win over the Buccaneers. The Falcons (7-4), who have an impressive 6-1 record vs. NFC opponents, square off against the Vikings (9-2) on Sunday in a key NFC tilt that will have implications down the road. Be sure to also check out where the Falcons currently stand in the NFC playoff picture (and bookmark it!).
Here's how things shake out heading into Week 13:
Rank
Team
Comment
Last Week
1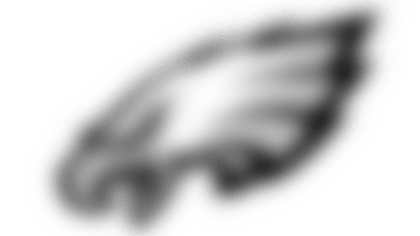 Eagles(10-1)
The Eagles continue to roll, making quick work of the Bears last week. They've pretty much locked up the NFC East (it's just a formality at this point) and look to nail down the top seed in the NFC.
1
2
Patriots(9-2)
Like the Eagles, it's just a matter of time before the Patriots lock up yet another division title. They can take another step toward doing just that when they travel to Buffalo on Sunday.
2
3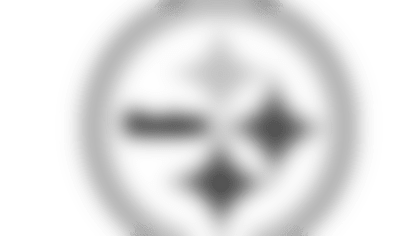 Steelers(9-2)
They were pushed by the Brett Hundley-led Packers, but held on for their sixth straight win. After two key division games, they square off against the Patriots on Dec. 17 in a huge game with playoff implications.
4
4
Vikings(9-2)
They picked up an important division win over the Lions and now travel to Atlanta to face a Falcons team that's starting to heat up. That's another game that could affect NFC playoff seeding down the road.
5
5
Rams(8-3)
The young and talented Rams pass another test and knock off a red-hot Saints team to pick up their eighth win of the year. They travel to Arizona before hosting the Eagles on Dec. 10. That'll be fun to watch.
7
6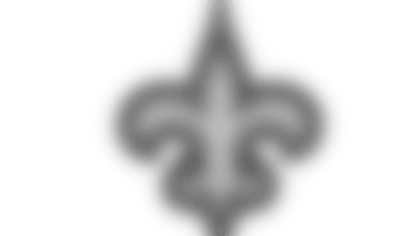 Saints(8-3)
Their eight-game winning streak is over. Did anyone think they were going to run the table and win 14 straight? They dropped a tough one to a good Rams team but will have to regroup quickly with the Panthers up next.
3
7
Panthers(8-3)
They won, which is all that matters, but they still drop a spot because of the Rams' win and the fact that they almost lost to the Jets. They can make a big statement and help themselves quite a bit by beating the Saints next.
6
8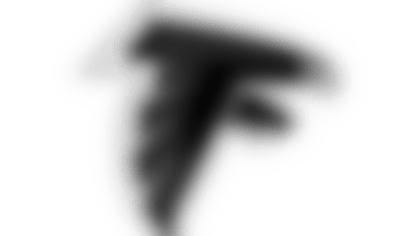 Falcons(7-4)
After all the second-guessing early on in the season, the Falcons remained focused and are right back in the thick of it all. With a 6-1 conference mark and four division games left, everything is still on the table for this team.
10
9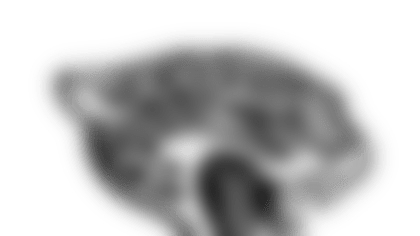 Jaguars(7-4)
Their four-game winning streak is over as they lost a game they probably should have won in the final minutes to the Cardinals. This team has a championship-caliber defense but sometimes erratic play at quarterback.
8
10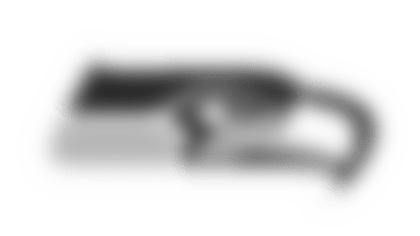 Seahawks(7-4)
They bounced back from a loss to the Falcons on Monday night to handle the 1-10 49ers, picking up a divisional win. A huge test looms with the 10-1 Eagles coming to town.
12
11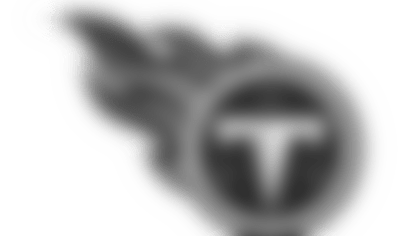 Titans(7-4)
They did just enough to beat the Colts and picked up the division win. They sit atop of the AFC South, for now.
11
12
Chiefs(6-5)
The head-scratching slide continues for one of the most talented teams in the league. They've lost five of their last six games and now there are cries to start rookie Patrick Mahomes at quarterback. Who saw this coming?
9
13
Lions(6-5)
They gave the Vikings a fight, but it wasn't enough. Winning on the road is tough and they play their next two at Baltimore and at Tampa Bay. They're still in the hunt for a wild-card spot.
13
14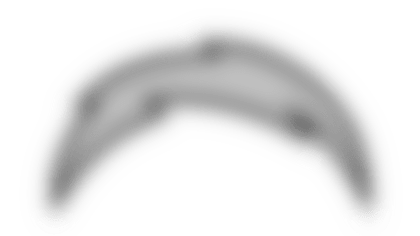 Chargers(5-6)
I've said here it all year long (go back and check if you don't believe me), but this is one of the best teams in the league -- they just couldn't close games out. Now they're on a roll and no one wants to face them.
17
15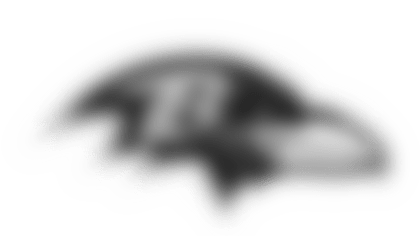 Ravens(6-5)
They've won three of their last four games, including Monday night's win over the Texans. They could make some noise in the AFC down the stretch ... but I'm not counting on it.
14
16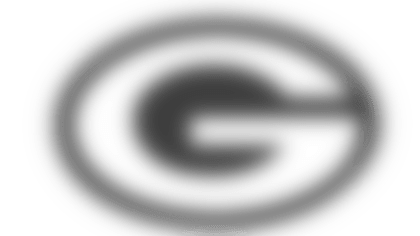 Packers(5-6)
They're now 1-5 without Aaron Rodgers, but showed some fight against the Steelers. Can they win a few to stay relevant long enough to get Rodgers back? That's the question now.
15
17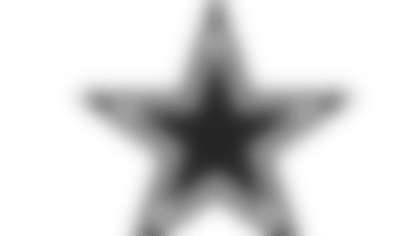 Cowboys(5-6)
No Zeke, no good. That's been the story since Ezekiel Elliott's six-game suspension started. They've now dropped three straight -- and all three have been lopsided losses. They have the rival Redskins up next.
16
18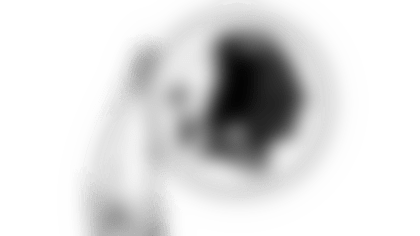 Redskins(5-6)
Technically they're still alive and they've lost some tough games to some good teams. They have a chance at payback and a .500 record with the hated Cowboys up next.
19
19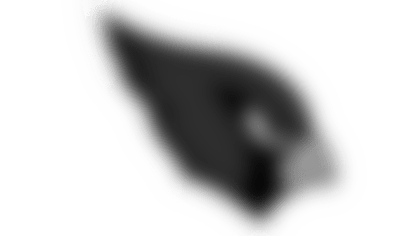 Cardinals(5-6)
They knocked off the Jaguars and are kicking and scratching to stay alive in the NFC playoff race. Can they upset the Rams next?
20
20
Bills(6-5)
It's been a strange year in Buffalo. They went into Arrowhead Stadium and knocked off the Chiefs -- which is never easy, snapping a three-game losing streak. The Patriots are up next. Can they pull off another upset?
18
21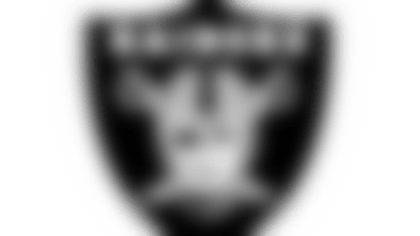 Raiders(5-6)
They beat the rival Broncos, but that game certainly lost a lot of its luster with both teams struggling in 2017. They'll look to make it two straight with the hapless Giants up next.
21
22
Jets(4-7)
The scrappy Jets hung in there against the favored Panthers and almost pulled off the upset. This team refuses to quit, week in and week out.
24
23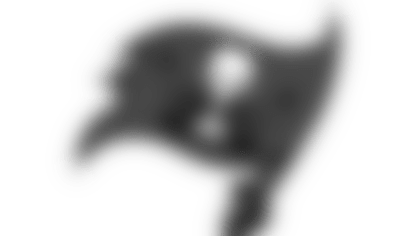 Buccaneers(4-7)
They had a chance to tie the game in the fourth quarter against the Falcons but were stopped on a fourth-and-1 play deep in Atlanta territory before losing by two scores. It's been that kind of year for the Bucs.
22
24
Texans(4-7)
They have some talented parts, but they just can't stay healthy. They've now lost four of their last five and pretty soon the focus will turn to 2018.
25
25
Bengals(5-6)
They won the Battle of Ohio (again) and caught a glimpse of their future in the process as Joe Mixon broke out with 114 yards on the ground, including a touchdown. Can they beat the Steelers and reach .500?
26
26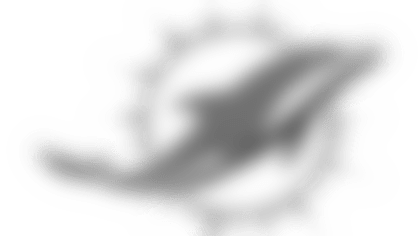 Dolphins(4-7)
After a decent start to the season they now have dropped five straight, including a blowout at the hands of the Patriots. It's been a tough year in Miami (on and off the field). At least they get the Broncos next.
23
27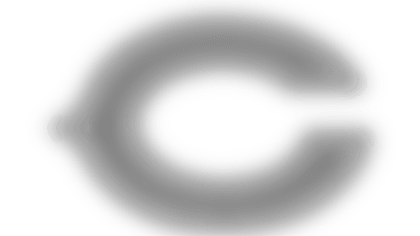 Bears(3-8)
They were beaten badly by the Eagles -- their fourth straight defeat -- and look to regroup Sunday against the 1-10 49ers. It could get ugly if they somehow lose a fifth straight.
27
28
Colts(3-8)
They lost to the Titans, their second straight loss, but at least they fought hard and competed until the end. Now they'll face the other 7-4 team in the AFC South -- the Jaguars.
29
29
Giants(2-9)
A week after shocking the Chiefs (which suddenly doesn't look so shocking), it's another ugly loss for the Giants. They travel out West to face the Raiders.
30
30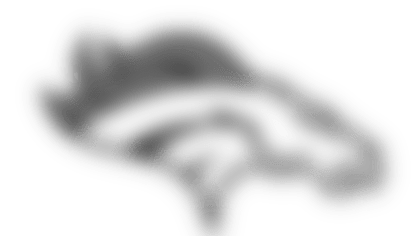 Broncos(3-8)
Hard to believe this team was once in first place of the AFC West and looked like it might win the division after a lopsided win over the Cowboys. Now, after seven straight losses, there are lots of questions surrounding this team.
28
31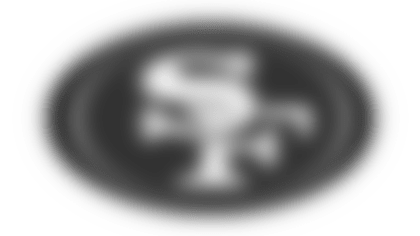 Browns(0-11)
They lost the Battle of Ohio. With the Chargers, Packers, Ravens, Bears and Steelers remaining on their schedule, will they win at least one of those? Maybe one. That's what we're down to with the Browns.
32