It was No. 1 vs. No. 2 this past week and, as things turned out on Sunday night, it really wasn't that close in the end. The Falcons opened the doors to their brand-new stadium and knocked off the revenge-minded Packers, last week's top team in the Wildly Important NFL Power Rankings. So now there's a new No. 1.
The Chiefs, Steelers, Patriots and Raiders round out the top five. New England rebounded from its season-opening flop by walloping the defenseless Saints. The Ravens and their defense looks sneaky good and the Bucs look as good as advertised.
Aside from the Green Bay dropping six spots, the Cowboys headline teams heading in the wrong direction. Dallas plummets eight spots down to 14 after getting blasted by the Broncos in Mile High. No major changes at the bottom as the Jets and Colts still rule the cellar.
And here are the rest of my rankings heading into Week 3.
Rank
Team
Comment
Last Week
1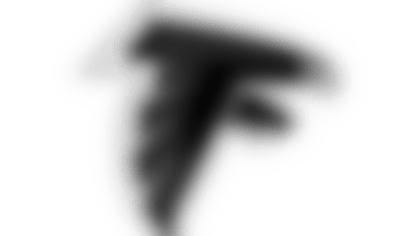 Falcons(2-0)
The Falcons checked off all the boxes – establish run game, tackle better, get Julio involved, score in red zone, pressure Aaron Rodgers – and are 2-0. The hangover talk should cool down, at least this week.
2
2
Chiefs(2-0)
Another big game from Kareem Hunt, another convincing win over another quality opponent. They'll be tested this week against a Chargers team that's better than its 0-2 mark.
3
3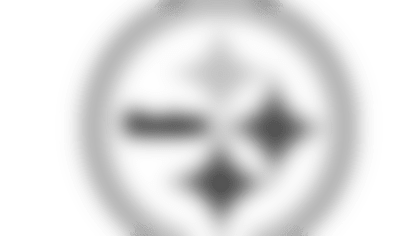 Steelers(2-0)
They had no problem handling the Sam Bradford-less Vikings in an emotional win at home. We knew the offense would be good, but that defense looks better each week.
4
4
Patriots(1-1)
We knew they'd be fuming after that season-opening loss at home to the Chiefs in front of a national audience. They were, and the Saints paid for it. That was over in the first quarter. Now they're on to Houston.
5
5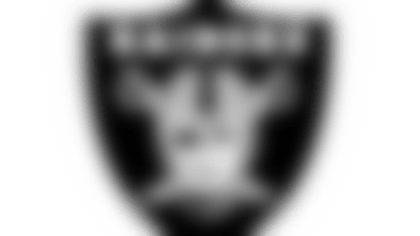 Raiders(2-0)
They did what good teams are supposed to do: put away the bad teams. The Jets had no chance. Derek Carr hasn't skipped a beat since coming back from his broken leg.
8
6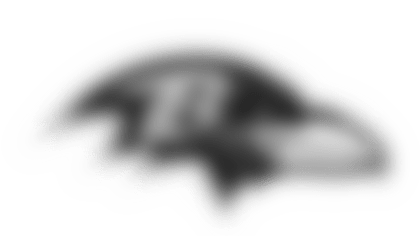 Ravens(2-0)
How good is this defense? We don't yet know for sure -- 10 takeaways, the shut out vs. the Bengals and holding the Browns to 10 points -- but the early signs look promising. And Joe Flacco is looking productive, at least.
14
7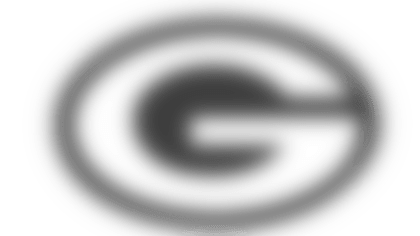 Packers(1-1)
The "nitro" defense didn't match up well against Atlanta's high-octane offense -- and it certainly lost some of its pep when Mike Daniels was hurt. The Packers should get back on track with 0-2 Cincy up next.
1
8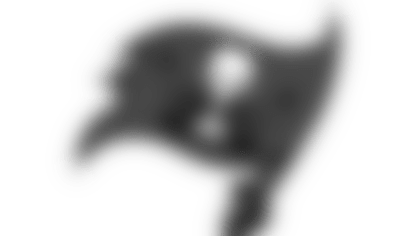 Buccaneers(1-0)
We finally got to see the 2017 version of the Bucs and they appear to be as good as advertised on offense. Are they legit contenders for the NFC South? Too early to tell. Up next: Minnesota.
10
9
Lions(2-0)
The Lions were balanced on offense aginst the Giants, as Ameer Abdullah ran for 86 yards behind the Lions' rebuilt offensive line. In even bigger news, Ziggy Ansah looks like his old self again and had three sacks.
9
10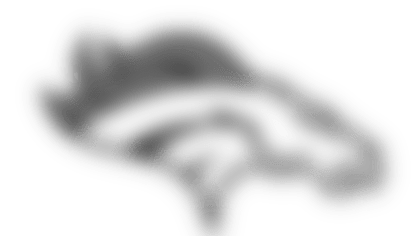 Broncos(2-0)
After squeaking by the Chargers in their opener, the Broncos looked dominant as the blasted the visiting Cowboys. Impressive win, and it looks like Trevor Siemian (4 TDs) has quieted most of his doubters.
15
11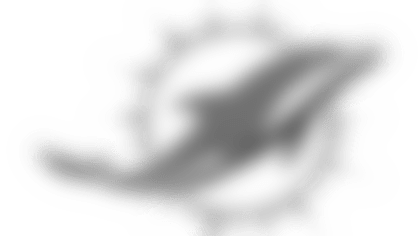 Dolphins(1-0)
The Jay Cutler era in South Florida begins with a nice road win for the Dolphins, who started a week late after dealing with the fallout from Hurricane Irma. Now they've got to play 15 games without a bye. Ouch.
13
12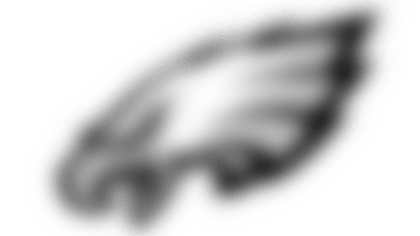 Eagles(1-1)
They lost to the Chiefs, which is what most teams will do this season. But they hung in there and made it a game. I like this team, and they're looking like the best team in the NFC East right now.
11
13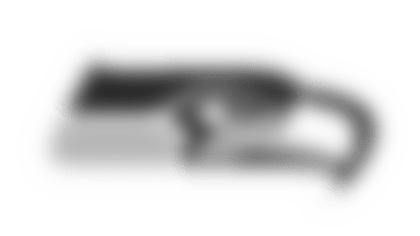 Seahawks(1-1)
The good news? They won (and it was against a divisional rival), which is all that matters. The not-so-good news? They barely beat the 49ers. Where's the offense?
7
14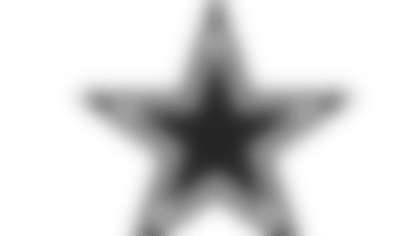 Cowboys(1-1)
A week after dominating the Giants on "Sunday Night Football," the Cowboys defense looked more like we thought it would -- and it was ugly. Even more surprising, though, was the poor play on offense.
6
15
Panthers(2-0)
All you can say about the Panthers right now is that they're not flashy, but they're getting it done. Losing Greg Olsen is a huge blow. Look for them to lean on Christian McCaffrey more in the passing game now.
17
16
Vikings(1-1)
It's tough to win on the road in the NFL. It's even tougher to win in Pittsburgh. And try doing it without your starting quarterback. Yeah, that was predictable. Up next: the rising Bucs.
12
17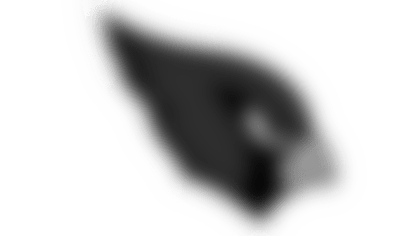 Cardinals(1-1)
They barely eked out a win against the hapless Colts, who are still without Andrew Luck. That's why they dropped a spot. We'll find out a lot more about this team Monday night in Dallas.
16
18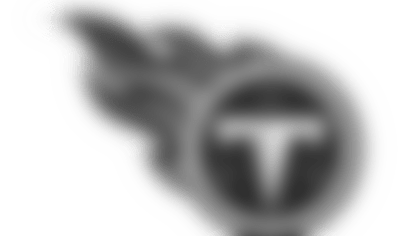 Titans(1-1)
I like this team, and include me as fan of the "exotic smashmouth" offense. But I'd like it a whole lot more if they had some weapons for Marcus Mariota on the outside. We'll see how they do against the Seahawks next.
21
19
Rams(1-1)
Yes, they lost to the Redskins, but there are signs of life on offense -- which is something we didn't really see consistently during the Jeff Fisher era. I still think this team will surprise and contend in the NFC West.
23
20
Giants(0-2)
It was tempting to drop them even lower, but I still think this team has a lot of talent, especially on defense. But, wow, their offensive line is flat-out atrocious right now and Eli Manning is taking a beating.
19
21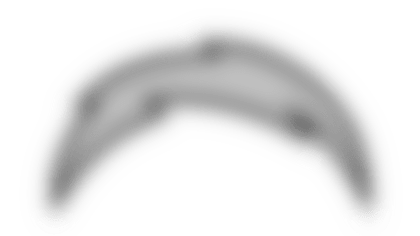 Chargers(0-2)
Different year, same old Chargers. How many different ways can the Bolts find a way to lose? They're a good team with a great QB -- they just don't know how to close out games. Now they're staring a 0-3 with K.C. up next.
20
22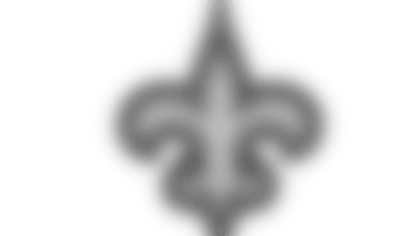 Saints(0-2)
This team looks old and has no defense. Drew Brees still gives them a chance each Sunday, but that's not a winning formula. This could get ugly, and the sideline drama with AP doesn't help much either.
18
23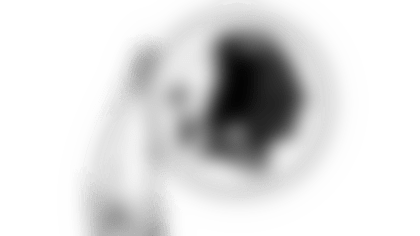 Redskins(1-1)
Hail to the Redskins! They won on the road and looked like the old Hogs doing it -- running 39 times for 229 yards, including touchdowns of 71 and 7 yards by Chris Thompson. Maybe they're onto something in D.C.
25
24
Texans(1-1)
Deshaun Watson should show up to every game wearing a tuxedo now. The rookie put on a show against a bad Bengals team on national TV. I'm just not sure if anyone saw it. The Patriots are up next, and we'll be watching.
28
25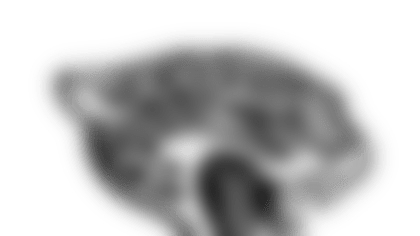 Jaguars(1-1)
After a big season-opening win with 10 sacks, the Jags fell back to earth. Blake Bortles played like, well, Blake Bortles. This team is going to struggle until they figure the QB position out.
22
26
Bills(1-1)
Where did the offense go? Ten first downs and 176 yards of total offense? Would someone please tell me (again) why they traded Sammy Watkins?
27
27
Bengals(0-2)
What's going on in Cincinnati? That offense is too good to be playing this poorly, but was firing the OC after two games the right call? And they're off to Lambeau Field to face an angry bunch of Packers. Good luck, Marvin.
26
28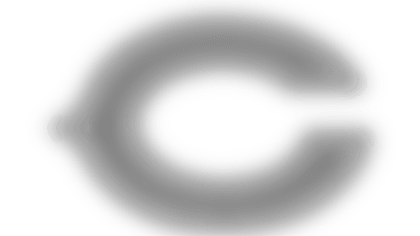 Bears(0-2)
Did we make too much of their performance against the Falcons in Week 1? After Tarik Cohen and Jordan Howard ran well against the Falcons, they combined for 20 yards vs. the Bucs. Did you get that? Combined.
24
29
Browns(0-2)
DeShone Kizer threw three picks. OK, start making your Browns QB jokes now. But I won't. Not yet. Now if he throws three interceptions next week against the Colts ...
29
30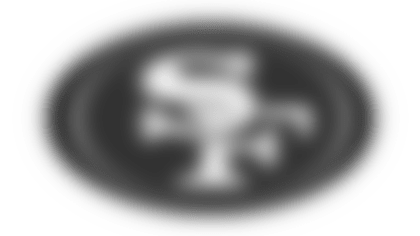 49ers(0-2)
We know they're renting a QB and rebuilding, but losing by three points to the hated Seahawks is nothing to be ashamed of. Then again, they always seem to play Seattle well. Regardless, not a terrible showing.
30
31
Colts(0-2)
The Colts are pushing the Jets for that bottom spot, and that's all you need to know about the Colts. Is Andrew Luck even going to play this year?
31
32
Jets(0-2)
The Jets' last win was on Jan. 1, 2017. It might be 2018 before they win again.
32