We're past the quarter-mark of the regular season and finally starting to see some separation at top and the bottom. The Chiefs, Packers, Eagles and Panthers continue to look better every week while the Bears, 49ers, Giants and Browns keep reminding us that they're just not very good this year.
Rank
Team
Comment
Last Week
1
Chiefs(5-0)
Their game against the Texans was essentially over at halftime and this team is on a major roll. A playoff rematch against the Steelers up next.
1
2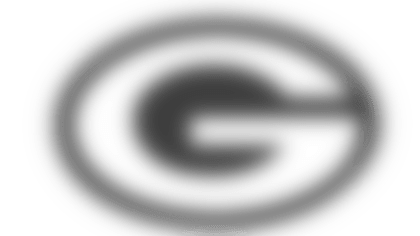 Packers(4-1)
Aaron Rodgers does it again, driving the Packers for the winning score in the final minute. Green Bay may have found its running back in Aaron Jones (125 yards, 1 TD).
4
3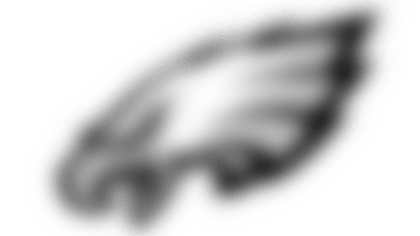 Eagles(4-1)
This team looks better every week and could run away with the NFC East before long. Another strong outing for Carson Wentz (4 TDs). Big one against 4-1 Carolina next.
6
4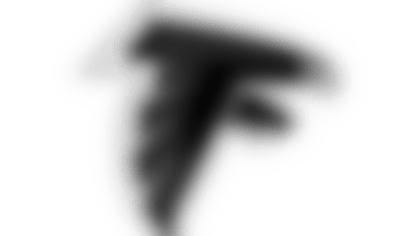 Falcons(3-1)
They slide a spot, but only because the Eagles and Packers are playing so well right now. Bye week came at the perfect time with so many injuries.
3
5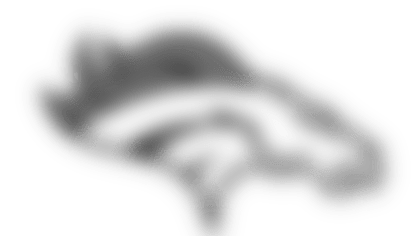 Broncos(3-1)
They're coming off their bye week and have the winless Giants up next. They can't afford a step back as they try to keep pace with the Chiefs in the West.
5
6
Panthers(4-1)
Greg Olsen who? Ed Dickson more than filled in for the injured tight end, with five catches and a career-best 175 yards. Cam Newton (3 TDs) playing better.
10
7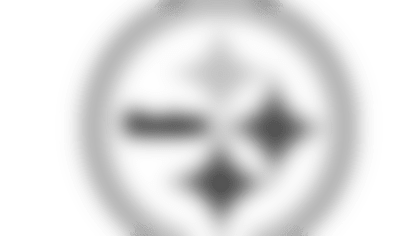 Steelers(3-2)
The Steelers' offense couldn't overcome Big Ben's five interceptions against the young, talented Jags. They'll have to play much better to have a chance vs. KC.
2
8
Lions(3-2)
Matthew Stafford rallied them late (like he usually does) against the Panthers, but it wasn't enough. Both Lions losses are by a combined seven points.
7
9
Bills(3-2)
Buffalo had no answer for A.J. Green, who torched the Bills secondary for 189 yards and a score, despite Micah Hyde snatching his NFL-best fourth pick.
8
10
Patriots(3-2)
Ugly win in Tampa. Tom Brady leads the league in passing yards, but the Pats defense is struggling. A suddenly interesting game vs. the Jets is up next.
11
11
Rams(3-2)
Just when you wanted to feel good about the Rams … They missed an opportunity to make a statement in the NFC West, but this team is still for real.
12
12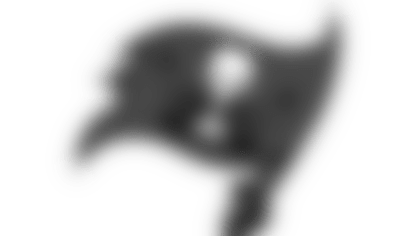 Buccaneers(2-2)
Tough home loss against the defending champs. Why can't this team find a kicker? It's unbelievable. Your turn, Patrick Murray. Two road games next: Arizona and Buffalo.
9
13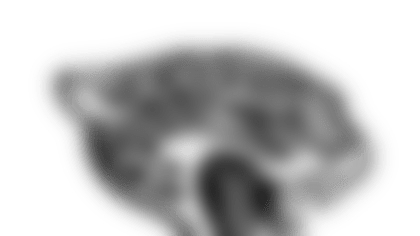 Jaguars(3-2)
This team is so hot-and-cold week to week. That young, talented defense showed up again, picking off five Big Ben passes in a huge win over the Steelers.
20
14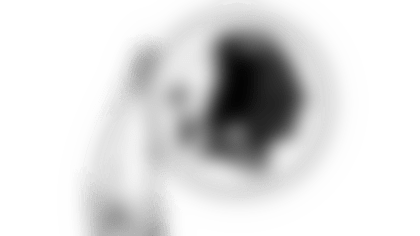 Redskins(2-2)
The Redskins had the week off, but they looked decent in a tough loss to the unbeaten Chiefs in Week 4. They should get back on track vs. the winless 49ers.
16
15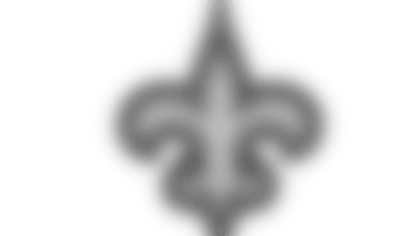 Saints(2-2)
The Saints – led by their defense! – have won back-to-back games, including a big NFC South win over the Panthers. They're coming off a bye week.
22
16
Vikings(3-2)
Has there been another team bitten more by injuries? Backup QB Case Keenum steps in again and delivers a win over the Bears. Packers up next.
13
17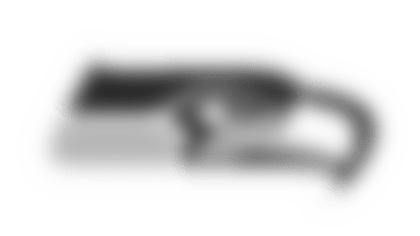 Seahawks(3-2)
This is more like the team (and defense) I thought we'd see. The Seahawks did a nice job shutting down the high-flying Rams in LA. Winless Giants up next.
12
18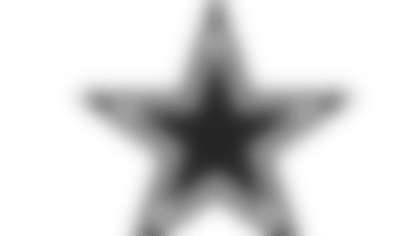 Cowboys(2-3)
It's no big secret, but the Cowboys defense isn't very good. They needed a stop in the final minute and couldn't do it. Great game by Dak Prescott, but not enough.
18
19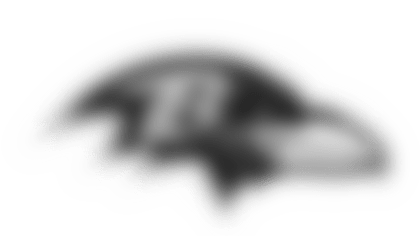 Ravens(3-2)
This team is tough to figure out. They jumped on the EJ Manuel-led Raiders early and bottled up Marshawn Lynch to get back on track (after two lopsided losses).
23
20
Texans(2-3)
Tough loss against the Chiefs compounded with the loss of J.J. Watt, who broke his left leg (tibial plateau fracture). Deshaun Watson tossed five TD passes in the loss.
15
21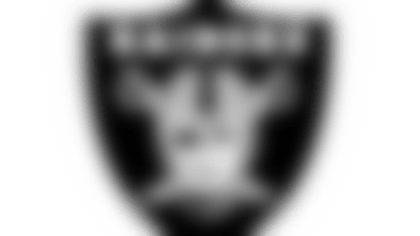 Raiders(2-3)
Derek Carr can't return soon enough. The Raiders have now dropped three straight with two key AFC West games coming up: Chargers and Chiefs, both in Oakland.
19
22
Bengals(2-3)
This is a different team since parting ways with their offensive coordinator following Week 2. Andy Dalton looks like a new man and A.J. Green is practically unstoppable.
24
23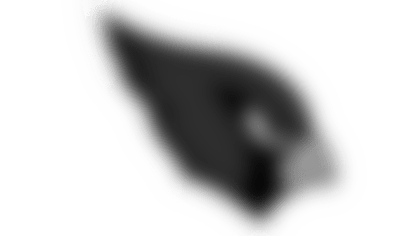 Cardinals(2-3)
The Cardinals just aren't the same team without David Johnson. Enter Adrian Peterson. But the defense? Carson Wentz torched 'em for 304 yards and four touchdowns.
21
24
Jets(2-3)
They barely squeaked by the winless Browns, but still won – and ripped off their third straight, by the way. We'll find out a lot this week against the Patriots.
25
25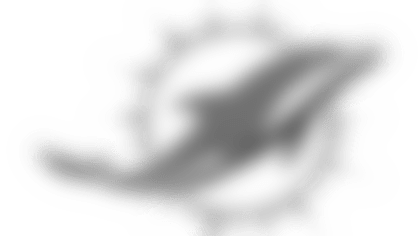 Dolphins(2-2)
The defense carried this team in an ugly home win over the Titans. Jay Cutler and the offense continues to struggle. Next up: the well-rested Falcons.
26
26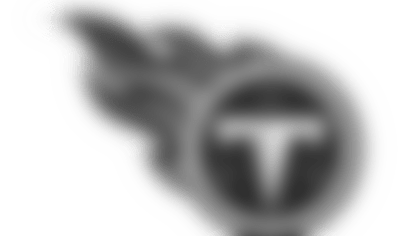 Titans(2-3)
What happened to exotic smashmouth? Or how about just plain smashmouth? With no Marcus Mariota, Tennessee struggles again for the second straight week.
17
27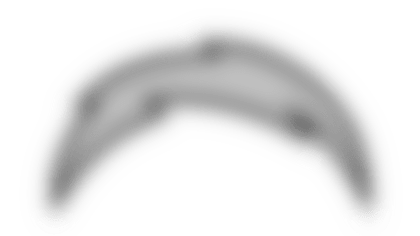 Chargers(1-4)
Finally, the snake-bit Chargers get one in the win column. Three of their four losses are by a combined seven points. Big one against the Raiders next.
29
28
Colts(2-3)
They needed overtime to get by the winless 49ers for their second win of the year. Andrew Luck has been ruled out for Monday night's game vs. the Titans.
30
29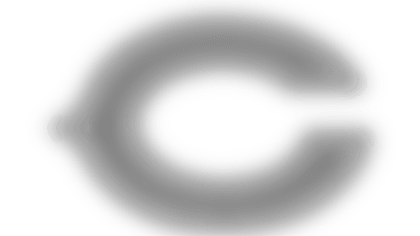 Bears(1-4)
The Mitchell Trubisky era is underway and he played like, well, a rookie quarterback. This team has some parts, but looks more and more like they're a year away.
27
30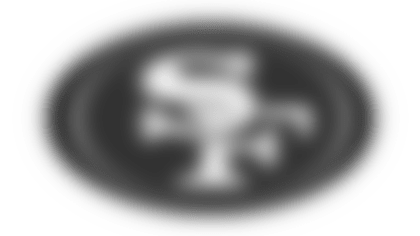 49ers(0-5)
Another close game, another tough loss for the rebuilding 49ers. I keep noting that this team doesn't quit, which is a good sign. Will win No. 1 come against the Cowboys?
31
31
Giants(0-5)
The Giants' nightmare of a season continues. Odell Beckham suffered a broken left ankle and Brandon Marshall will need season-ending surgery. Is Ben McAdoo in trouble?
28
32
Browns(0-5)
Hue Jackson will decide if it's DeShone Kizer or Kevin Hogan on Wednesday. Good luck, either way.
32