There's something about December that brings out the best in some teams – they see an opportunity and seize it. Other teams begin to wilt because, well, they're just not as good. That's what we're witnessing here down the final stretch of the season and the Wildly Important NFL Power Rankings certainly reflect as much as we head into the final weeks of the regular season.
With just two games left, some teams are already in playoff mode and desperately trying to stave off elimination, while others have been reduced to the role of spoilers. Regardless, after a wild and wacky Week 15, there's a new No. 1 team in this week's power rankings and a major shake-up in the top five. Only 12 of the 32 teams did not move in this week's rankings. It's all about who's playing the best football and who's built to succeed in the playoffs.
Here's how things shake out heading into Week 16:
Rank
Team
Comment
Last Week
1
Patriots(11-3)
Say what you want about the catch (or no catch), and the Steelers' decision to go for it and not kick, all the Patriots do is find a way to win. Huge win with playoff implications.
2
2
Vikings(11-3)
The Vikings were dominant on both sides of the ball in blowing out the Bengals and have a legitimate home-field advantage. They'll be a tough out in the playoffs.
4
3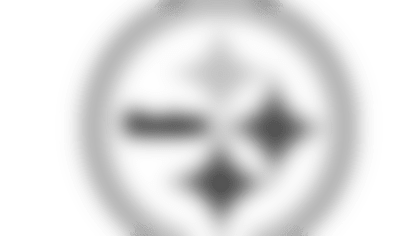 Steelers(11-3)
Catch. No catch. Kick. No kick. Spike. No spike. Pass. Interception. So much to process there in the final seconds, but in the end it was just a terrible loss to the Patriots.
1
4
Rams(10-4)
How impressive did the Rams look in annihilating the Seahawks? This team seems to be getting better each week. They'd be higher if the Vikings hadn't already beat them once.
6
5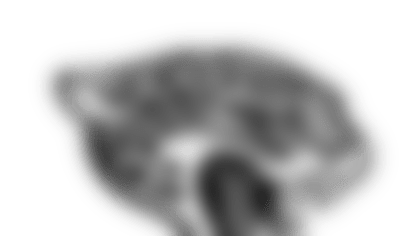 Jaguars(10-4)
If Blake Bortles continues to play like he did against the Texans (21-of-29 for 326 yards and three TDs), who will stop them with that defense? Watch out, AFC.
5
6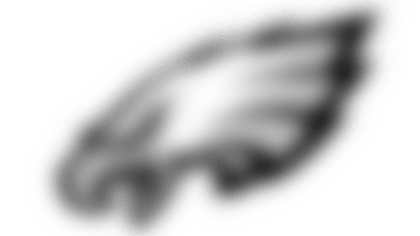 Eagles(12-2)
Yeah, I know. They won and I dropped them three spots. And here's why: I think the five teams in front of them are all better than the Nick Foles-led Eagles.
3
7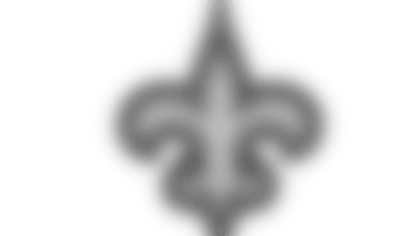 Saints(10-4)
They rebounded from their tough loss to the Falcons to put away the scrappy Jets. It wasn't pretty, but who cares. A rematch with the Falcons is up next. They'll be ready and waiting.
7
8
Panthers(10-4)
The Panthers are playing at a high level and flexed their muscles against the Packers, picking off Aaron Rodgers three times. Can they keep it going? Bucs and Falcons are up next.
8
9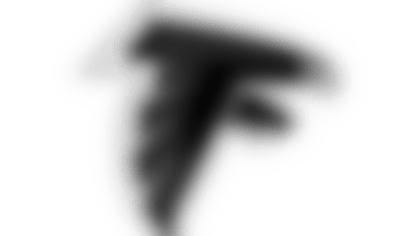 Falcons(9-5)
Say what you want about style points, but the Falcons pulled out yet another nail-biter to improve to 8-2 against NFC foes and 3-1 vs. the NFC South. Impressive.
9
10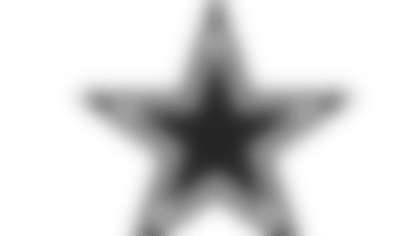 Cowboys(8-6)
It took them a few games – which might ultimately cost them a playoff spot – but they figured out how to win without Ezekiel Elliott. Now he's back for the final two games.
13
11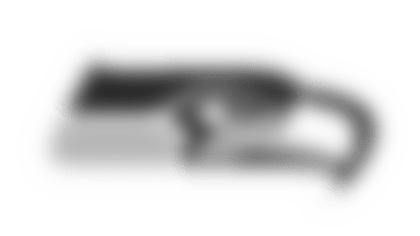 Seahawks(8-6)
Two brutal losses against younger, better teams has put the Seahawks' postseason chances on life support. The injuries – and no running game – have finally caught up to them.
11
12
Chiefs(8-6)
Huge bounce-back win for the Chiefs. Even better was that it was against the red-hot Chargers, who were looking to unseat them from their perch atop the AFC West.
16
13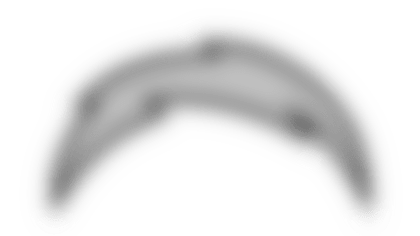 Chargers(7-7)
They had won four straight, were on a major roll, had a huge opportunity and, well, blew it. Their playoff hopes are still alive but things are considerably harder now.
10
14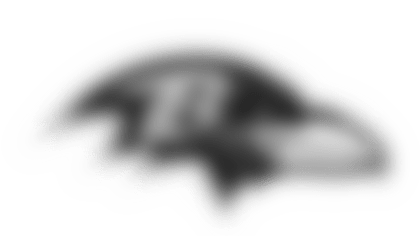 Ravens(8-6)
Yes, they have a better record than the Chargers and are projected one spot higher in the AFC playoff race, but I still think the Bolts are a better team.
12
15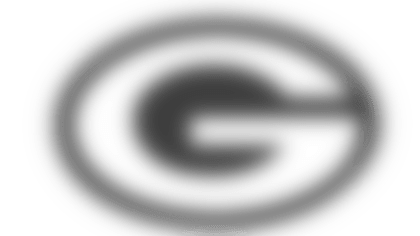 Packers(7-7)
They had a chance against the Panthers, even with a rusty Aaron Rodgers, but fell short. And now they've been officially eliminated from the playoff race.
14
16
Lions(8-6)
The Lions are technically ahead of the Cowboys and Seahawks in the NFC playoff race right now because they have a better conference record. And they need help to get in.
17
17
Bills(8-6)
If the season ended right now the Bills would be in the playoffs. Seriously. They'd be the sixth seed in the AFC. I still think 16 teams are better than Buffalo right now though.
18
18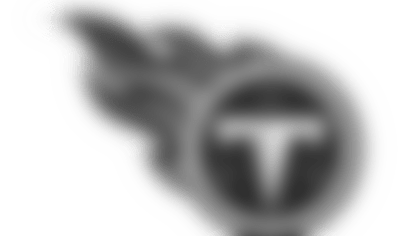 Titans(8-6)
And get this: If the season ended right now the Titans would be in the playoffs. Seriously. They'd be the fifth seed in the AFC. I still think 17 teams are better than Tennessee.
15
19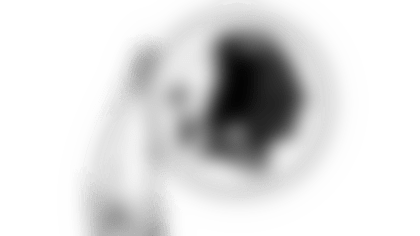 Redskins(6-8)
Already eliminated from the postseason, they held on to beat the Cardinals in a meaningless game. Right now, it's about looking forward and figuring out what to do with Kirk Cousins.
24
20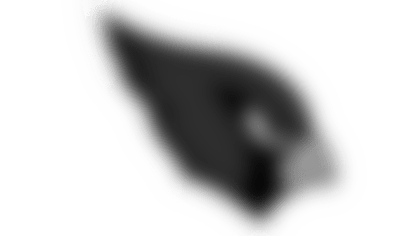 Cardinals(6-8)
A lot of uncertainty in Arizona. Is Bruce Arians returning? Does Carson Palmer have another (healthy) season in him? They have parts to build around, but just as many questions.
19
21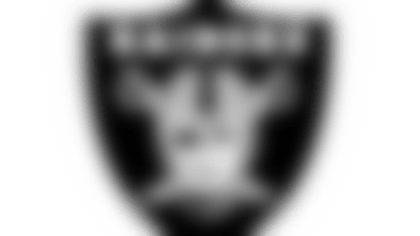 Raiders(6-8)
They're technically still alive in the AFC, but their playoff chance bounced out of the back of the end zone with Derek Carr's fumble on Sunday night. They regressed big time in 2017.
20
22
Jets(5-9)
I've said it all year and I'll say it again: the Jets kick, fight, scratch and compete week in and week out. They lost to the Saints, but made it very interesting for most of the game.
22
23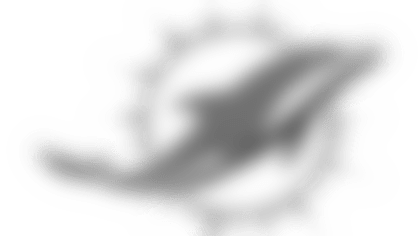 Dolphins(6-8)
They're another team that's technically still alive in the AFC playoff race but needs tons of help. It's been a tough year for the Dolphins, on and off the field.
21
24
Bengals(5-9)
They've been officially eliminated and their coach announced he would be pursuing other opportunities next year moments before kickoff against the Vikings. Not ideal.
23
25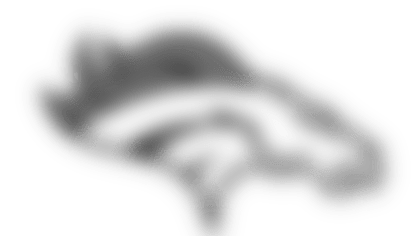 Broncos(5-9)
They beat the Colts, but let's be real: this team needs a lot of help, especially on offense. For one, it looks like they have to go back to the drawing board and find a quarterback.
25
26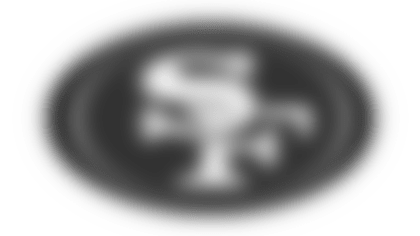 49ers(4-10)
Make that three straight wins for Jimmy G and the 49ers. Frisco has definitely found its quarterback and they'll be plenty of buzz surrounding this team heading into 2018.
29
27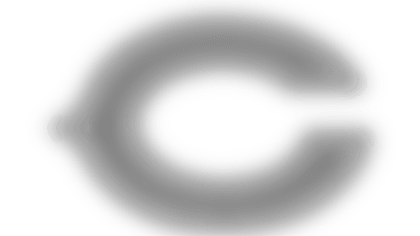 Bears(4-10)
The Bears also have what appears to be a quarterback to build around in Mitchell Trubisky – and plenty of other parts. They also have some gaping holes to fill in the offseason.
27
28
Texans(4-10)
Injuries have sucked the life out of this team. It's too bad because they have some talented young ones as well as some not-too-shabby veterans on the roster. On to 2018.
26
29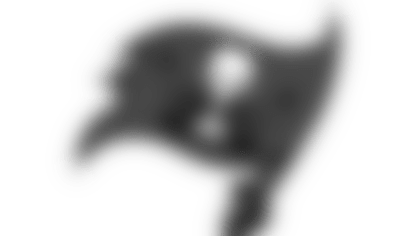 Buccaneers(4-10)
They came out in the second half and almost stole one from the Falcons. Plus, Jameis Winston played perhaps his best game of the season. Right now it's too little too late.
28
30
Colts(3-11)
Lots of question marks surrounding this team, the biggest being the long-term health of their franchise quarterback.
30
31
Giants(2-12)
Give them G-men credit: they came out and gave the Eagles a fight. That's a good sign in a season that had very few.
31
32
Browns(0-14)
Will they be the second team in NFL history to finish 0-16? The Bears and Steelers stand in the way.
32