ATLANTA – From Claude Humphrey to John Abraham to Chuck Smith, the Falcons have a long history of acquiring players who have a knack for getting to opponents' quarterbacks. Don't forget about Patrick Kerney, too.
Let's take a look back at four seasons that stood out over the years:
1. 1997 season (55 sacks)
The Falcons had no trouble getting to the quarterback during the 1997 season. Head coach Dan Reeve's team finished the year with 55 sacks. Defensive end Chuck Smith led the group with 12 sacks on the year. In addition to setting a franchise record for most sacks in a season, the unit also set a record for most sacks in a single game. Against the New Orleans Saints on Oct. 12, 1997, the Falcons recorded 10 sacks. Smith accounted for half of Atlanta's total sacks in the 23-17 victory.
2. 2004 season (48 sacks)
Atlanta finished first in the NFC South after an 11-5 season under head coach Jim Mora. Defensive end Patrick Kerney and the Falcons' defense totaled 48 sacks on the year. Kerney finished the season with 13 sacks. Defensive tackle Roderick Coleman was close behind with 11.5.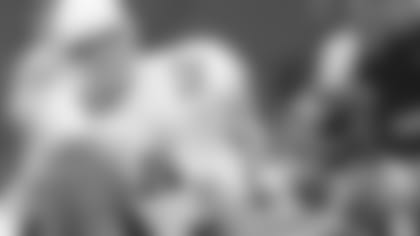 3. 2002 season (47 sacks)
Another dominant year for Kerney helped set the tone for how the Falcons would attack on defense. Atlanta finished the season with 47 sacks on the year. Kerney totaled 10.5, defensive lineman Ellis Johnson recorded seven and linebacker Sam Rogers and defensive end Brady Smith each contributed 6.5 to help lead the Falcons to a 9-6-1 season.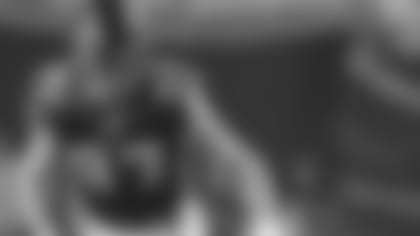 4. 1978 season (47 sacks)
Under head coach Leeman Bennett, the Falcons finished in second place in the NFC West with a 9-7 record. The Falcons collected 47 sacks on the year. Atlanta's season ended when they fell to the Dallas Cowboys 20-27 in the Divisional Round of the NFC playoffs.