FLOWERY BRANCH, Ga. – There have been many stellar passing performances through the years of Falcons' football. More often than not, it seems high-powered offenses are what the Falcons have been associated with for years. And if you go through the record books, you can see why.
Let's take a look at the top-five passing performances in franchise history:
1. Oct. 2. 2016 (Matt Ryan, 503 yards)
Ryan shredded the Panthers' defense in this game setting a franchise record for most passing yards in a game with 503. His performance helped Atlanta defeat Carolina, 48-33. Ryan wasn't the only player to set a franchise record during this game though. Julio Jones had himself a day as well, catching 12 passes for 300 yards. Jones' 300 yards and Ryan's 500 yards marked the first time a quarterback-wide receiver duo has ever totaled that many yards in a game.
2. Sept. 7, 2014 (Matt Ryan, 448 yards)
It was Matt Bryant's 52-yard field goal in overtime that gave Atlanta the 37-34 victory of the New Orleans Saints, but it was Ryan's passing performance that gave the Falcons a chance in the first place. Ryan went 31-for-43 and threw for 448 yards and three touchdowns in the Week 1 performance.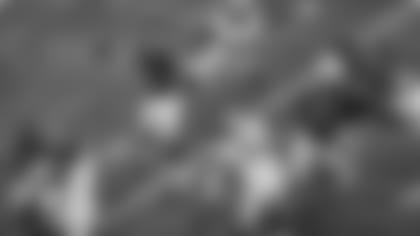 3. Dec. 23, 2001 (Chris Chandler, 431 yards)
Chandler completed 28-of-40 passes for 431 yards and two touchdowns in Atlanta's 33-30 win over Buffalo. Wide receiver Brian Finneran led the way in receiving yards with 93 on five catches. Jay Feely made four field goals, including a 52-yard field goal, to help lift the Falcons over the Bills.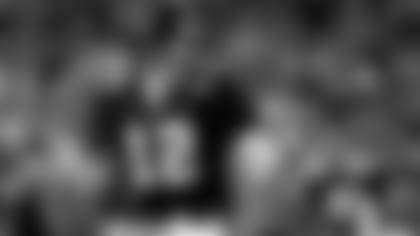 4. Sept. 29, 2013 (Matt Ryan, 421 yards)
On this day, Ryan's stellar performance didn't result in a win for the Falcons as they fell to Tom Brady and the Patriots, 30-23. Ryan threw for 421 yards, completing 34 of his passes. Tony Gonzalez led the way in receiving yards with 12 catches for 149 yards and two touchdowns.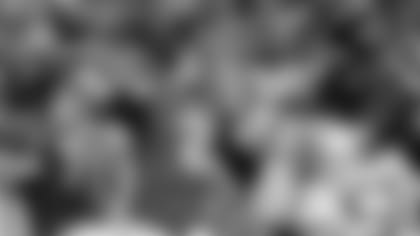 5. Sept. 30, 2018 (Matt Ryan, 419 yards)
In Week 4, Ryan lit up the Bengals' defense for 419 yards. The Falcons fell to the Bengals in the finals seconds of regulation, 37-36. Ryan was 29-of-39 on the day with Jones leading the way with 173 yards on nine catches.