FLOWERY BRANCH, Ga. – A big reason as to why the Falcons have consistently had one of the league's top offenses is the success they've had in both the pass and run game over the years.
From Gerald Riggs to Devonta Freeman carrying the load now, let's take a look at some of the best rushing performances in franchise history:
1. Sept. 7, 2008 (Michael Turner, 220 yards)
It appeared it was going to be a productive season for Turner when he broke off a 66-yard touchdown run in the first quarter of Atlanta's 34-21 win over the Detroit Lions in Week 1. That was just the start to a career-day for the running back. Turner accounted for 220 of Atlanta's 318 rushing yards in the victory.
2. Dec. 28, 2008 (Michael Turner, 208 yards)
To close out the regular season, Turner put together another impressive performance on the ground. Against the St. Louis Rams, Turner rushed for 208 yards in the 31-27 loss. Turner finished the season with a career-best 1,699 yards and 17 touchdowns.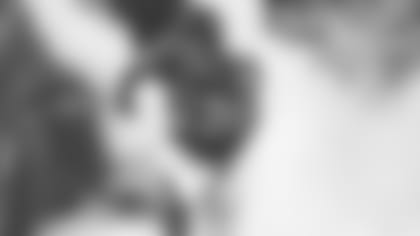 3. Sept. 2, 1984 (Gerald Riggs, 202 yards)
Riggs' 202 yards and two touchdowns helped the Falcons take down the Saints in New Orleans. The Falcons won the game on the ground with 249 yards in the 36-28 win. Riggs' longest run of the day was 57 yards.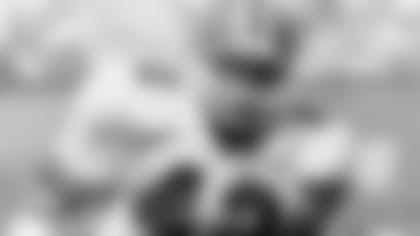 4. Dec. 8, 1985 (Gerald Riggs, 197 yards)
Despite only scoring 10 points in the 38-10 loss to the Kansas City Chiefs, Riggs had no trouble running the ball as he rushed for 197 yards on 26 attempts and one touchdown. The Falcons finished the game with 261 yards on the ground.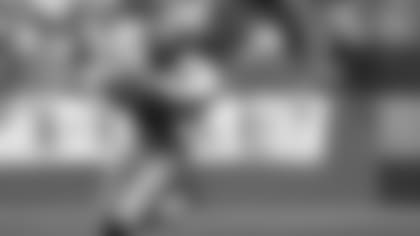 5. Sept. 19, 1993 (Erric Pegram, 192 yards)
Erric Pegram accounted for all but two of Atlanta's rushing yards in the 37-30 loss to the San Francisco 49ers at Candlestick Park. Pegram rushed for 192 of the 194 total yards on the ground.