*Editor's note: The NFC playoff picture reflects the results of Week 17's games.
*
ATLANTA -- The Falcons are back in the playoffs for the second straight season following their 22-10 victory against the Panthers.
On a day when Atlanta needed a win to guarantee a spot in the postseason, it did just that behind a dominant defensive effort and a perfect day from kicker Matt Bryant. The Falcons will head out to Los Angeles in the wild-card round for a matchup with the Rams, due to a last-second upset victory by the Buccaneers over the Saints.
For an early look at how the Falcons and the Rams stack up against one another, click here.
The current playoff picture in the NFC following Week 17:
Seed
Team
Comment
Record vs. NFC
Next
1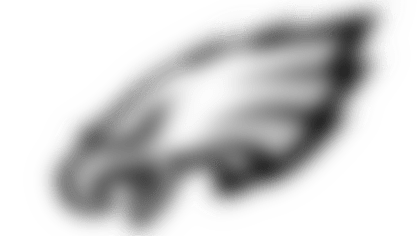 Eagles(13-3)
After clinching the No. 1 seed, the Eagles rested many of their starters and dropped their final game 6-0 to the Cowboys.
10-2
First-round bye
2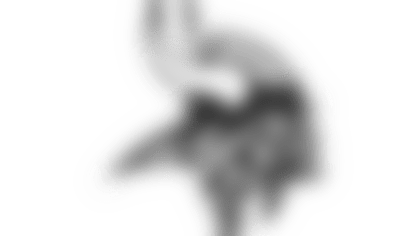 Vikings(13-3)
The Vikings clinched the No. 2 seed and a first-round bye with a 23-10 victory against the Bears.
10-2
First-round bye
3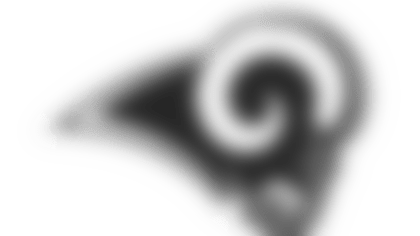 Rams (11-5)
The Rams dropped their final game of the season after resting several key starters. They stay in the No. 3 spot due to the Saints' loss.
7-5
vs. Falcons  (10-6)
4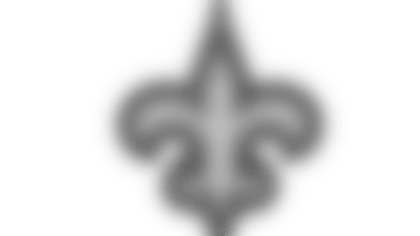 Saints(11-5)
A last-second TD catch by Chris Godwin gave the Bucs an upset win and kept the Saints at No. 4.
8-4
vs. Panthers (11-5)
5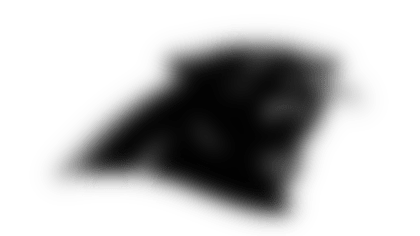 Panthers(11-5)
The Panthers' offense couldn't accomplish much of anything against the Falcons' defense. They stay in the No. 5 spot with the loss.
7-5
at Saints (11-5)
6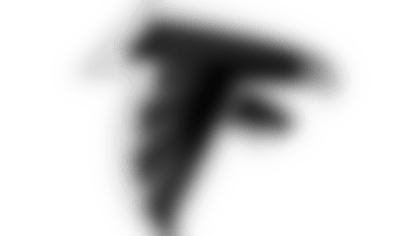 Falcons(10-6)
There was no backing into the playoffs for Atlanta, which clinched the final wild-card spot with a home victory against Carolina.
9-3
at Rams (11-5)
Washington Redskins (7-9)
San Francisco 49ers (6-10)
Tampa Bay Buccaneers (5-11)