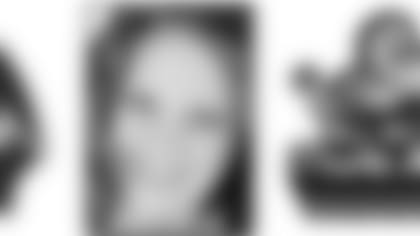 The national anthem will be performed by Nicole Krinsky. Nicole is a 16 year old junior in high school from Alpharetta, Ga. As an unsigned artist, she recently recorded her first pop single written and produced by DefJam recording artist Phyzikal. Nicole just filmed her first music video for her single Homeboy Hookup, directed by SkeeTV's acclaimed director Matt Alonzo. Nicole is also a passionate songwriter, and loves writing fun pop tracks as well as heartfelt acoustic songs. Visit Nicole at her website at www.nicolekrinsky.com where you can listen and download her newest music, check out her music video, and stay up to date on her performances and appearances.
Presenting the colors is the 560th Battle Field Surveillance Brigade. Formed in October 2007, the 560th BFSB Color Guard consists of the United States Flag, Georgia State flag and the 560th Brigade Colors. Since early history, flags and banners have been used by many armies in battle. They served several purposes: to identify units, for signaling and to be a common point of reference for the movements of the soldiers in the unit.
For halftime, the Georgia Lottery All Access Music Search Top 12 Tour is making at stop at the Georgia Dome. The Top 3 Finalists in Pop/R&B, Rock, Country, and Hip-Hop categories will perform a live at the Halftime Show during today's game. Plus, 50,000 fans will receive one free music download compliments of the new Georgia Lottery All Access Instant Game. Also, be sure to go to www.galottery.com/musicsearch to watch their official audition performance and to vote for your acts.