The Falcons fell to the Rams, 37-10, at Mercedes-Benz Stadium on Sunday afternoon. Atlanta struggled offensively and was held to 224 yards, its lowest total of the season.
Matt Ryan completed 16-of-27 passes for 159 yards before an injury early in the fourth quarter took him out for the rest of the game. Matt Schaub came in and completed all six of his passes for 65 yards and one touchdown on the last Falcons possession of the game.
"The big thing is one day at a time. We have to figure out tonight, each person when they go home, how we can be better. We have to come in tomorrow with that mindset and Tuesday, and so on. You just have to put the blinders on and focus on what is right in front of you, and that is the next day."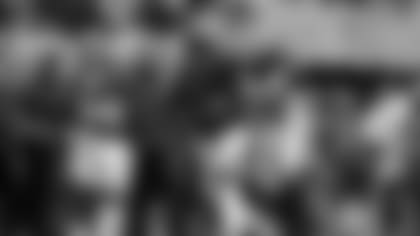 Julio Jones led the team with six catches for 93 yards. Austin Hooper had four catches for 46 yards and a 10-yard touchdown catch in the fourth quarter.
"The biggest thing is, it's a brotherhood. For you guys on the outside looking in and from fans looking in, they don't know that each guy in this room cares about each other. There are no pointing fingers or there's no 'he can do this better, he can do that better.' It's none of that. It's all about what you can do better and what you can bring to the table. Like I said, it sucks but you just have to find a way out of the slump."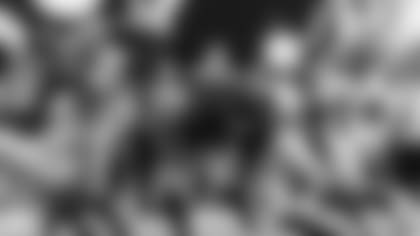 Deion Jones led the defense with 11 tackles (nine solo), including three for a loss. Takk McKinley led the team with two QB hits.
"It's never one play. There is no one play that gets it out of hand, it just happens during the course of the game. I play until the game is over."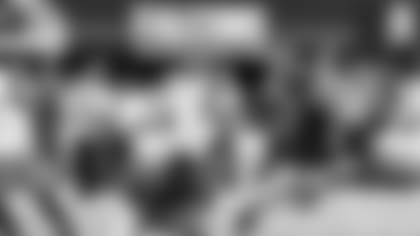 On the first drive, Matt Bryant converted a 52-yard field goal to give the Falcons their only lead of the game. Bryant finished 1-for-2 on kicks on the day.