After converting two on-side kicks and closing within a score in the fourth quarter, the Falcons fell to the Saints, 26-18, at Mercedes-Benz Stadium on Thanksgiving night.
The Falcons defense held the Saints to just 81 total yards in the second half and to one-of-six third-down attempts. Deion Jones led the team with nine tackles (seven solo), one QB hit and one pass defense.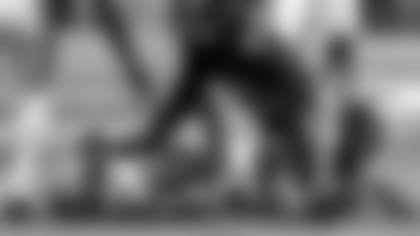 Matt Ryan completed 35-of-50 passes for 312 yards, including two touchdowns, two interceptions and a fumble for a 83.1 passer rating. This marked the 12-year pro's 61st 300-yard game and he is now only 34 yards away from 50,000 passing yards.
Calvin Ridley led the team with eight receptions for 91 yards. Christian Blake also had a big day setting career-highs with six catches for 57 yards. The first-year pro was on the Falcons' practice squad for the first seven weeks of this season before being promoted to the active roster. Last, but not least, Russell Gage posted five catches for 52 yards and his first-career touchdown.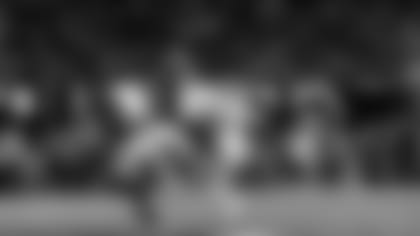 Jaeden Graham, caught an 18-yard touchdown in the second quarter, the first of his career. With both Austin Hooper and Luke Stocker inactive, the Yale alum took on a bigger role. Graham finished the night with four for 41 yards.
After missing the last two games due to a foot injury, Devonta Freeman led the Falcons with 17 carries for 51 yards and four catches for 13 yards.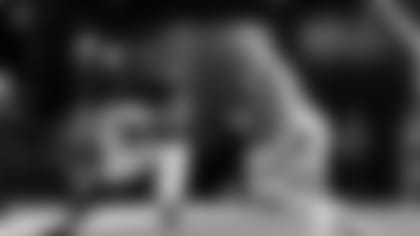 Kenjon Barner had a huge 47-yard kickoff return in the first quarter, marking his longest this season and third-longest of his career. The seventh-year pro was also one of eight players to catch a pass from Ryan tonight.