SEATTLE -- The Falcons emerged from Sunday's game against the L.A. Rams disappointed in its outcome but fairly healthy in search of their first win here in Seattle.
The didn't hold anyone out of Wednesday's practice here at Husky Stadium, where the Falcons are working out prepping for Sunday against the Seahawks, but limited participation for one
Cornerback Darren Hall was held back a bit with a knee issue, and it will be worth monitoring his status as we move through the practice week. His value was clear against the Rams, when he punched the ball free late in the fourth quarter and recovered his own fumble to give the Falcons a shot at an comeback win.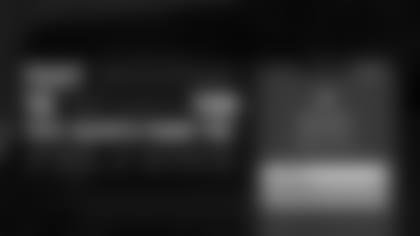 Falcons News Right To Your Phone
Never miss a Falcons update by signing up for text messages. Text "RISEUP" for text alerts about Falcons news, reports, and events.