The Falcons have signed defensive lineman Abdullah Anderson to the active roster, the team announced on Monday afternoon.
He played 11 defensive snaps in Sunday's 31-27 loss to the L.A. Rams as a standard practice squad elevation, earning a promotion after that.
There is no corresponding move, as the roster was at 52 entering Sunday's game.
Anderson has been with the Falcons since Aug. 7, though he has been briefly released and re-signed a few times since then and wasn't on the roster for the Week 1 contest against the Saints. He's a rotational piece along the defensive line, a position group where contributions from the many are required.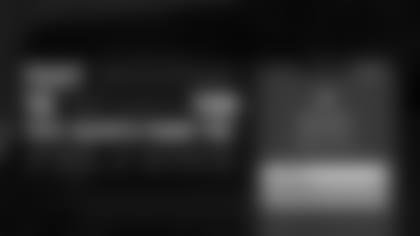 Falcons News Right To Your Phone
Never miss a Falcons update by signing up for text messages. Text "RISEUP" for text alerts about Falcons news, reports, and events.