FLOWERY BRANCH, Ga. -- The Falcons are slowly getting healthier, but two big names were listed as non-participants in Wednesday's practice on the team's official injury report.
Running back Devonta Freeman, who played against the Steelers for the first time since Week 1, did not participate in practice due to a foot injury. It was a knee injury that kept Freeman out of action for three weeks. Defensive tackle Grady Jarrett was the other player held out on Wednesday. Jarrett missed the game against the Steelers due to an ankle injury.
Three other players were listed as limited for practice. The Falcons' full injury report from Wednesday's practice is shown below.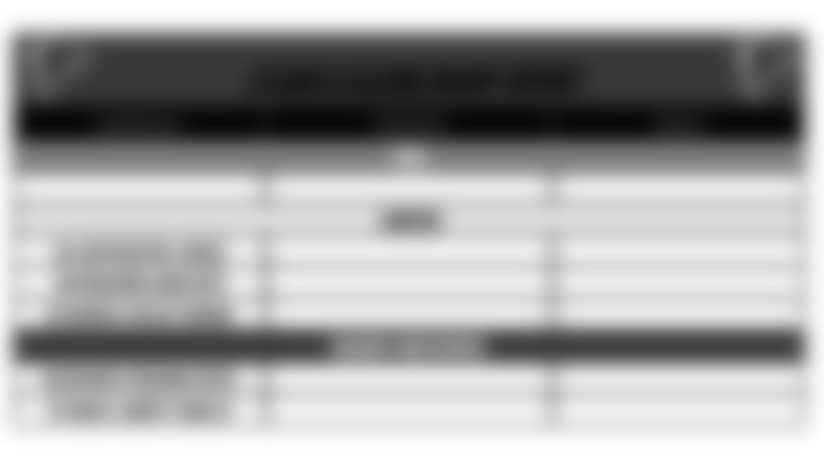 Coming off a bye week, Tampa Bay didn't have anybody miss Wednesday's practice due to an injury but they did have several players who were limited, including tight end O.J. Howard. Below is the full Buccaneers injury report from Wednesday.