https://www.pro-football-reference.com/players/G/GageRu00.htmWe're on the eve of a massive game against the New England Patriots. We're going to talk about the matchup, the future of the franchise and some of its feature players, but we'll get to that in a bit.
Before we do, I just have to stop and say thank you.
Falcons fans are reading Bair Mail is crazy numbers this month, and it has been truly humbling to watch this grow. Thank you, thank you, thank you for all the support. I know some are frustrated with the volume of questions answered -- if you're reading, please send questions in! You're what makes the mailbag fun. -- and I'm working on increasing that, but I sometimes get so into a few responses that the word count goes up in a hurry. This is just such a cool thing to write that I get carried away.
I'll try to show some brevity this time. Key word: Try. Ha.
Let's see how I do in Wednesday's Bair Mail:
Charlie C. from Boulder, Colo.
Russell Gage struggled early in the season due to an ankle injury and Arthur Smith is slowly figuring out how best to get gage involved in the offense. Don't you think that Gage and Olamide Zaccheaus will need to step up and take on bigger roles on Thursday night football?
Bair: I do think that, Charlie. Both guys have been inconsistent but, I'd like to focus on Russell Gage here if you don't mind. He hasn't had a catch in two of his last three games, with a profound impact against New Orleans sandwiched between two stat-less games. Our Kris Rhim wrote a good story on Gage's reaction to this slump, but I think the last three games show how impactful he can be when heavily involved. That's especially true with Calvin Ridley out. Having a solid alternative to Kyle Pitts will be key in Thursday night's game especially, where you know the Patriots are going to work hard to take Pitts away.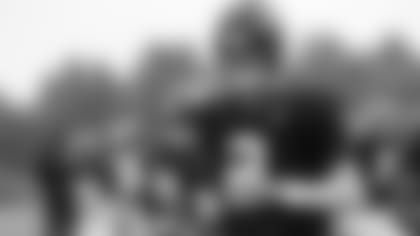 Kerry Miller from Centerville, Ga.
I could write a million questions right now, however I will limit this to just one. Do you think the Falcons have seen enough in Ryan to consider doing a restructure of his contract? I really don't see any other way to impact the cap better for 2022 at this time. I know it's a gamble, but is it something that is in the realm of possibility?
Bair: It most certainly is a possibility, Kerry. In my opinion, it's a strong one. Matt Ryan has a cap number of $48.6 million in 2022, per overthecap.com, which is borderline untenable in my view. You'd think they have to rework this thing in some way, or just take a big dose of medicine and get through 2022.
I think Ryan should be back next year. He wants to keep playing. He wants to keep playing here. The Falcons are better with him and could keep building up the team around him through the NFL draft, so it's well equipped to help his successor down the line.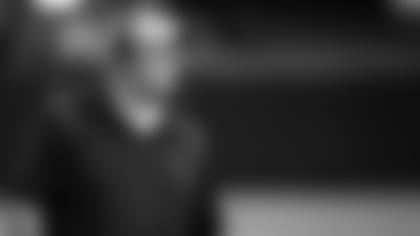 Drew Jones from Dallas, Ga.
Why can't Dean Pees rush more than four?
Bair: First off, Drew, I had no idea there was a Dallas in Georgia. Learn something new every day. I'd bet you have to say the city, then the state every time someone asks where you're from. Ha!
Now on to your question. Dean Pees has brought more than four, seemingly from every location. Deion Jones and Foye Oluokun has blitzed a decent amount. We've seen safeties come in hot. We know the slot corner gets activated, especially when Isaiah Oliver was healthy. The problem is, as Pees has said several times, that it leaves the coverage exposed and can prove costly if the blitzer doesn't get home. That was happening too often, so Pees said pressures got dialed back a bit. The Falcons have to the fundamental things right and get home to making adding rushers effective. But, at some point, you have to win rushing four. That isn't happening enough right now.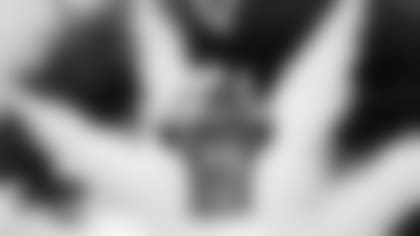 How can we get more protection from the offensive line? It seems like there are the same struggles every year.
Bair: It's not for lack of investment, Amy. They have paid Jake Matthews a ton – that's money well spent – and have used two first-round picks and two more from the third to flesh out this line. Even so, question marks remain. The right tackle spot remains uncertain. The Falcons will have to take a long, hard look at left guard and center after the season and decide if Jalen Mayfield and Matt Hennessy are long-term answers. We've seen good play in spurts but not frequently enough in the run and pass. There's definitely talent up front that will benefit from continuity, though that doesn't help much in the short term.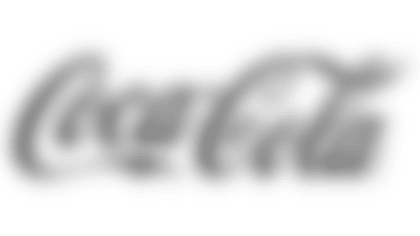 Coca-Cola Favorite Recipes
Coca-Cola and Publix Aprons teamed up with Falcons Legends DJ Shockley and Harry Douglas to give you the secret to their favorite recipes to make at home this season.