FLOWERY BRANCH, Ga. – The Falcons will get a break in the middle of season with their bye week coming in Week 8, after back-to-back home games in October.
The bye week comes Oct. 28 before the team plays two straight road games when they travel to Washington, D.C., in Week 9 and Cleveland in Week 10. Having time off that week could be crucial for the Falcons with four of their final six games on the road.
The bye also comes after a Monday Night Football matchup against the New York Giants at Mercedes-Benz Stadium in Week 7.
Atlanta had one of the earlier bye weeks in 2017 with their bye week coming in Week 5.
For the Falcons' complete 2018 regular-season schedule, click below: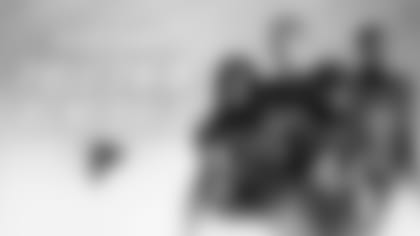 ](https://atlfal.co.nz/2HgEvFt)