FLOWERY BRANCH, Ga. -- Before the schedule was announced, based on the Falcons' away opponents, the Falcons could have played as many as five games in cold-weather climates. Instead, Atlanta will play in at least one when they travel to Green Bay in Week 14.
The Falcons play in Philadelphia in Week 1 (Sept. 6), in Pittsburgh in Week 5 (Oct. 7), in Washington, D.C., in Week 9 (Nov. 4) and then in Cleveland in Week 10 (Nov. 11). Granted, those November games against the Redskins and Browns could end being on the chilly side, it still beats playing in both of cities in mid-to-late December.
The Falcons last traveled to Lambeau Field in December of 2014, losing 43-37. The marquee matchup with the Packers this year will take place on Dec. 9th.
For the Falcons' complete 2018 regular-season schedule, click below: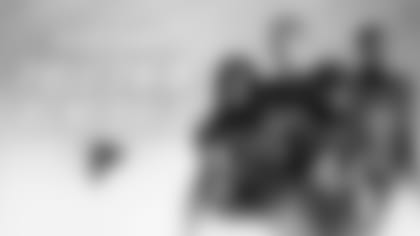 ](https://atlfal.co.nz/2HgEvFt)