FLOWERY BRANCH, Ga. -- The Falcons kicked off the 2018 NFL Draft by selecting former Alabama receiver Calvin Ridley with the 26th overall pick on Thursday night. They have since added cornerback Isaiah Oliver out of Colorado, South Florida defensive tackle Deadrin Senate and running back Ito Smith out of Southern Mississippi. Atlanta closed out its draft with two sixth-round selections -- receiver Russell Gage out of LSU and Yale linebacker Foyesade Oluokun.
Here's a rundown of the Falcons' picks so far:
No. 26 overall: WR Calvin Ridley, Alabama
The Falcons wanted another receiving threat for Matt Ryan and Ridley happens to be touted as the best at his position this year.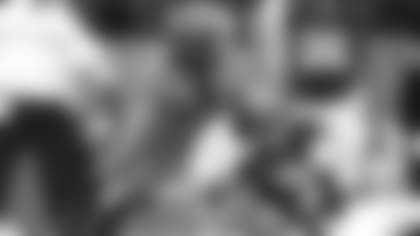 No. 58 overall: CB Isaiah Oliver, Colorado
The Falcons add quality depth at cornerback with Oliver, who some NFL Draft experts and analysts considered to be a first-round talent.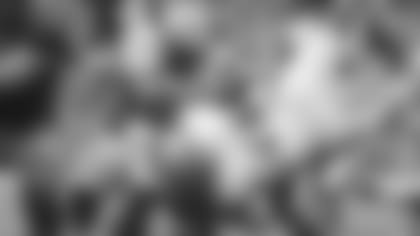 No. 90 overall:DT Deadrin Senat, South Florida
The Falcons needed to address the void left when Dontari Poe signed with the Panthers during free agency and do so by adding a strong, squatty defensive tackle who some have compared to Grady Jarrett, his new teammate along the defensive line.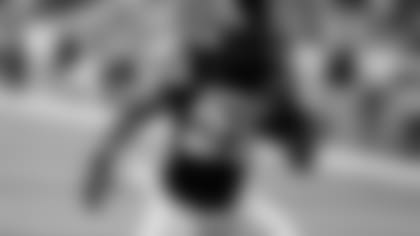 No. 126th overall:RB Ito Smith, Southern Mississippi
The Falcons add Smith, a shifty runner known for having one of the best jump cuts in this draft class. He'll provide some much-needed depth behind Devonta Freeman and Tevin Coleman.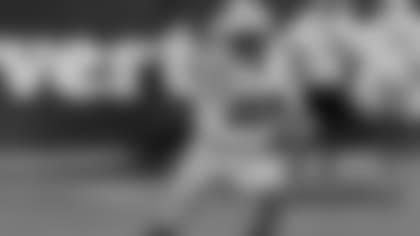 No. 194th overall:WR Russell Gage, LSU
The Falcons add another receiver in Gage who could possibly make an immediate impact on special teams. Gage could help fill the void left by Andre Roberts, who signed with the Jets during free agency.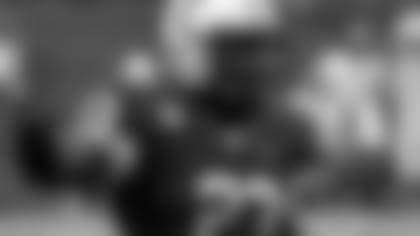 No. 200th overall: LB Foyesade Oluokun, Yale
Oluokun offers a lot of potential on special teams, and he does have intriguing upside as a coverage linebacker who can fly around the field.